Quantitative and qualitative data should provide the foundation for informed, strategic, collaborative community engagement, action, and advocacy. VCR applies an equity lens in the selection of indicators, data collection, data analysis, data presentation, and data dissemination. Download our brochure here.
The Children's Data Center is an interactive space that helps us all use data to drive change. It features a broad range of child well-being indicators that can be explored through a guided step-by-step process or through customized reports. 
The Data Center makes our data more accessible and focuses attention on inequities in child well-being outcomes while helping us all use that data to drive change. We invite you to explore it today!
The Children of Metropolitan St. Louis data book contains data on over 40 indicators of child well-being and illustrates the inequities in child well-being outcomes found throughout the region.  
Get your print or electronic copy today and use this resource to create a better future for children.
VCR is committed to continuously exploring and improving how we can provide an even sharper focus on equity through our data.
We work to provide the community with data that clearly illustrates the troubling inequities in child well-being and facilitates action directed towards addressing these inequities.
Over the years VCR has produceded numerous reports and publications related to child well-being.
VCR welcomes opportunities to collaborate on such projects and strives to produce reports that help foster community-driven action.  
VCR believes efforts to address the needs of children must be data-driven, strategic and focused in order to be successful.
From customized data requests to community assessment reports, VCR is eager to assist you with your data needs.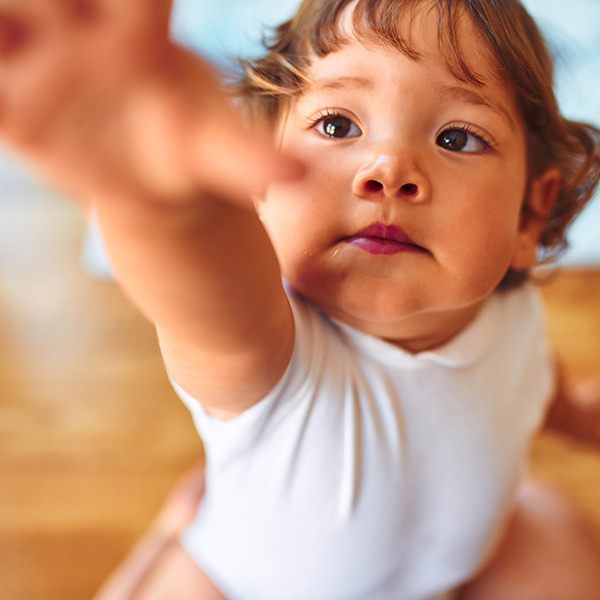 Parents charting their own paths, together, toward holistic wellness.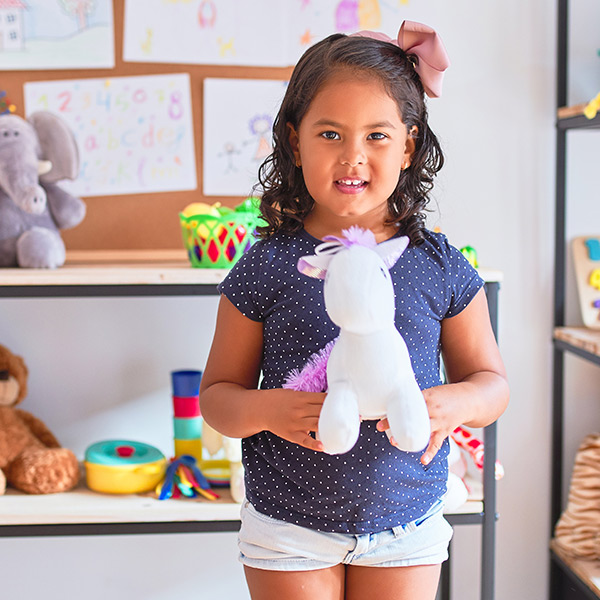 Project LAUNCH Parent Café​
Connect with other parents and caregivers to strengthen your family.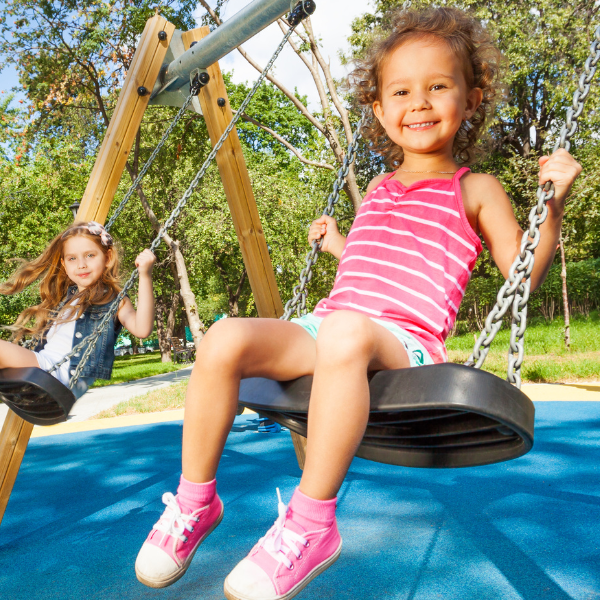 Project LAUNCH
Vitality Café​
Parents charting their own paths, together, toward holistic wellness.