LEAP Ahead STL (Learning Everything at Pace) is a collaborative effort working to make sure St. Louis area children (birth to age 5) receive the support they need to enter kindergarten ready to learn. This is a regional effort established to better support developmental, social, and emotional screening along with the coordination of resources and referrals.
We are parents. We are home visitors. We are childcare providers. We are support services. We are child advocates.
We are working to make sure that St. Louis area children (birth to age 5) receive the support they need to enter kindergarten ready to learn. We are:
Promoting comprehensive tracking of children's development, connecting families to resources early, and providing age-appropriate child-development activity ideas;
Bringing child experts together to build a hub that allows us to track children's development and developmental patterns unique to our region; and
Ensuring we can celebrate child milestones, know what to look for next, and determine when follow-up steps are needed.
Parents: You know your child best. The screening tools we promote were built with you in mind. Is your child between the ages of 2 months and 5 years? Learn more.
Childcare & Healthcare Providers: ASQ Enterprise is a convenient tool that allows programs serving young children and families to easily organize and manage their screening programs. You can join this learning community and access the ASQ Enterprise through LEAP Ahead STL at no cost! Contact Isaac McBride to learn more: nivy@visionforchildren.org | 314-534-6015 ext. 120.
Almost Home | ARCHS | Belle Children's Services of St. Louis Arc | Hilltop Child Development Center | LUME Institute | Nurse-Family Partnership | Nurses for Newborns | Raising St. Louis | Southside Early Childhood Center | St. Martin's Child Center | United 4 Children | Unleashing Potential | YMCA Community Development | Youth in Need | YWCA Head Start
We get the opportunity to serve all the children that need services, and the children who need to be referred get the intervention they need.
LEAP Ahead STL
Cohort Member
Early screening allows an opportunity for preventative measures.
LEAP Ahead STL
Cohort Member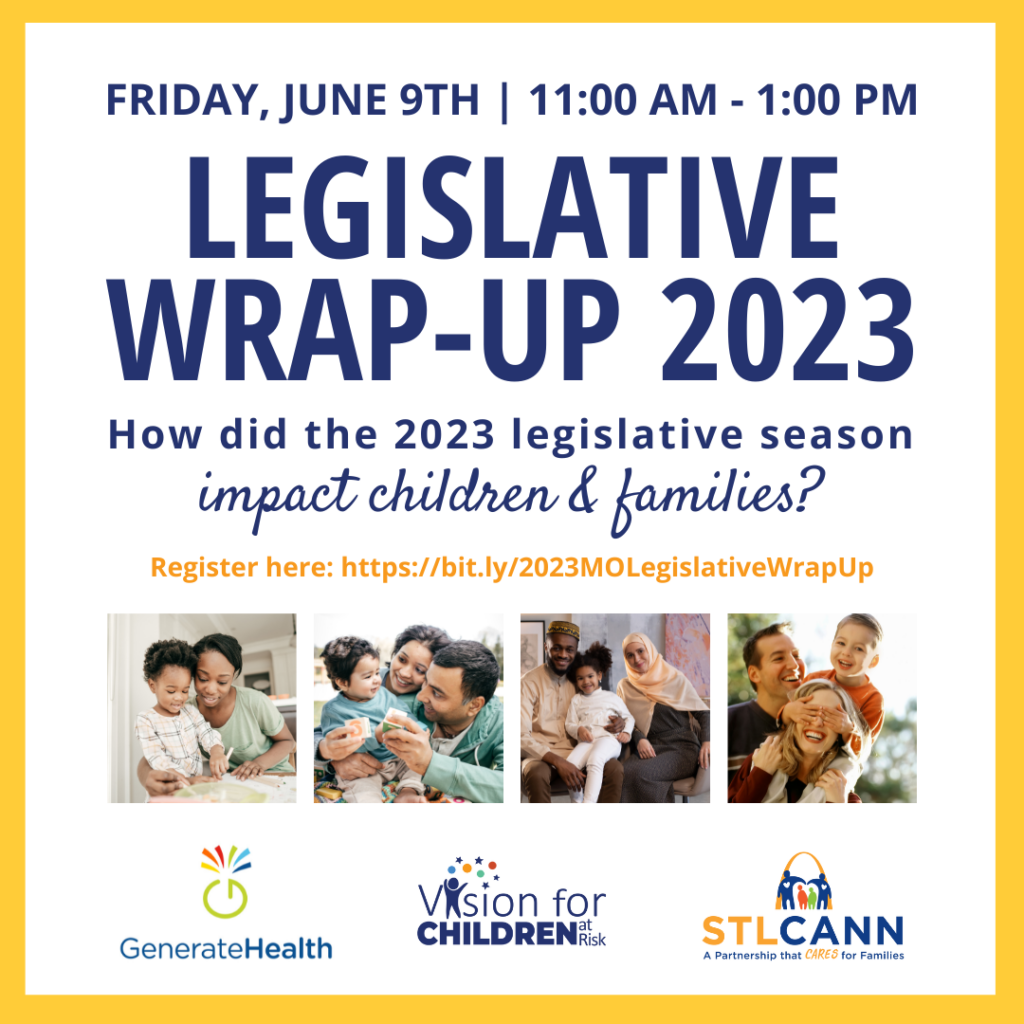 How did the 2023 Legislative Session impact children & families?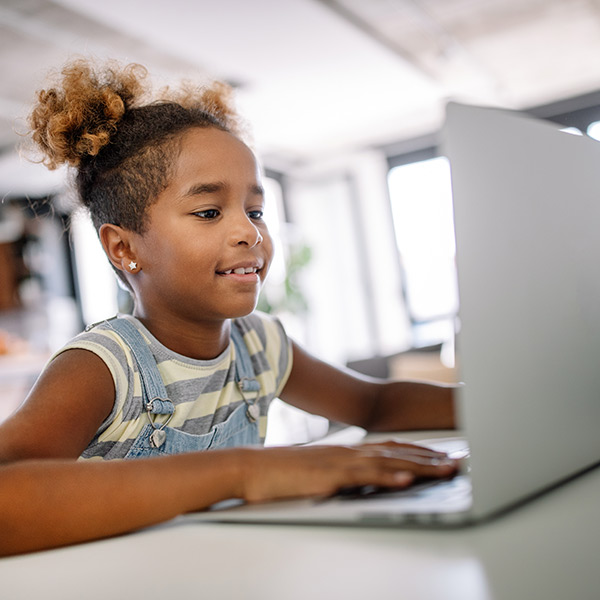 Connect with other parents and caregivers to strengthen your family.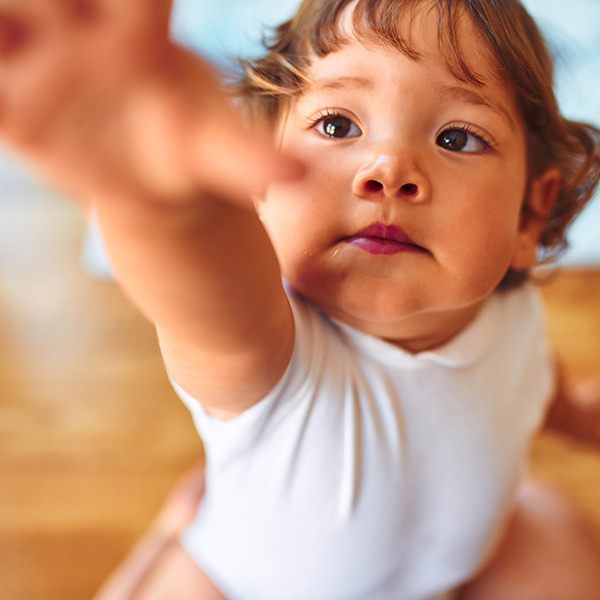 Parents charting their own paths, together, toward holistic wellness.
Two Great Ways to Explore
Check out our CMSL Data Book and our new interactive Children's Data Center
Quantitative and qualitative data should provide the foundation for informed, strategic, collaborative community engagement, action, and advocacy. We invite you to explore the data and join us in working towards a better future for children and families in the St. Louis region.