Vision for Children at Risk
Creating a better future for children.
Creating a better
future for children.
In the work of addressing disparities and building more equitable systems for our region's children, Vision for Children at Risk (VCR) is both data-driven and family-centered. We compile data and research as powerful tools for advocating against inequity; we highlight the stories and lived experience of parents and caregivers; we drive collaborative solution building; and we utilize adaptive advocacy techniques to build a better future for children.
Strengthening Families & Creating Community Support
We empower families with support and opportunities to actively participate in shaping the systems that provide for their children's well-being. 
We believe that families must be involved in every step of building more equitable and effective systems.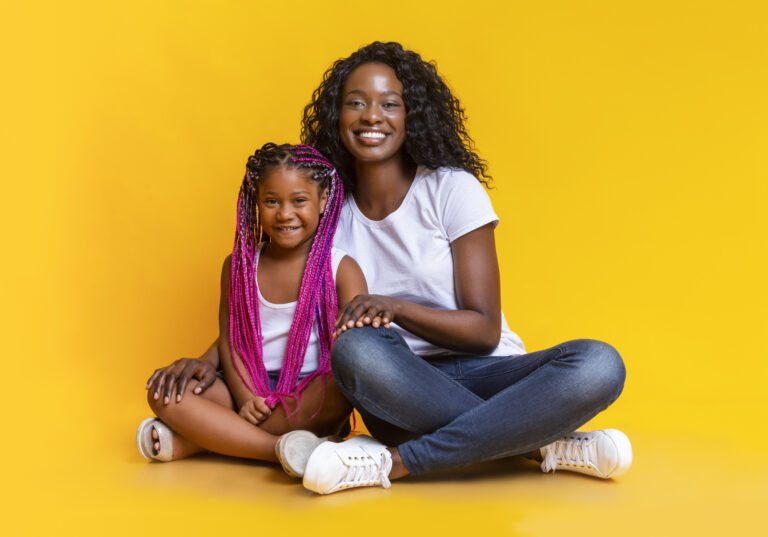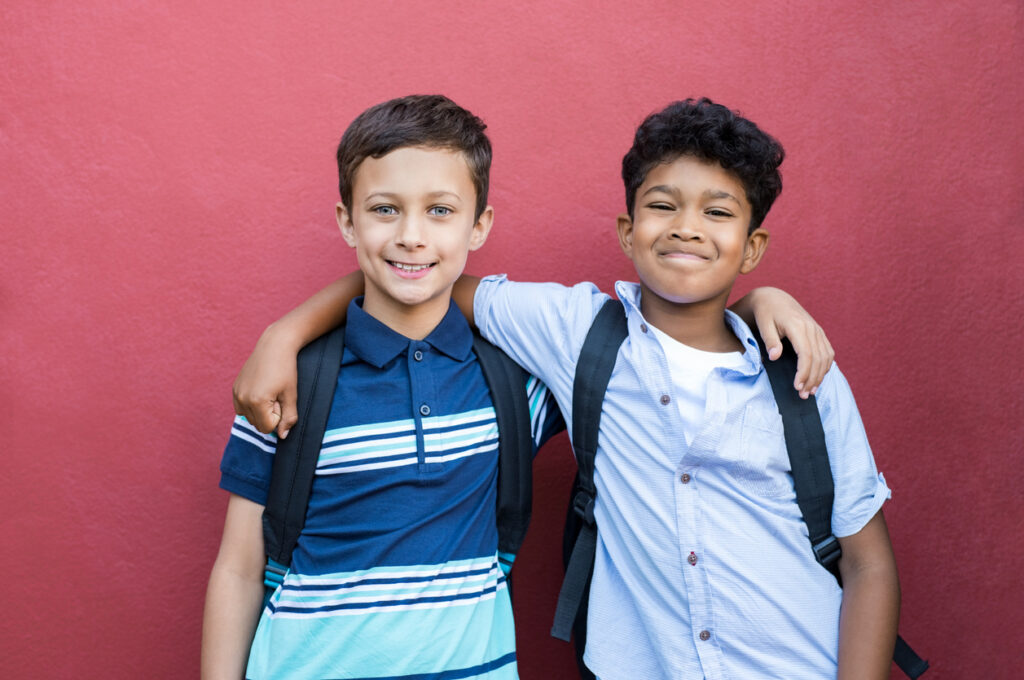 Cross-sector Strategic Action to Build Hope & Momentum for Change
We build, facilitate, and support collaborative efforts dedicated to improving child well-being, all while actively engaging families and community members.
Our organization values all our partners, including the members of the communities we serve, as equal contributors with unique knowledge and insight.
Child Well-being Quantitative & Qualitative Data
We identify, prioritize, and share child well-being quantitative and qualitative data through an equity lens for strategic action within VCR and in the St. Louis region.
We currently track more than 40 key indicators of child well-being in the St. Louis metropolitan area.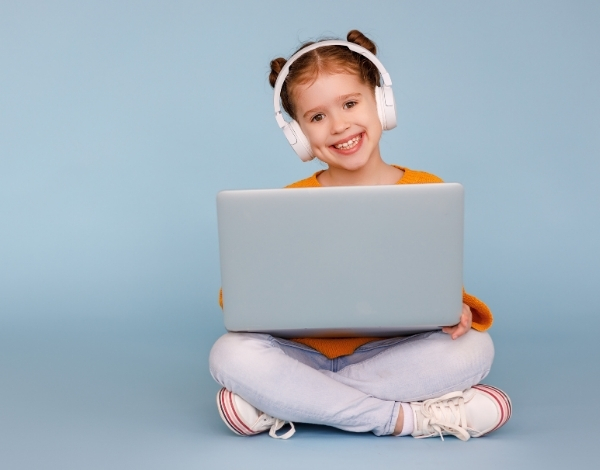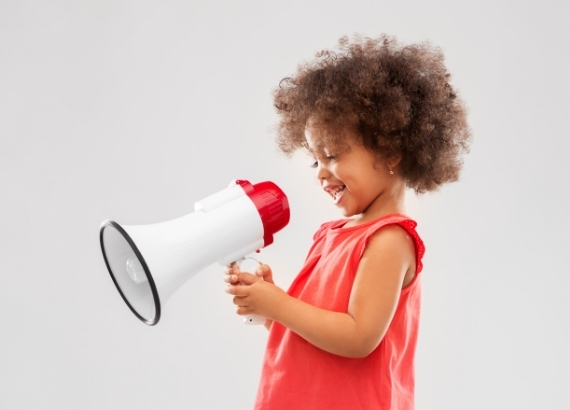 Amplifying Family & Community Voice at a Local & State Level
We uplift and empower the voices of community members, recognizing them as powerful advocates for our region. 
Together, we identify inequitable policy and discriminatory practices and reconstruct them from a racial justice perspective.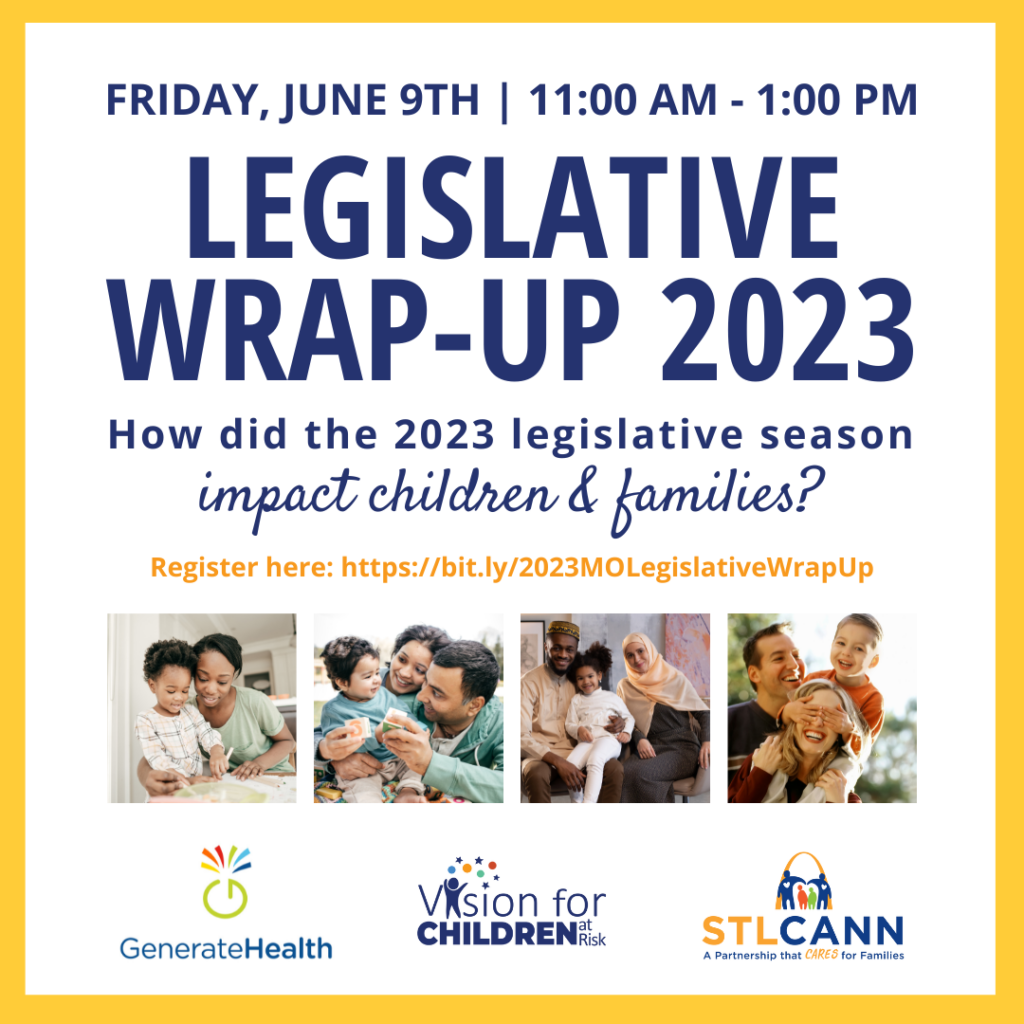 How did the 2023 Legislative Session impact children & families?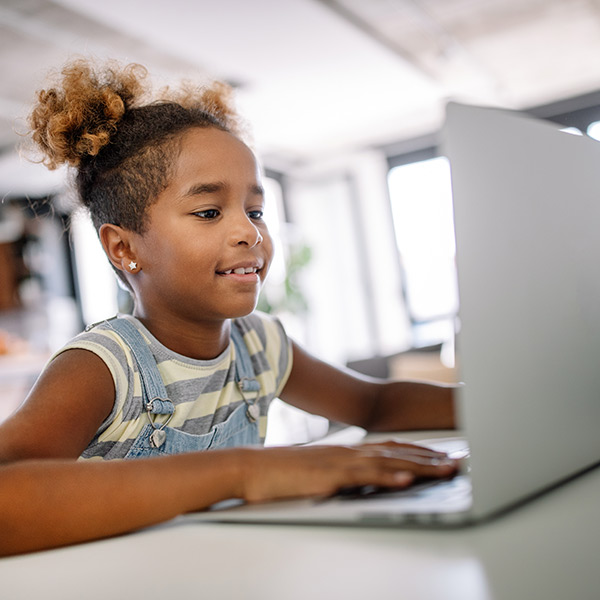 Connect with other parents and caregivers to strengthen your family.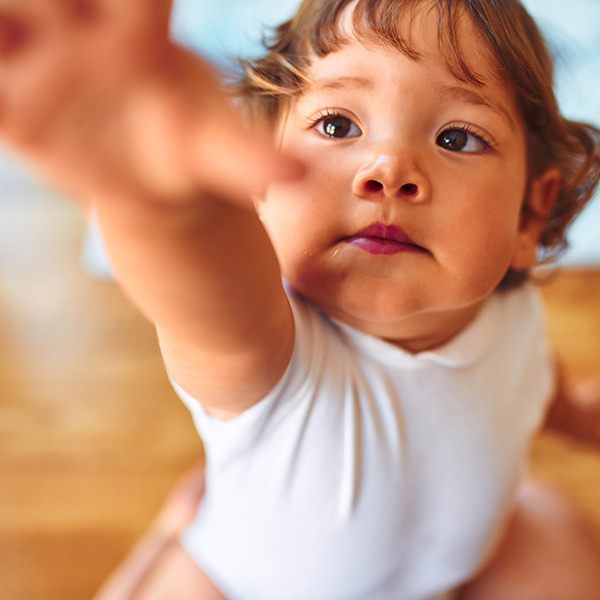 Parents charting their own paths, together, toward holistic wellness.