Community Voices, Powerful Advocates
VCR believes that no meaningful advocacy for a community can be done without acknowledging the community as an equal partner. We commit to uplifting and empowering the voices of our community members, recognizing them as powerful advocates for our region. Together, we identify inequitable policy and discriminatory practices and reconstruct them from a racial justice perspective.
Children need to develop reliable social and emotional skills to navigate the world in a healthy way and to thrive as adults. This can only be accomplished within the context of stable and supportive family relationships, as well as communal and societal support for children and their families.
To a young child, their immediate family seems like the entire framework of the world. By their nurturing, parents and caregivers equip their children with the social and emotional skills needed to navigate the world in a healthy way.
Great racial inequities exist across our region in access to healthy food, health and mental health resources, housing, education opportunities, employment opportunities, wealth accumulation, and transportation. These inequities fuel inequities in child well-being.
VCR understands well the role that public policy on every level impacts equity. Working alongside parents and other advocates, we strive to create an environment in which all of our community members feel safe and empowered.
Advocacy is educating and organizing to create positive change. Join us in working to reduce inequities and provide opportunities for child well-being.
Opportunities & Trainings
Find Your Elected
Officials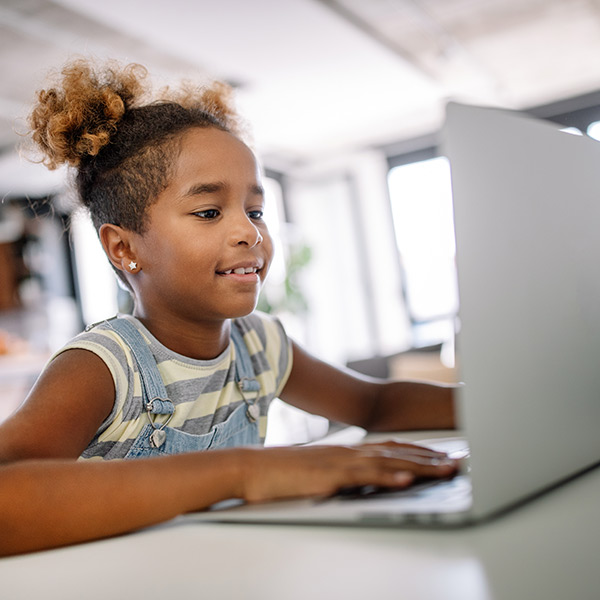 Connect with other parents and caregivers to strengthen your family.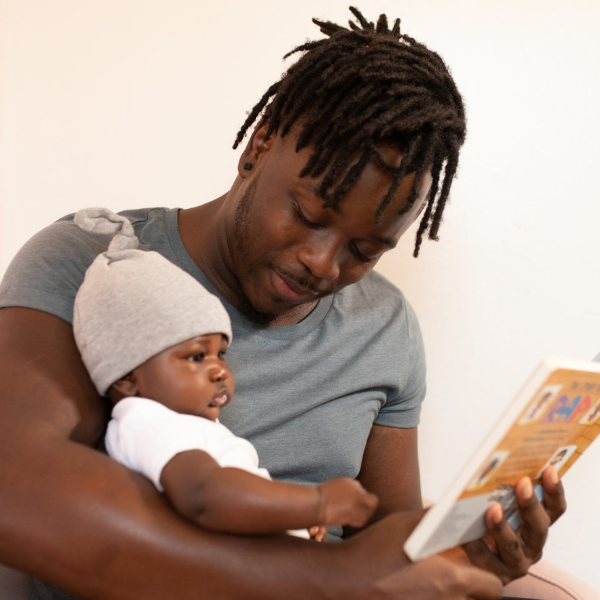 Connect with other parents and caregivers to strengthen your family.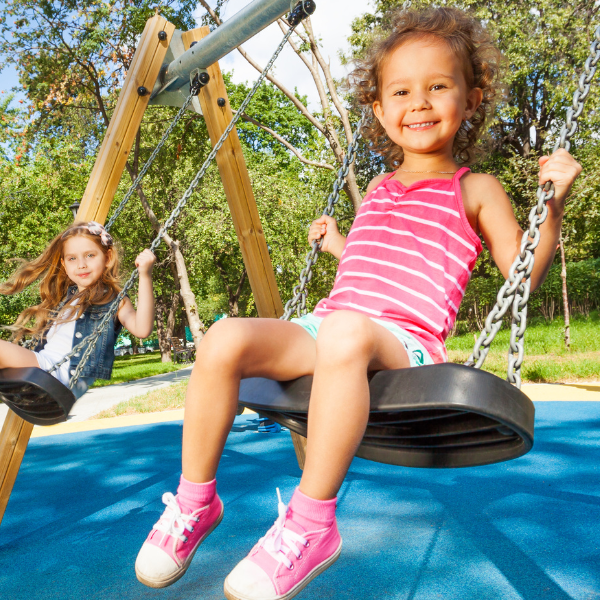 Project LAUNCH Vitality Café​
Parents charting their own paths toward holistic wellness. 
Children of Metropolitan St. Louis
A Data Book for the Community
Vision for Children at Risk informs the community with data and information on child well-being in the St. Louis area, builds and drives collaboration and strategic action for children, and advocates for policies and investment in children that support child well-being.