Creating a better
future for children,
where geography does not determine their future.
VCR believes in promoting the well-being of children, youth, and their families, with a primary focus on those impacted by socioeconomic risk and racial inequity.
Learn About Our Focus Areas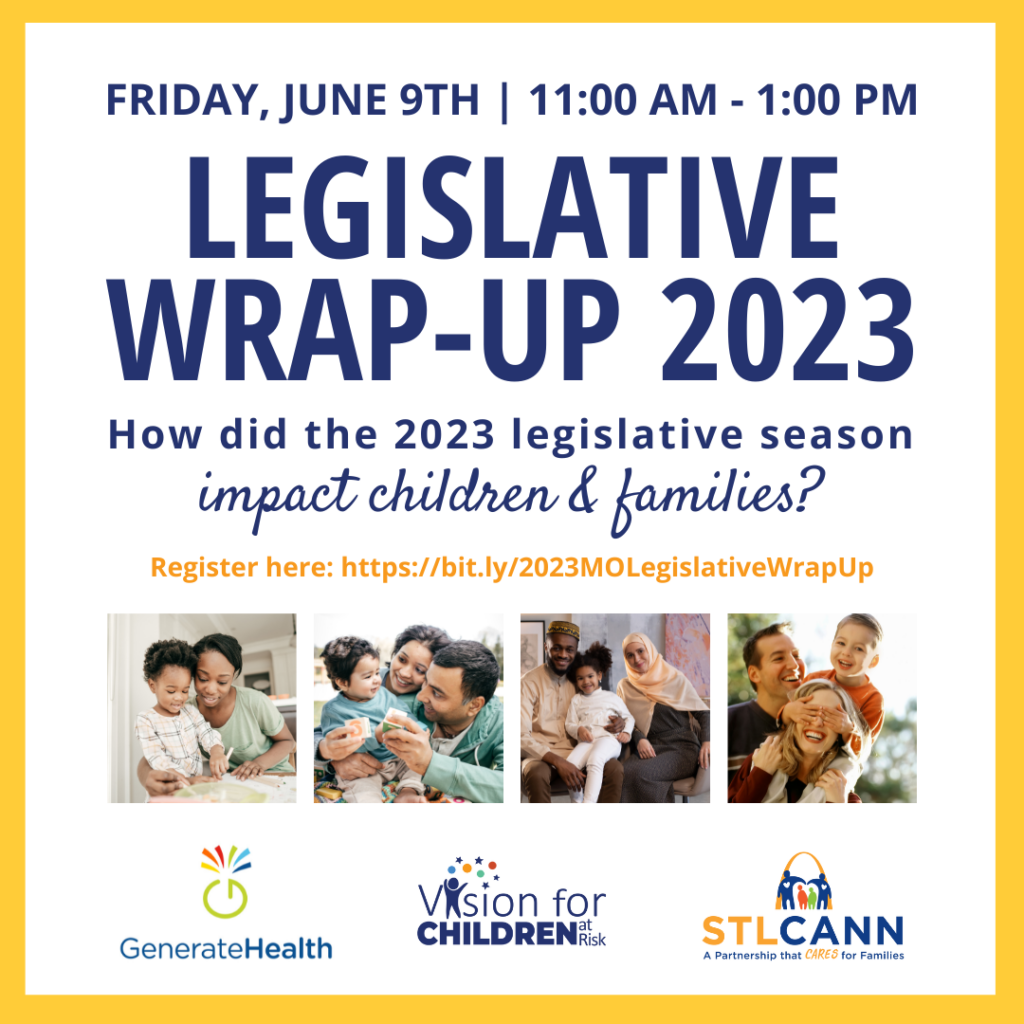 How did the 2023 Legislative Session impact children & families?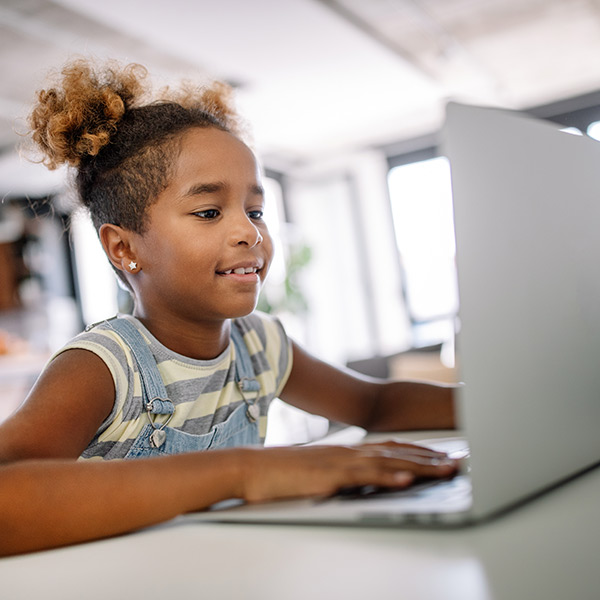 Connect with other parents and caregivers to strengthen your family.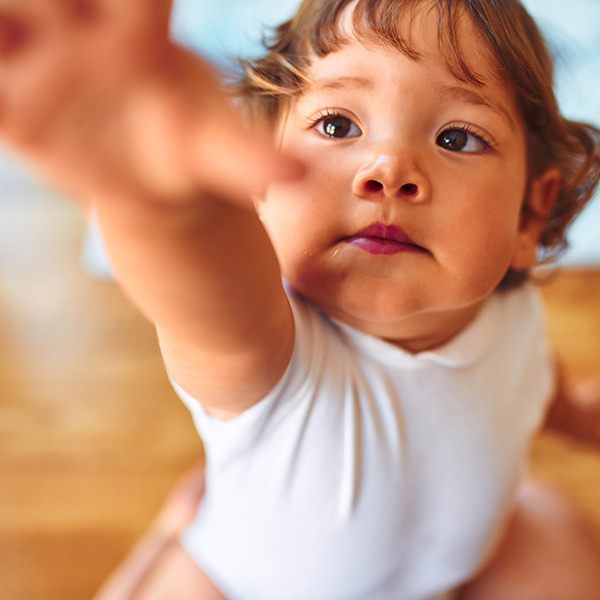 Parents charting their own paths, together, toward holistic wellness.
Two Great Ways to Explore
Check out our CMSL Data Book and our new interactive Children's Data Center
Quantitative and qualitative data should provide the foundation for informed, strategic, collaborative community engagement, action, and advocacy. We invite you to explore the data and join us in working towards a better future for children and families in the St. Louis region.