Creating a better
future for children,
where geography does not determine their future.
VCR believes in promoting the well-being of children, youth, and their families, with a primary focus on those impacted by socioeconomic risk and racial inequity.
Learn About Our Focus Areas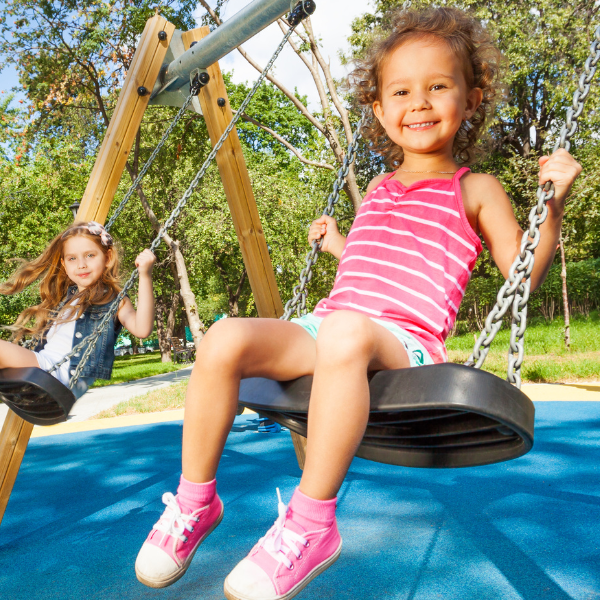 Project LAUNCH Vitality Café​
Parents charting their own paths toward holistic wellness.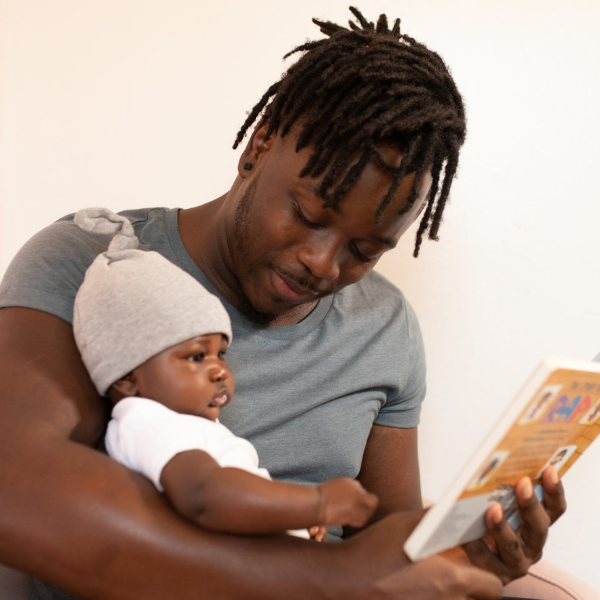 Connect with other parents and caregivers to strengthen your family.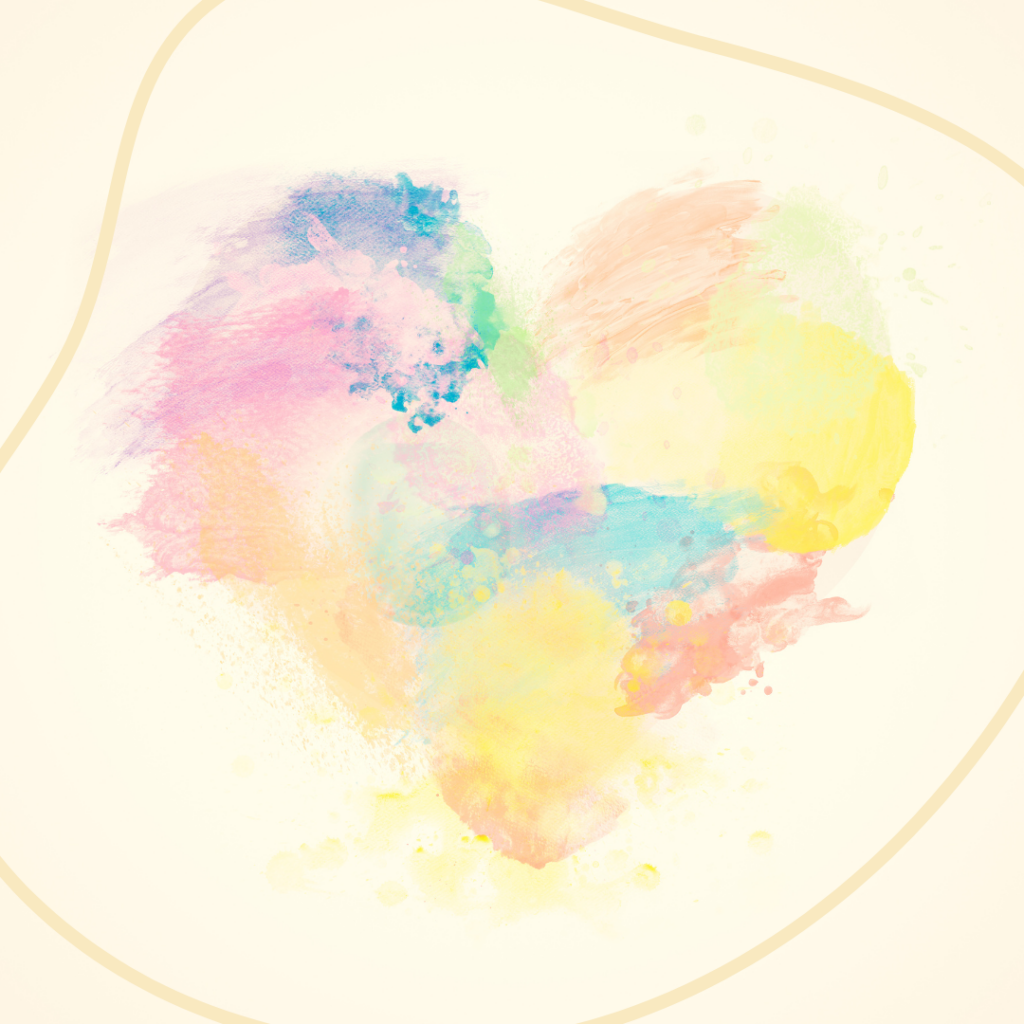 St. Louis Child Abuse and Neglect Network is hosting a quarterly training.
Children of Metropolitan St. Louis
A Data Book for the Community
Vision for Children at Risk informs the community with data and information on child well-being in the St. Louis area, builds and drives collaboration and strategic action for children, and advocates for policies and investment in children that support child well-being.