Parent & Family Engagement at the Center
Parent and family engagement is foundational to improving children's well-being and one of the core focus areas of Vision for Children at Risk (VCR). VCR engages, empowers, and provides education to parents and caregivers so they are equipped to be the best parents they can be. We believe in and support parents' power to create positive, lasting change within their own families and throughout our region.
We are committed to walking alongside families as they navigate services and systems, identify and engage their natural supports, and grow their skills and parenting confidence.
Our services are provided through our initiatives: LEAP Ahead STL, PACT-STL, Project LAUNCH, and System of Care.
Early Childhood Screening
Opportunities & Trainings
Families should be at the center of decisions that impact them. We work to put leadership and decision-making power back in the hands of families and to grow their impact by creating avenues for policy and systems change.
Our family advocates are using their lived experiences to make a difference for others.
Cafés help us focus on our own well-being, strengthen our families, and make a difference in our community. As one parent said, "the more you come, the more like family you become". VCR uses the research-informed Strengthening Families™ framework and protective factors to promote the well-being of children and families.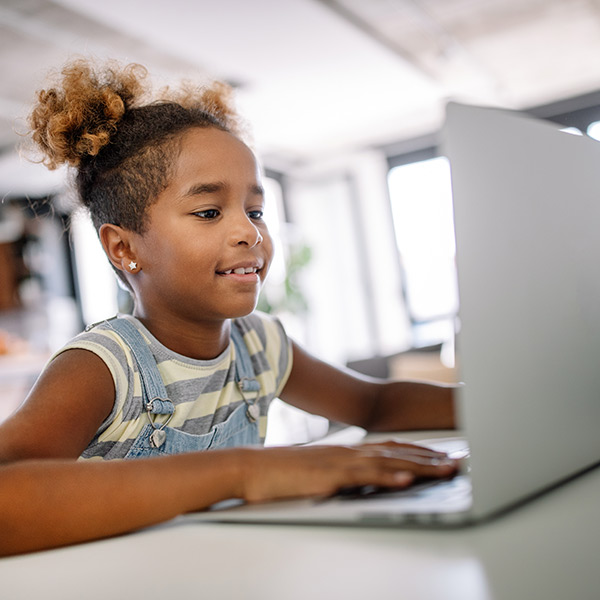 Connect with other parents and caregivers to strengthen your family.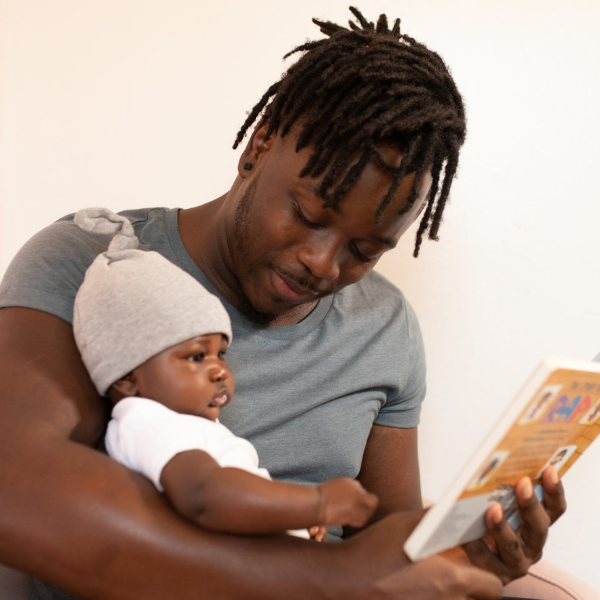 Connect with other parents and caregivers to strengthen your family.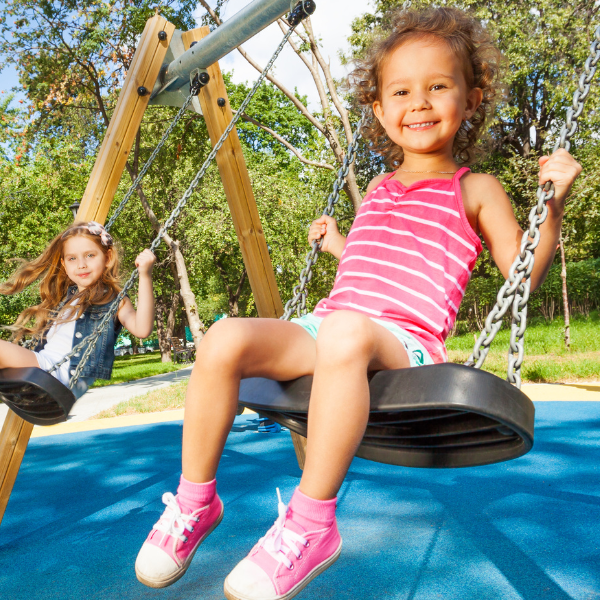 Project LAUNCH Vitality Café​
Parents charting their own paths toward holistic wellness. 
Children of Metropolitan St. Louis
A Data Book for the Community
Vision for Children at Risk informs the community with data and information on child well-being in the St. Louis area, builds and drives collaboration and strategic action for children, and advocates for policies and investment in children that support child well-being.