St. Louis Child Abuse & Neglect Network
Cross-Sector Strategic Action
Vision for Children at Risk builds, facilitates, and supports coalitions and collaborative efforts dedicated to improving child well-being, all while actively engaging families and community members. We are working together to build hope and momentum for change.
LEAP Ahead STL is a regional collaboration supporting developmental, social, and emotional screening efforts. It is a unified approach to early identification and coordination of resources and referrals.
We are working to ensure children enter kindergarten ready to learn.
Parents and Children Together St. Louis (PACT-STL) actively engages with parents, caregivers, youth, and social service providers to build stronger services and supports for the prevention of child-abuse and neglect.
We are identifying service gaps and barriers and developing innovative strategies for families and those who serve them.
Project LAUNCH is dedicated to the healthy social and emotional development and wellness of young children.
Families and service providers are working together to promote wellness, integrate behavioral health with or into primary care settings, and strengthen systems and programs.
St. Louis Child Abuse & Neglect Network
The St. Louis Child Abuse & Neglect Network (STLCANN) promotes advocacy and networking to improve the lives of children and families who have been impacted by abuse or neglect and to strengthen families to prevent child abuse or neglect.
System of Care (SOC) works to improve the mental health outcomes for children and youth with serious emotional disturbances (SED).
Vision for Children at Risk supports the regional effort by connecting families to peer-to-peer support and ensuring families are at the center of decisions that impact them.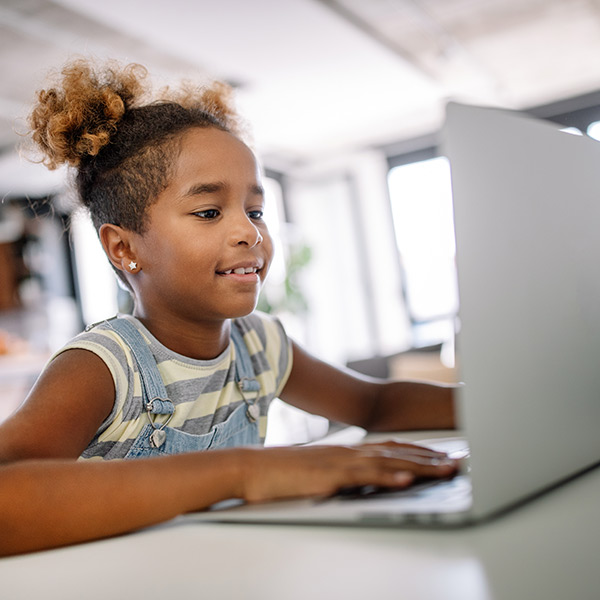 Connect with other parents and caregivers to strengthen your family.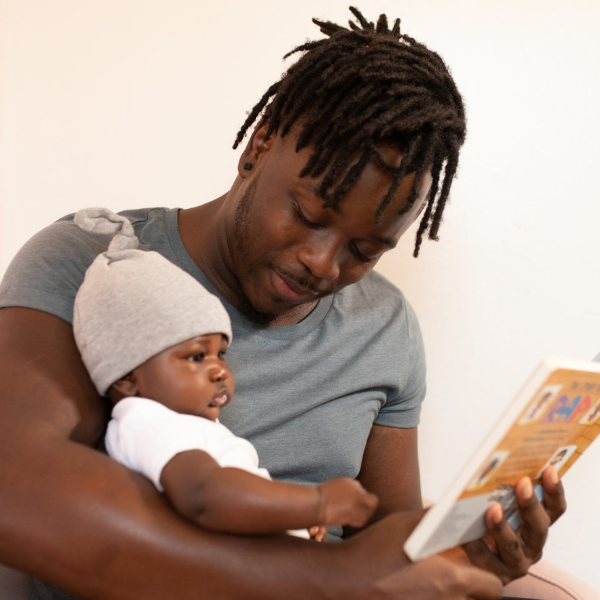 Connect with other parents and caregivers to strengthen your family.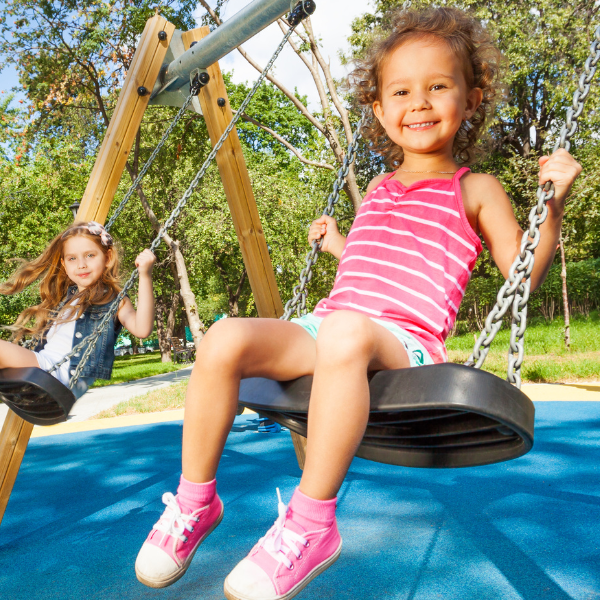 Project LAUNCH Vitality Café​
Parents charting their own paths toward holistic wellness. 
Children of Metropolitan St. Louis
A Data Book for the Community
Vision for Children at Risk informs the community with data and information on child well-being in the St. Louis area, builds and drives collaboration and strategic action for children, and advocates for policies and investment in children that support child well-being.