Vision for Children at Risk is a nonprofit dedicated to promoting the well-being of children, families, and the community. Over the past three decades, we have advocated tirelessly to change the relentless inequities that persist in our region's systems. The work of building a better future for children at risk has never been easy, but it has always been rewarding. We do it by sticking to what we know works: engaging with the experience, passion, and creative voices of our community members. Our team is committed to empowering families and uplifting communities. We cultivate active collaborations to develop new ideas and methods for protecting our community's youngest and most vulnerable members.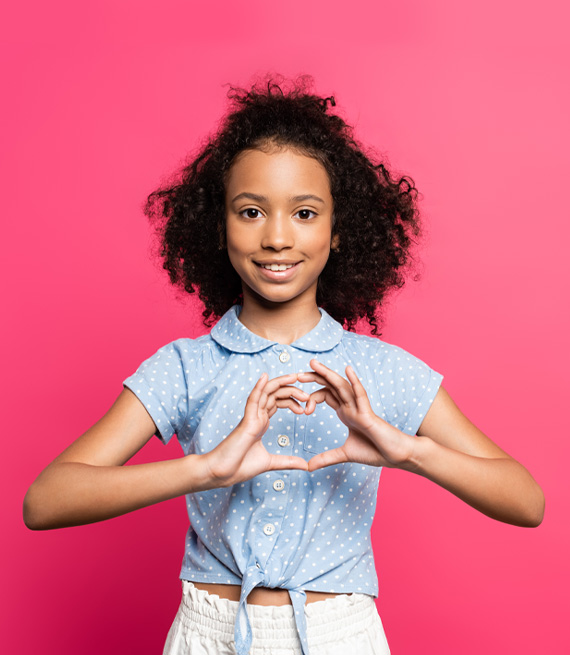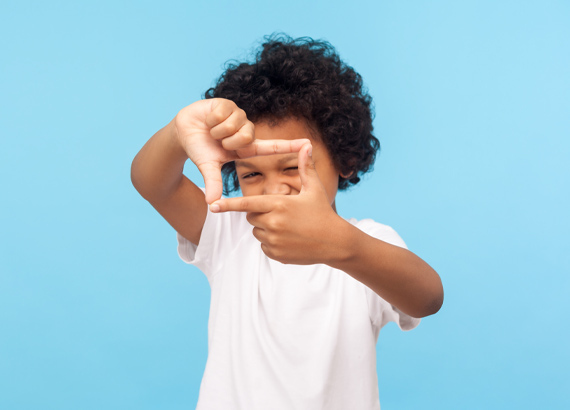 Vision for Children at Risk (VCR) promotes the well-being of children, youth, and their families, with a primary focus on those impacted by socioeconomic risk and racial inequity. We do this by:
We believe that the neighborhood in which a child lives should not determine the limits of their future. We know that change is possible when you empower parents and engage with communities as partners in the work of protecting our region's children.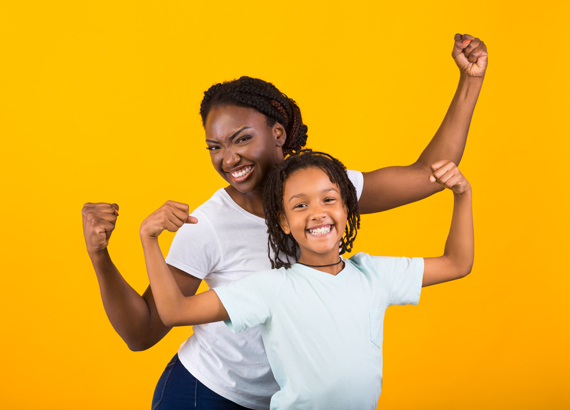 Learn About Our Focus Areas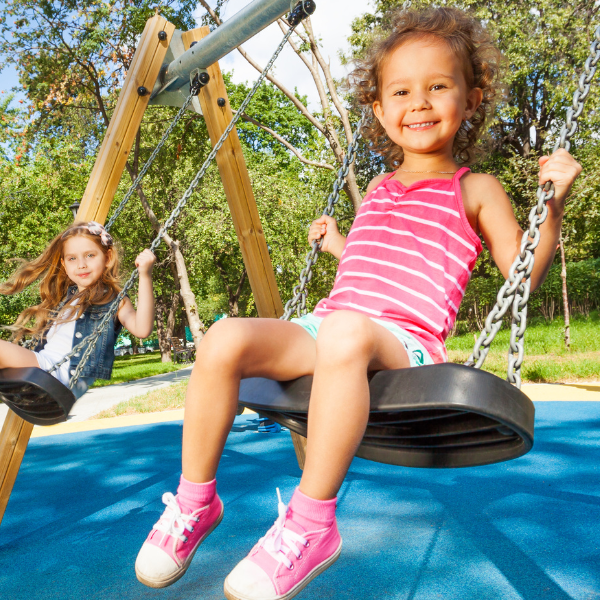 Project LAUNCH Vitality Café​
Parents charting their own paths toward holistic wellness.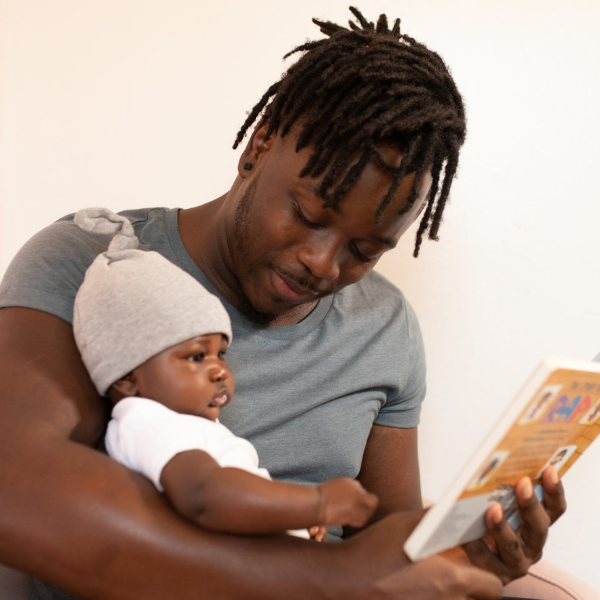 Connect with other parents and caregivers to strengthen your family.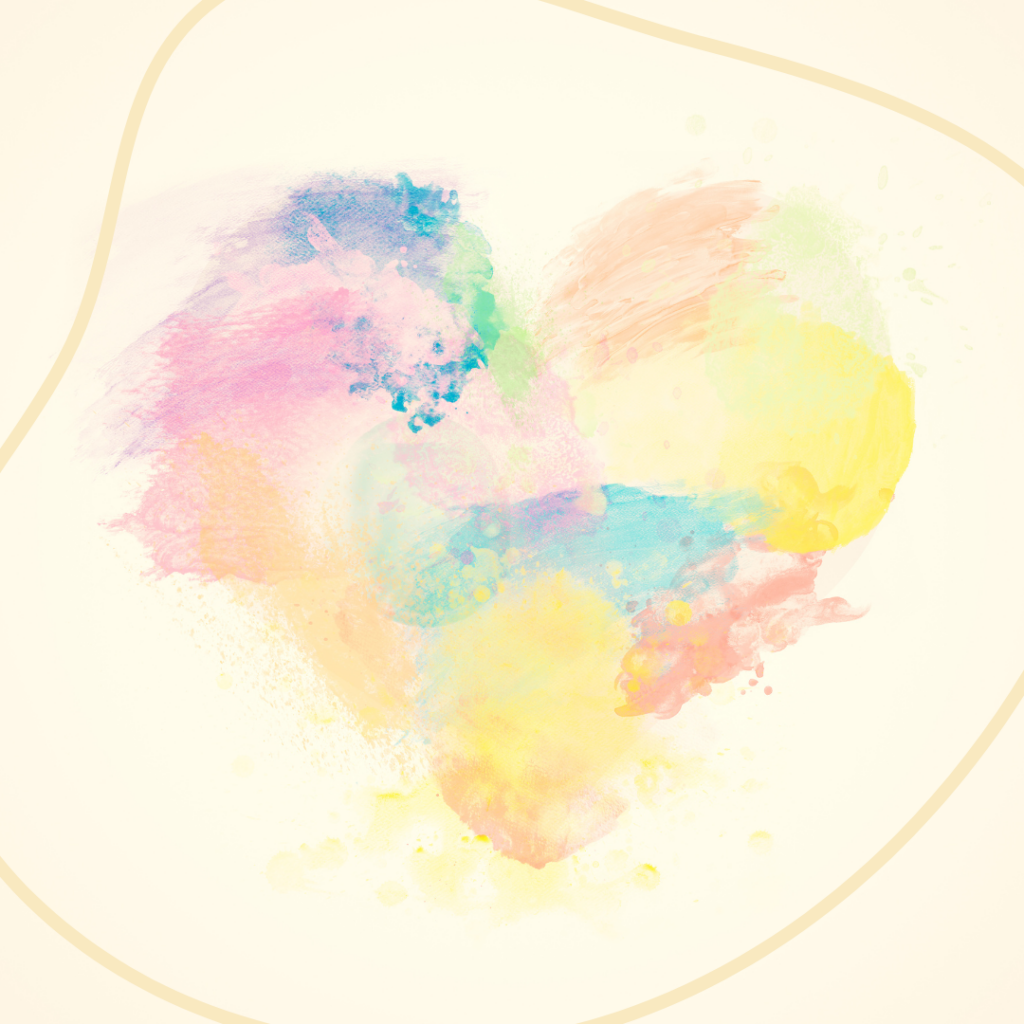 St. Louis Child Abuse and Neglect Network is hosting a quarterly training.
Children of Metropolitan St. Louis
A Data Book for the Community
Vision for Children at Risk informs the community with data and information on child well-being in the St. Louis area, builds and drives collaboration and strategic action for children, and advocates for policies and investment in children that support child well-being.