Early Childhood Development
Safe Neighborhoods & Strong Communities
A Focused Look at the Data
Here you will find disaggregated data on a number of key indicators related to child well-being. These data are intended to provide a sharp focus on equity and to illustrate how we as a community are doing when it comes to issues of equity.
Strengthening and supporting families, especially the most vulnerable, is key to improving child well-being in our community.
All children deserve to grow up in loving, supportive families. All families deserve the structures and supports that enable them to adequately care for their children.  
Child health begins before birth, and is dependent on the health of the mother, even before she becomes pregnant. 
Good health is central to the quality of life for individuals and communities and cannot be viewed in isolation from the social determinants of health.
Early Childhood Development
The individual, social, and economic benefits of providing access to high quality, affordable early childhood development opportunities to all children and families cannot be overstated.
Currently, not all children have access to the same early childhood opportunities.
Ensuring that all children have access to a quality education and that inequities in educational opportunities and outcomes are eliminated remains a critical challenge in our community.
Every child deserves the type of education that we would want for our own children. 
Positive youth development opportunities, especially for youth who face the most significant challenges, can have a dramatic impact on improving child well-being and producing healthy, productive adults.
Yet, not all youth have access to the opportunities that can facilitate positive development.
Safe Neighborhoods & Strong Communities
Many factors contribute to safe neighborhoods and strong communities that ultimately support, or undermine, the well-being of children and their families.
Every child deserves to grow up in a safe, healthy home located in a strong, vibrant neighborhood.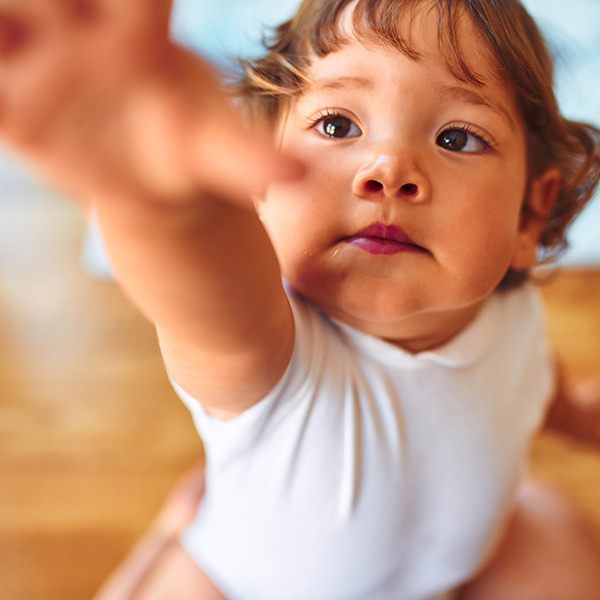 Parents charting their own paths, together, toward holistic wellness.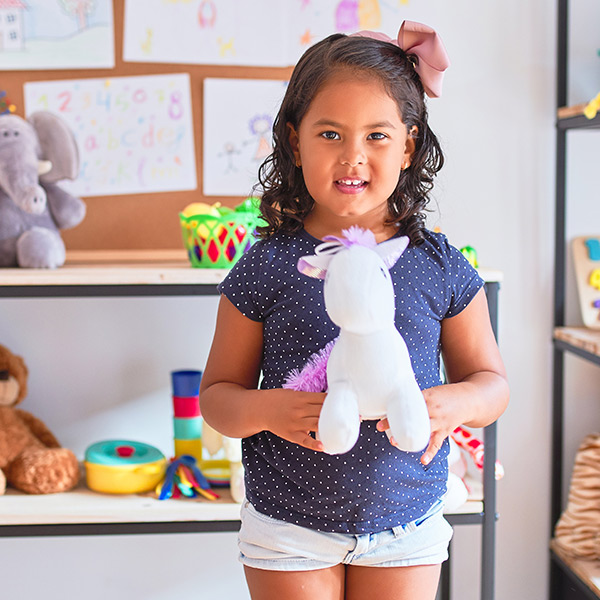 Project LAUNCH Parent Café​
Connect with other parents and caregivers to strengthen your family.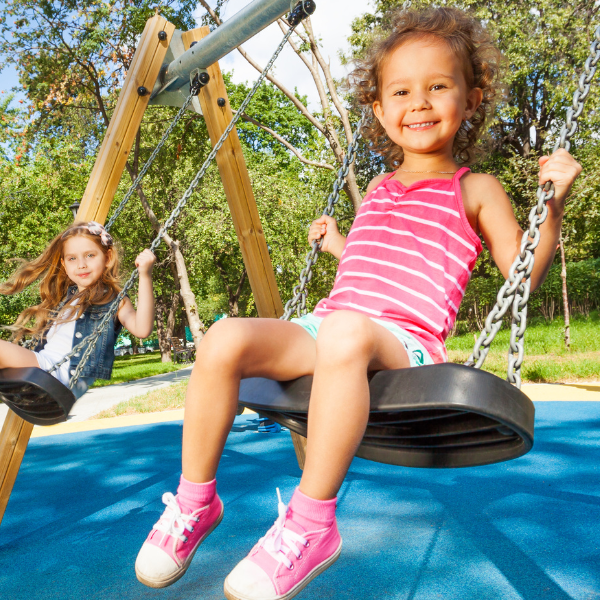 Project LAUNCH
Vitality Café​
Parents charting their own paths, together, toward holistic wellness.
Children of Metropolitan St. Louis
A Data Book for the Community
Vision for Children at Risk informs the community with data and information on child well-being in the St. Louis area, builds and drives collaboration and strategic action for children, and advocates for policies and investment in children that support child well-being.