Our Family Support Program is dedicated to providing peer support. We are here to walk alongside you as you navigate parenting and accessing supports for your family. Our Family Support Team brings lived experience to their roles, and they understand the complexities of life.
Our Family Support Team trusts you as the expert on your family, respects you and your family, and will assist you as you navigate services.
Our Family Support Team, made up of Family Support Partners and Family Engagement Specialists, covers three different focus areas:
Our Family Support Team is committed to the following goals:
Creating a space for voice & choice;
Walking alongside parents/caregivers;
Validating that parents/caregivers are the expert on their families;
Listening/learning about family needs;
Providing support services in a non-judgmental manner;
Assisting parents/families in connecting to resources;
Facilitating and nurturing a culture of respect for families; and 
Helping families identify goals they would like to achieve.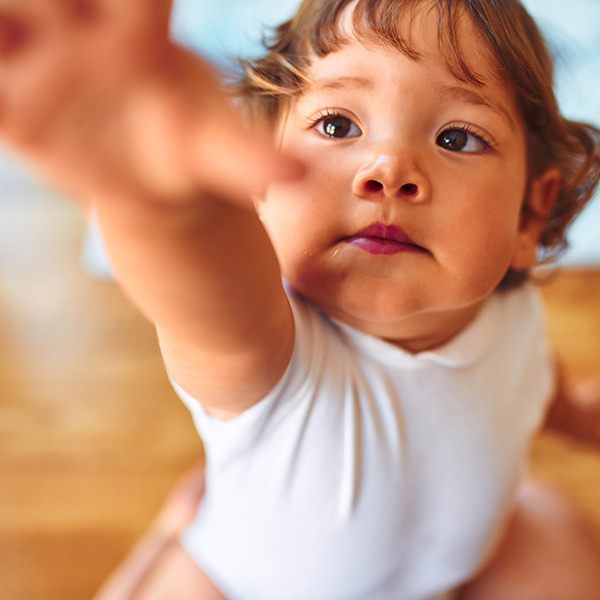 Parents charting their own paths, together, toward holistic wellness.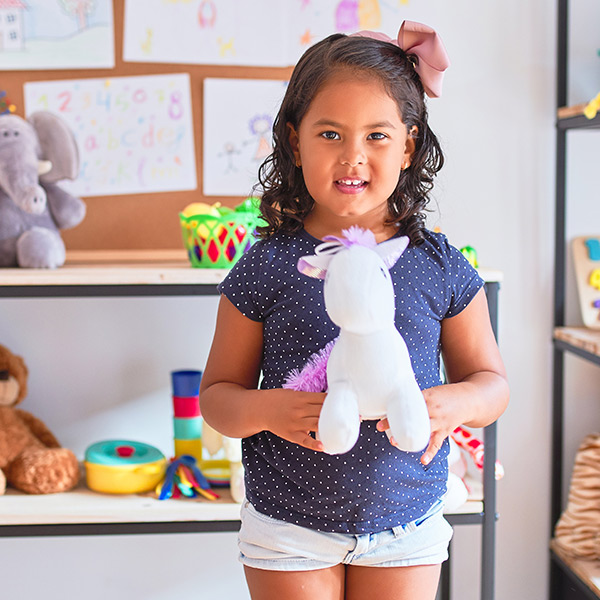 Project LAUNCH Parent Café​
Connect with other parents and caregivers to strengthen your family.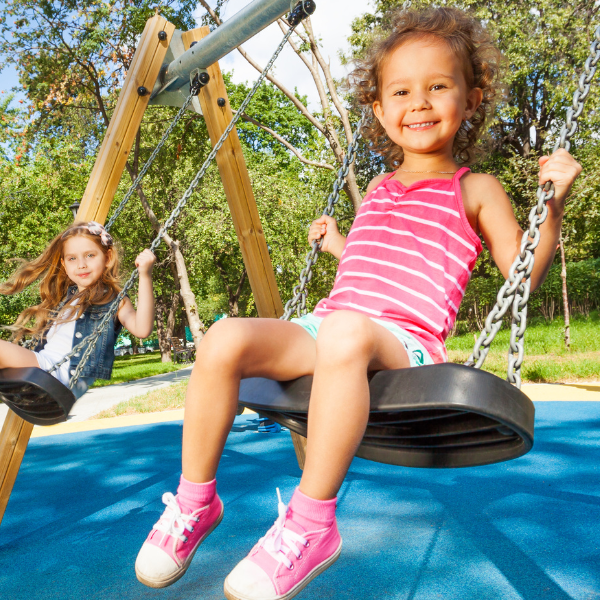 Project LAUNCH
Vitality Café​
Parents charting their own paths, together, toward holistic wellness.
Children of Metropolitan St. Louis
A Data Book for the Community
Vision for Children at Risk informs the community with data and information on child well-being in the St. Louis area, builds and drives collaboration and strategic action for children, and advocates for policies and investment in children that support child well-being.