VCR's Commitment to Racial Equity and Inclusion
Vision for Children at Risk (VCR) supports a child well-being ecosystem that is equitable as well as inclusive. We view racial equity as both an outcome for our communities and a process by which we achieve that outcome. We believe that our region will have achieved racial equity only when race no longer determines a child's life outcomes, and when every child's family can access the resources that they need to live well, regardless of their zip code. We further believe that our region will only reach these goals when those most impacted by systemic racial inequities are included as leaders in the (re)creation and implementation of the systems, policies, and practices that impact their lives. [1]
Since its creation, VCR has incorporated its commitment to equity in our organizational model. We began our work with our mission: promoting the well-being of children, youth, and their families, with a primary focus on those impacted by socioeconomic risk and racial inequity. Ever since, we have poured resources into the collection of data. Documenting alarming disparities between the health and risk factors of children of color in St. Louis' poorest zip codes. We have used our platform to compile regular reports on our region's economic and social inequities, that provide policy-makers the information they need to understand how such inequity(ies) directly links to heightened risks to children's mental and physical well-being. Our work is both quantitative and the qualitative. We treat the lived experiences of community members we serve, as equally valid sources of information as quantitative data analysis. We value the judgment of our community partners, and we are committed to an equitable model of investigation and solution-building within all the workings of our organization.
It is this respect for our community partners as co-creators of viable solutions that collectively drives our engagement work. We serve our community from a place of humility, recognizing that at times the most valuable contribution we can make is simply to lift up the voices of our community members. To this end, VCR is committed to acting as the facilitator for honest, reflective conversations between the families we serve and our other partners, including: resource providers, healthcare systems, regional authorities, and legislative officials. We believe that empowered families, drawing on their own lived experiences with the systems intended to serve and support them, make incredibly powerful advocates in the fight for true economic and social equity. By bringing communities of color into the conversation at every stage, we are better able to understand and combat the impact of racial inequity on our families and their children. Our goal is to unite knowledge and power, equipping all of our partners with the information and/or resources they need to recognize racial injustice and combat it effectively.
VCR recognizes that racist systems, policies, and practices created and enforced throughout the history of this country have intentionally harmed people of color, particularly Black people. VCR also recognizes that it is critical to include all disenfranchised and historically excluded people in our equity framework. Our commitment to equity includes all people who face inequities. Although our work focuses on serving Black families and communities, the principle of equity on which we operate includes all minorities who are impacted by inequitable systems.
Within our community and our team, we actively honor and embrace differences as vital assets that strengthen our collective power to make positive change. We strive to ensure that the work we do as an organization contributes to progress towards equity for the children, youth, and families we humbly work alongside.
We believe in and are working towards a future where children thrive in communities that value and support their well-being, and where geography does not determine their future. Download our theory of change and graphic highlighting our work in action below.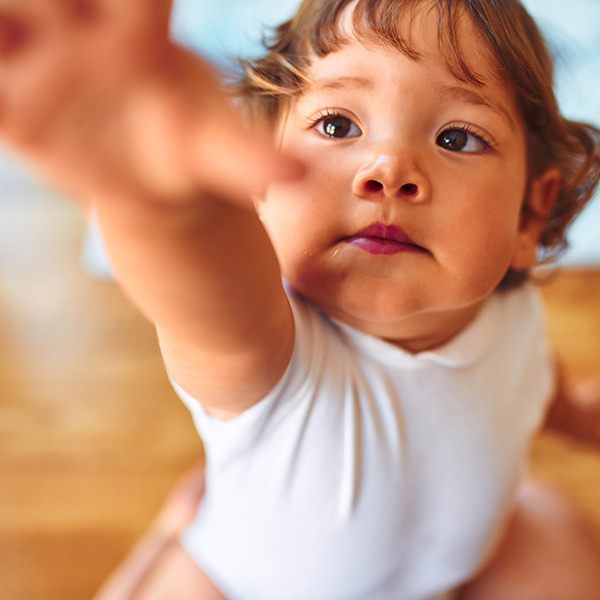 Parents charting their own paths, together, toward holistic wellness.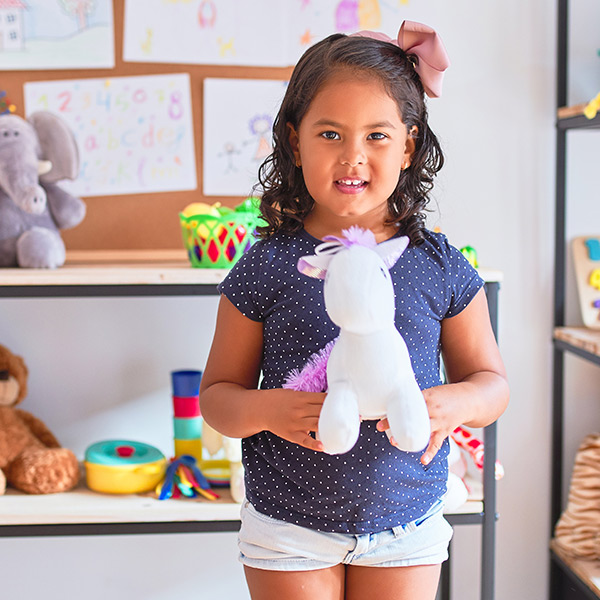 Project LAUNCH Parent Café​
Connect with other parents and caregivers to strengthen your family.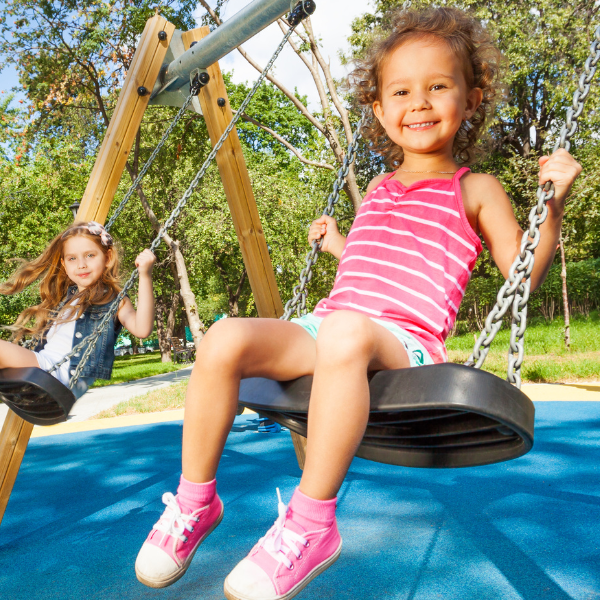 Project LAUNCH
Vitality Café​
Parents charting their own paths, together, toward holistic wellness.
Two Great Ways to Explore
Check out our CMSL Data Book and our new interactive Children's Data Center
Quantitative and qualitative data should provide the foundation for informed, strategic, collaborative community engagement, action, and advocacy. We invite you to explore the data and join us in working towards a better future for children and families in the St. Louis region.