Be part of a dynamic, forward-looking nonprofit.
OPEN POSITION
The Family Support Partner (FSP) is a full-time salary position. This position requires an individual who has lived experience with complex behavioral health issues in general and as a caregiver of a young child with behavioral health issues. The FSP adds value to the team through their ability to engage families at a level that people without this experience cannot. They will help families navigate uncomfortable environments, identify and engage natural supports, and assist families to build skills and increase their self-efficacy. See the full job description here. Contact Jawana with questions or to submit your cover letter and resume: jhammonds@visionforchildren.org. 
Learn About Our Focus Areas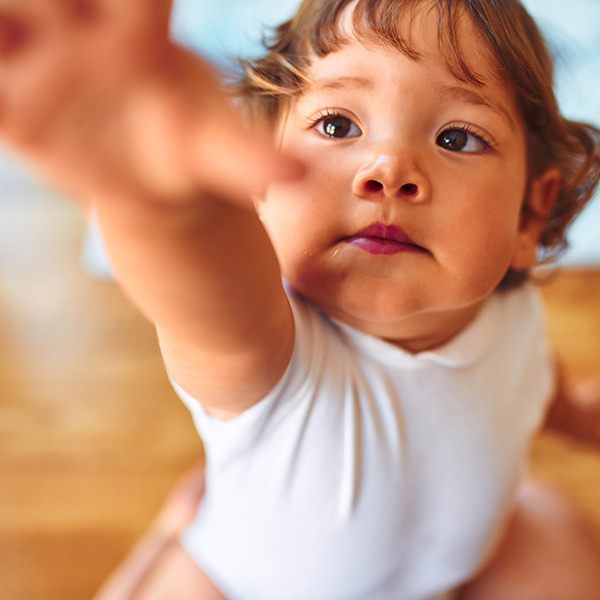 St. Louis City 2021 Mayoral Forum
Hosted by the Social Policy & Electoral Accountability Collaborative (SPEAC).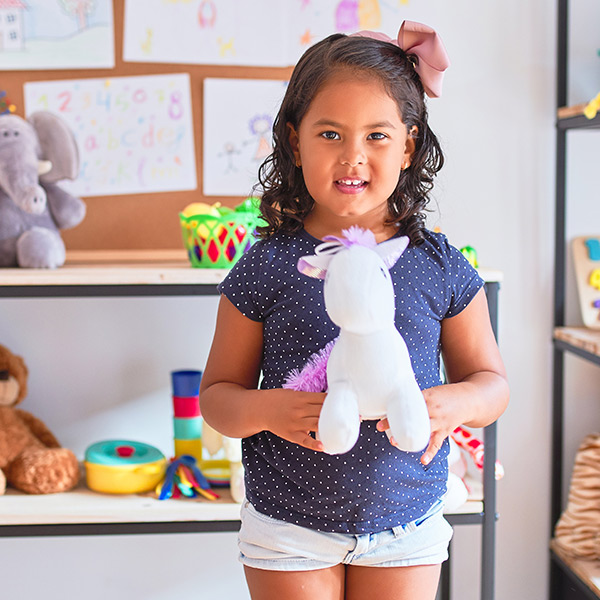 Take four hours to rejuvenate your mindset and clear your mental clutter.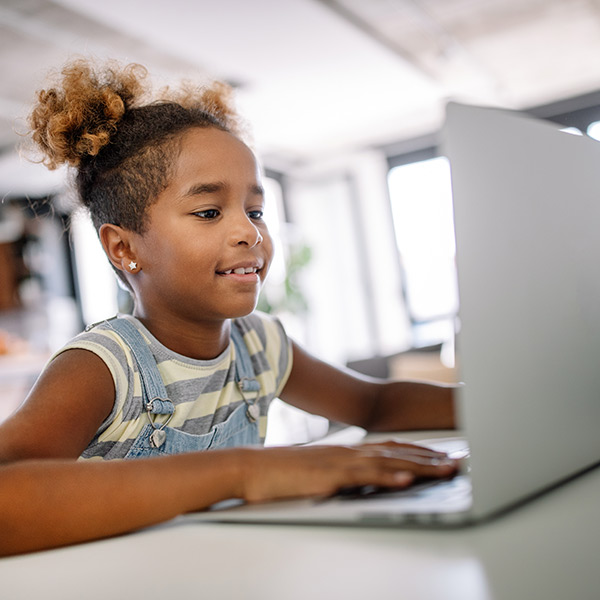 Connect with other parents and caregivers to strengthen your family.
Children of Metropolitan St. Louis
A Report to the Community
Vision for Children at Risk informs the community with data and information on child well-being in the St. Louis area, builds and drives collaboration and strategic action for children, and advocates for policies and investment in children that support child well-being.