Be part of a dynamic, forward-looking nonprofit.
Current Openings:
Family Support Partner
The Family Support Partner (FSP) is a full-time salary position. This position requires an individual who has lived experience with complex behavioral health issues in general and as a caregiver of a young child with behavioral health issues. The FSP adds value to the team through their ability to engage families at a level that people without this experience cannot. They will help families navigate uncomfortable environments, identify and engage natural supports, and assist families to build skills and increase their self-efficacy. Interested candidates should send a cover letter and resume to
jhammonds@visionforchildren.org
. Download the job description here:
Family Support Partner 2021.
Learn About Our Focus Areas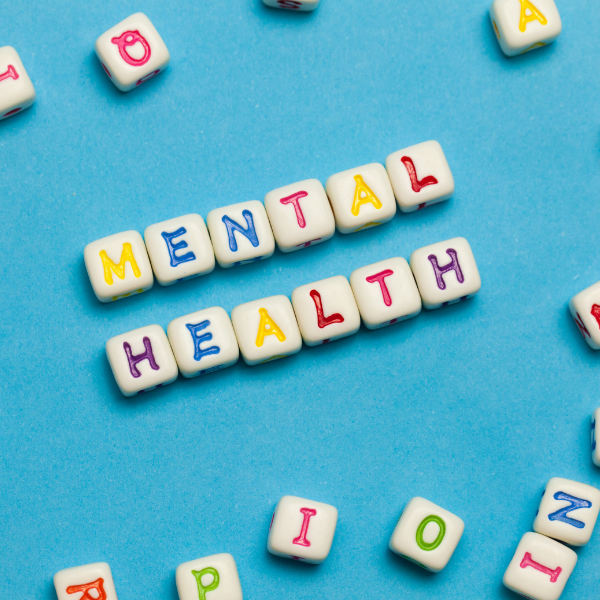 Conversations that Matter-focusing on children's mental health stigma. Stay tuned for more details.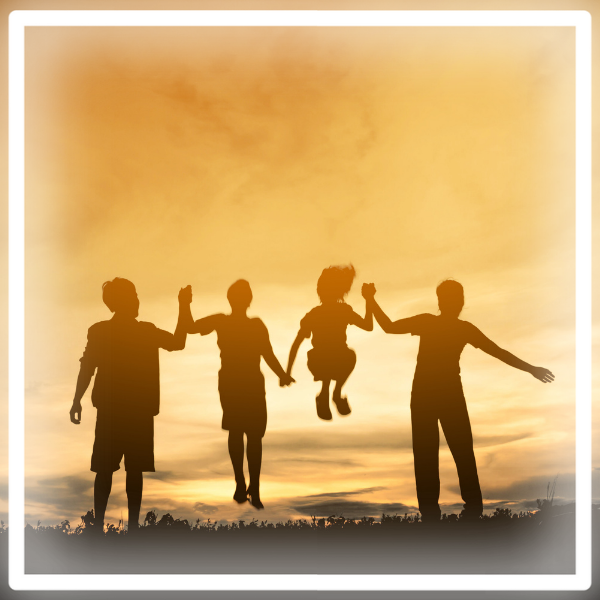 A Panel Presentation:
Services for Children and Families throughout the St. Louis region.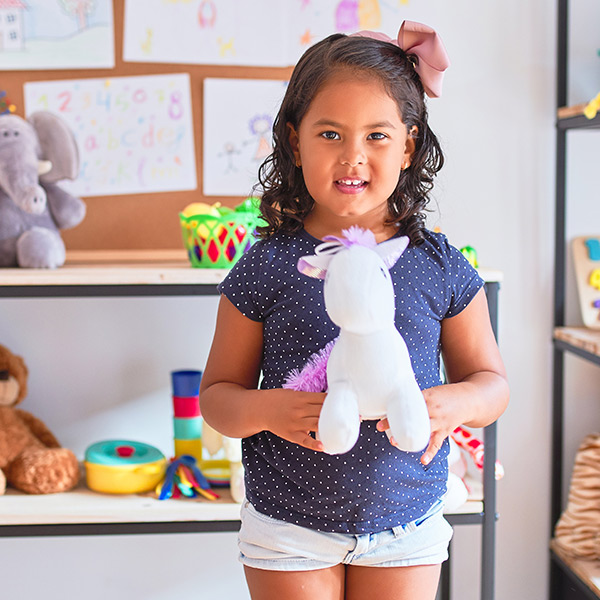 Project LAUNCH
Parent's Café​
Connect with other parents and caregivers to strengthen your family.
Children of Metropolitan St. Louis
A Report to the Community
Vision for Children at Risk informs the community with data and information on child well-being in the St. Louis area, builds and drives collaboration and strategic action for children, and advocates for policies and investment in children that support child well-being.