Be part of a dynamic, forward-looking nonprofit.
Current Openings:
PACT-STL Family Engagement Specialist
This is a full-time salary position. Family Engagement Specialists are a core part of Parents and Children Together – St. Louis (PACT-STL). This initiative is focused on developing, implementing, and evaluating strategies that prevent child maltreatment, reduce entry into the public child welfare system, and enhance overall well-being outcomes of children and families. 
Family Engagement Specialists are responsible for continuous outreach to parents and caregivers of children, with emphasis on connecting with families that face access or service use disparities. To learn more about the position, download the full job description here. If interested, please send a cover letter and resume to Yolanda West, PACT-STL Director at ywest@visionforchildren.org.
Learn About Our Focus Areas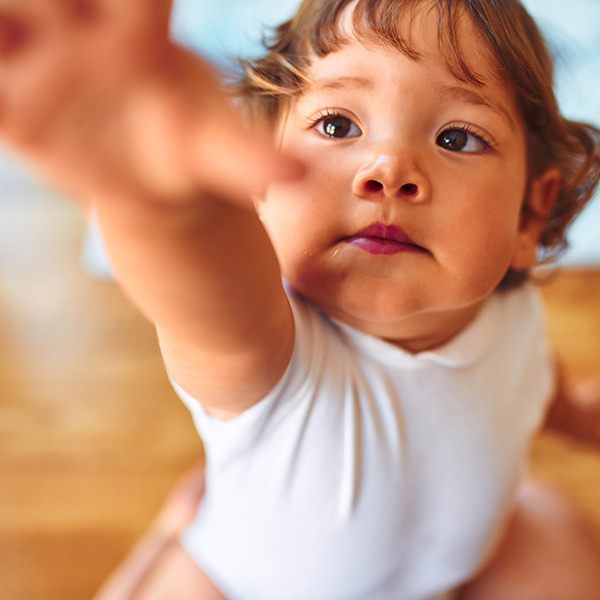 Parents charting their own paths, together, toward holistic wellness.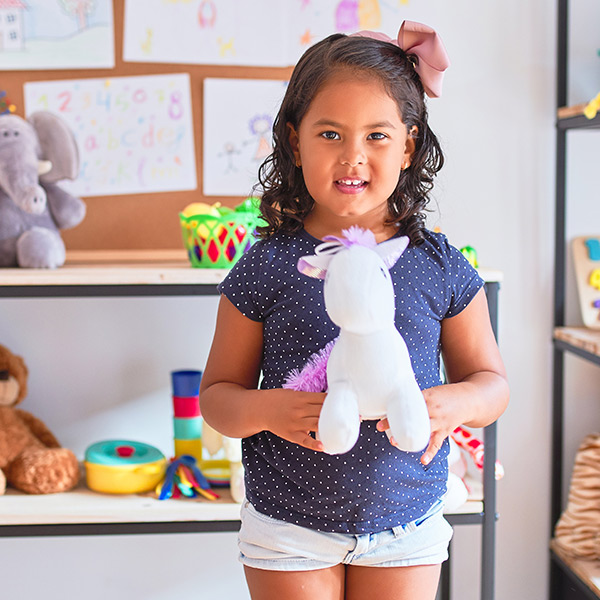 Project LAUNCH Parent Café​
Connect with other parents and caregivers to strengthen your family.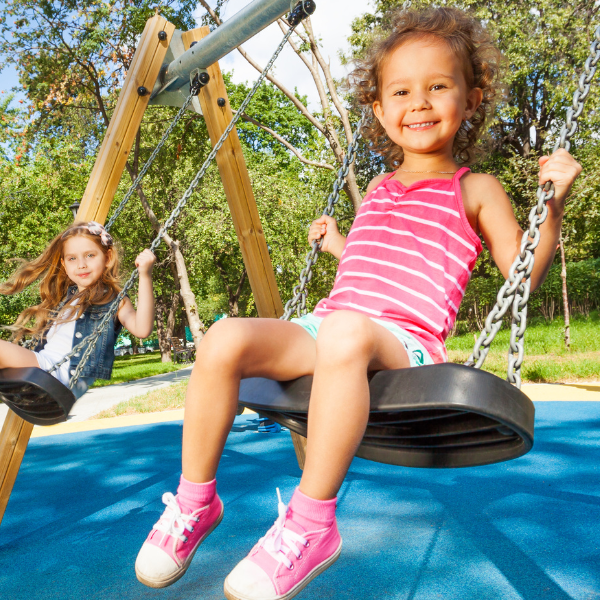 Project LAUNCH
Vitality Café​
Parents charting their own paths, together, toward holistic wellness.
Two Great Ways to Explore
Check out our CMSL Data Book and our new interactive Children's Data Center
Quantitative and qualitative data should provide the foundation for informed, strategic, collaborative community engagement, action, and advocacy. We invite you to explore the data and join us in working towards a better future for children and families in the St. Louis region.