Make a Donation to Vision for Children at Risk
In the St. Louis region, children face inequities every day due to race, geography, and income. Through careful analysis, Vision for Children at Risk (VCR) recognizes that: 1 out of every 3 children live in a zip code where their well-being is significantly at risk.
VCR focuses on understanding the data, listening to the individual stories, and mobilizing the community to make a positive change for children and families together. We do this through engaging, collaborating, informing, and advocating.
You are an important part of this work! Make a donation today.
If you would prefer to mail in your donation, please send your contribution to:
Vision for Children at Risk
1000 N. Vandeventer Ave.
St. Louis, MO 63113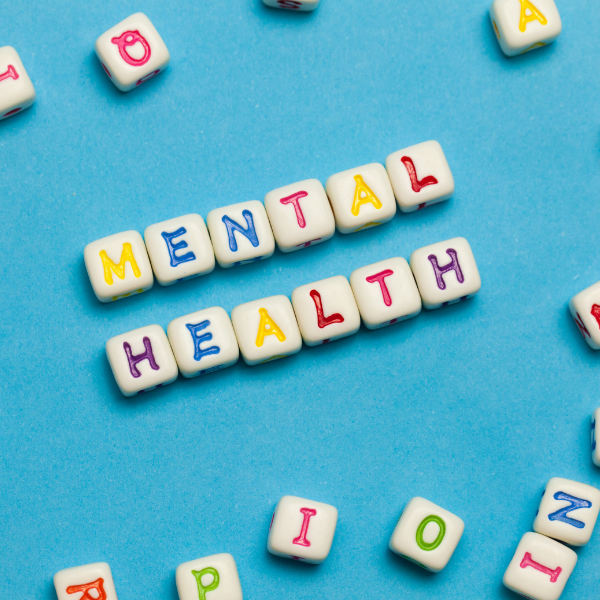 Conversations that Matter-focusing on children's mental health stigma. Stay tuned for more details.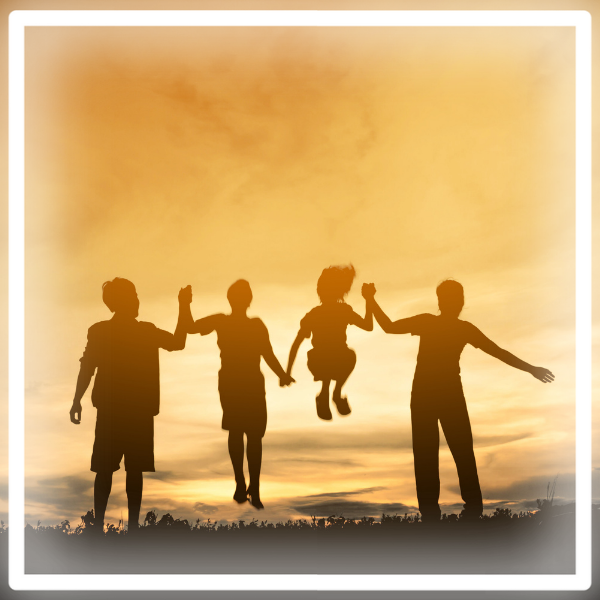 A Panel Presentation:
Services for Children and Families throughout the St. Louis region.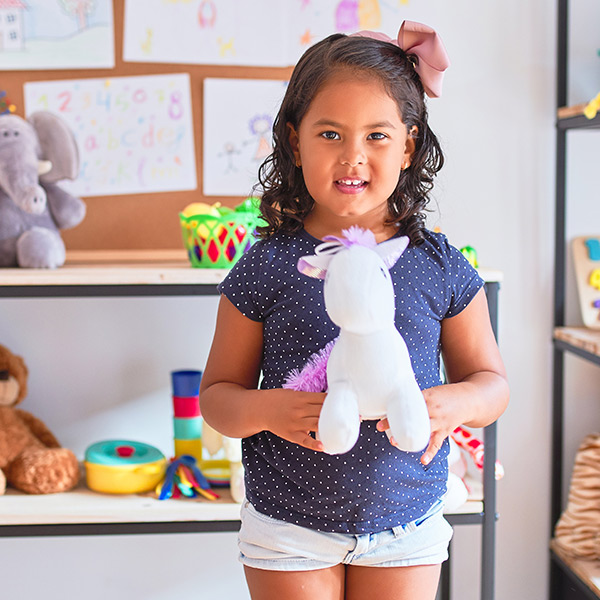 Project LAUNCH
Parent's Café​
Connect with other parents and caregivers to strengthen your family.