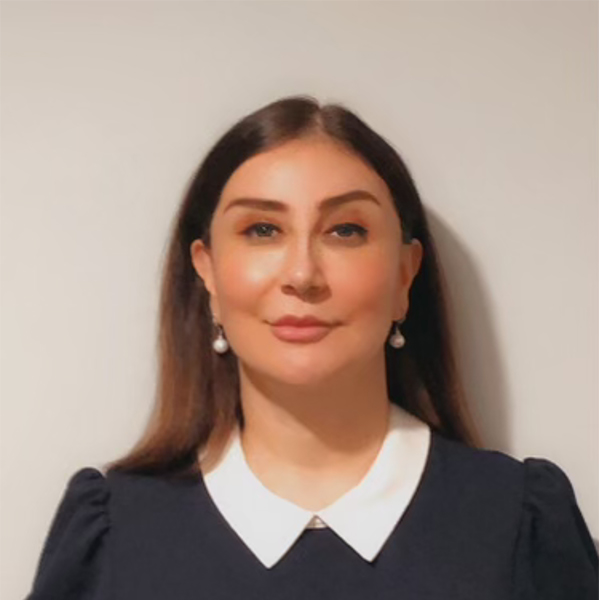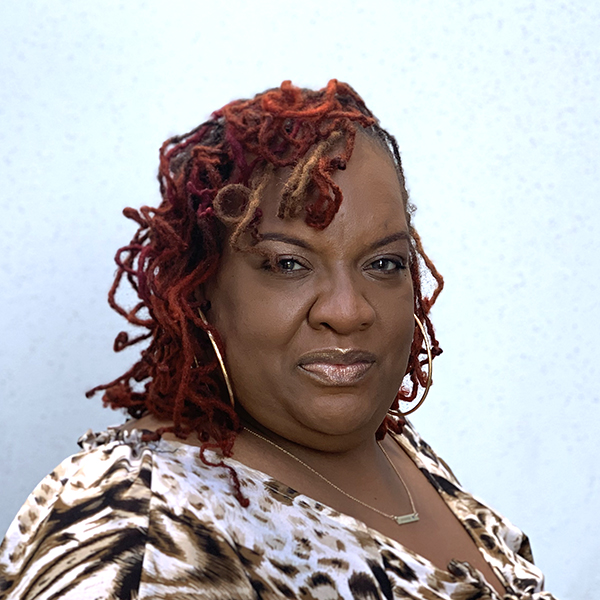 Director of Family Support Services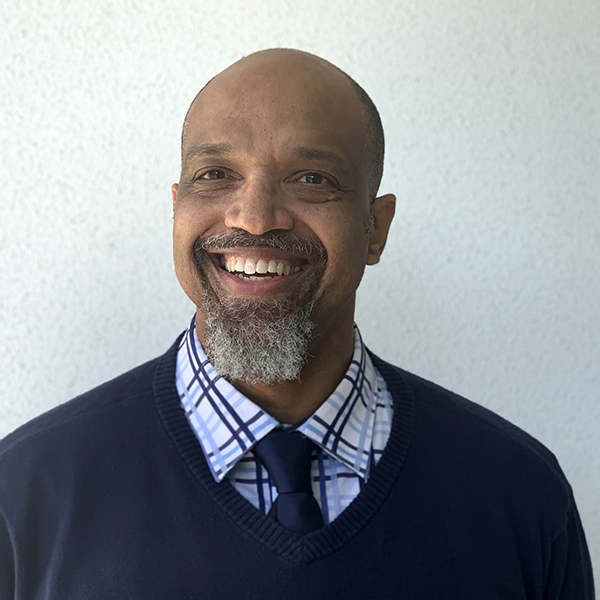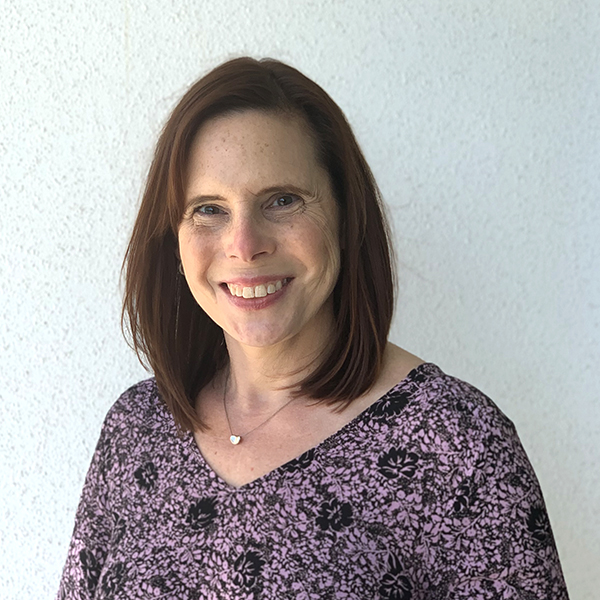 PACT-STL Project Director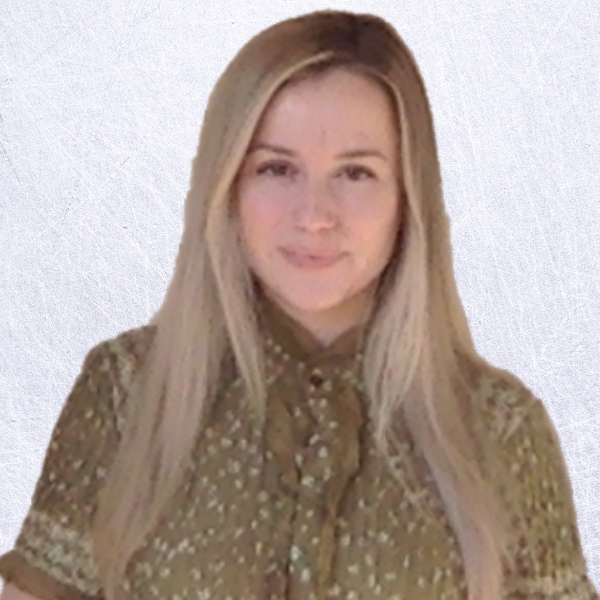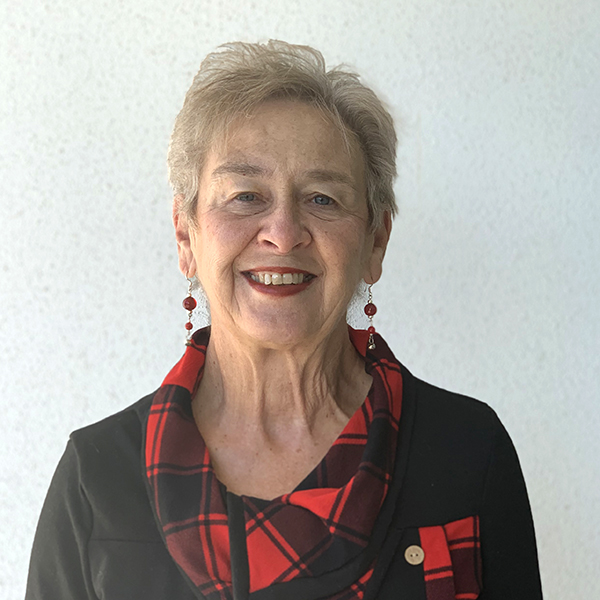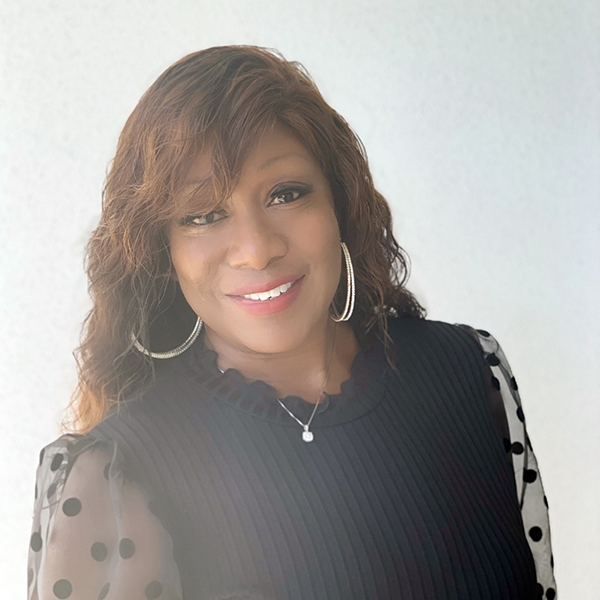 Alicia D. Hall, M. Ed., LPC, NCC
Behavioral Health Coordinator: Project LAUNCH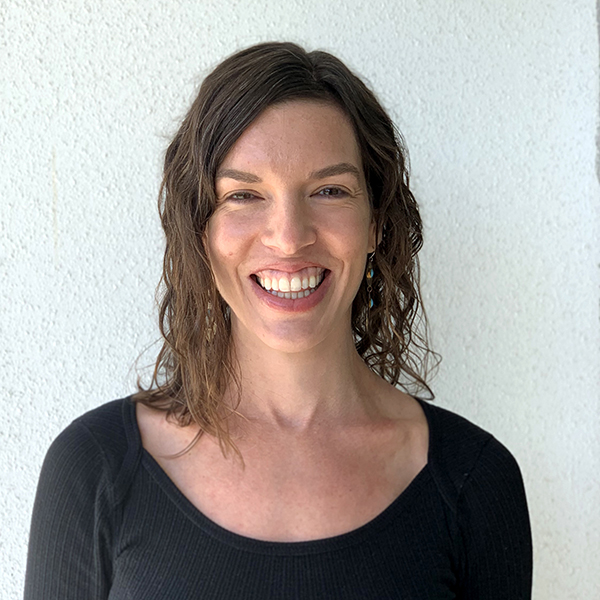 Data & Research Coordinator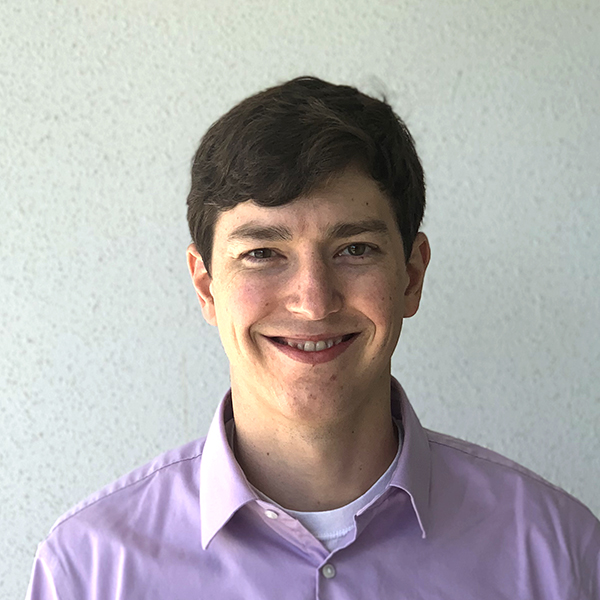 Education Coordinator:
Project LAUNCH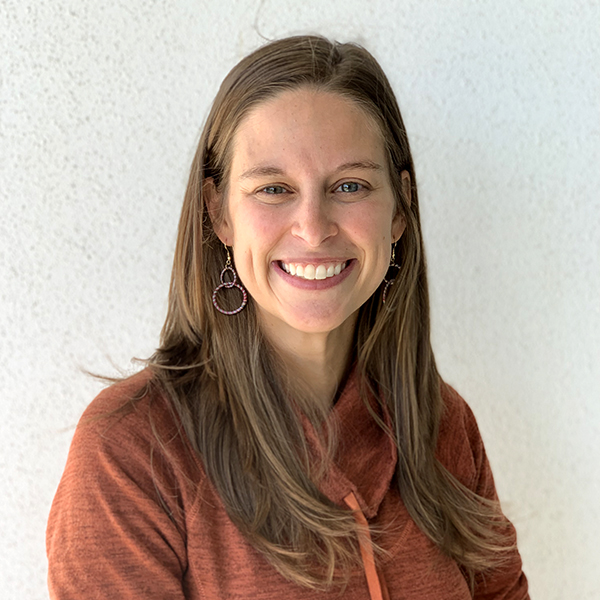 Breann (Bree) Schubert, MSW
Communications Coordinator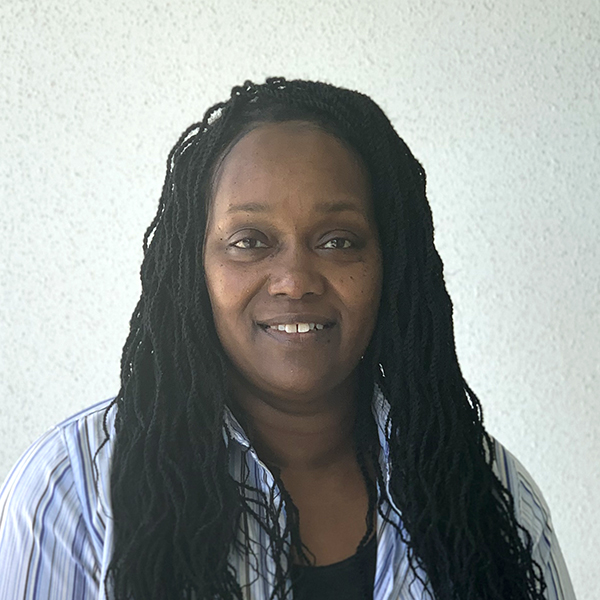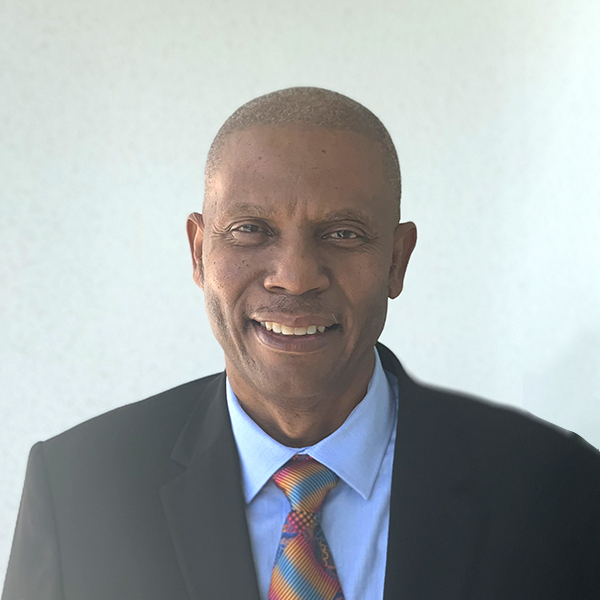 Family Support Partner:
Project LAUNCH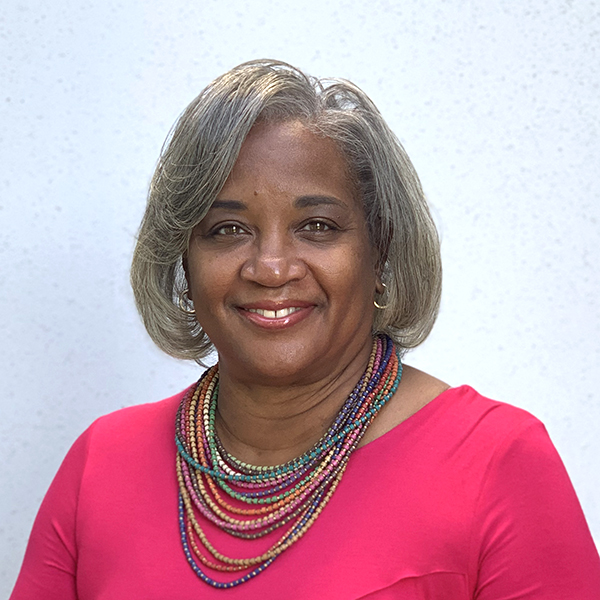 Family Support Partner:
System of Care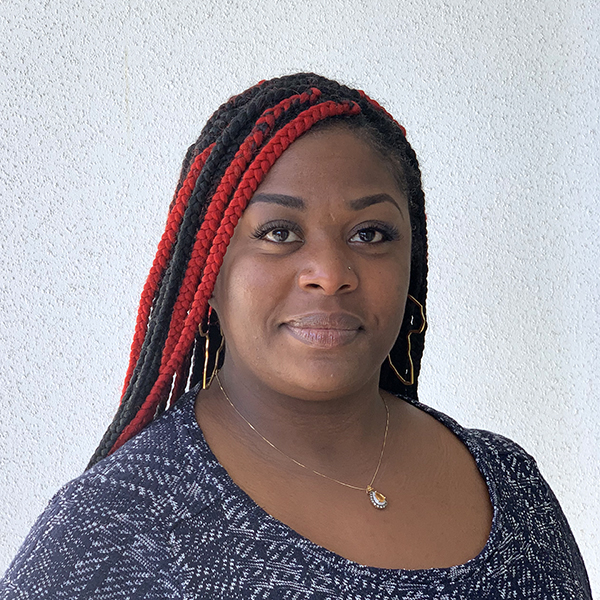 Family Support Partner:
System of Care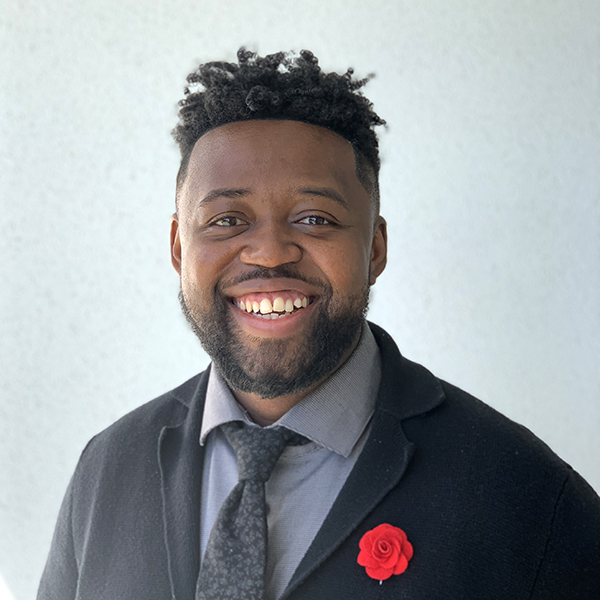 Family Support Partner:
PACT-STL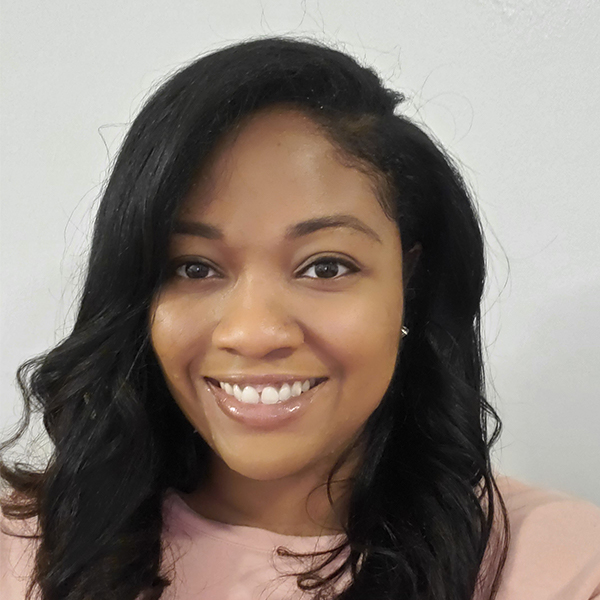 Intake Specialist:
System of Care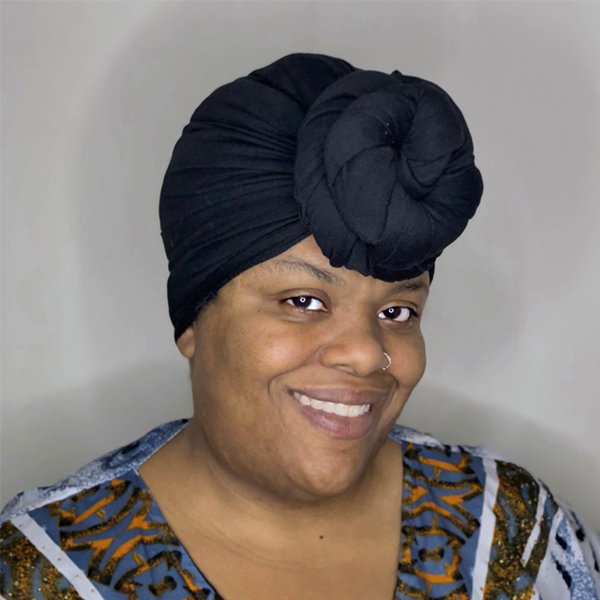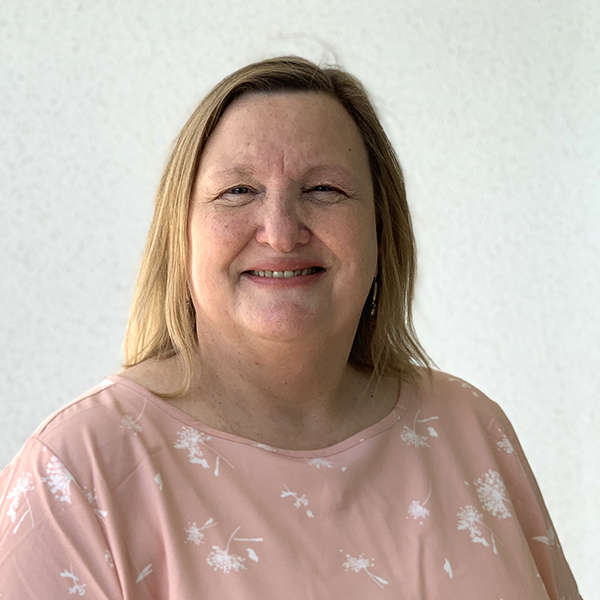 Family Support Partner:
System of Care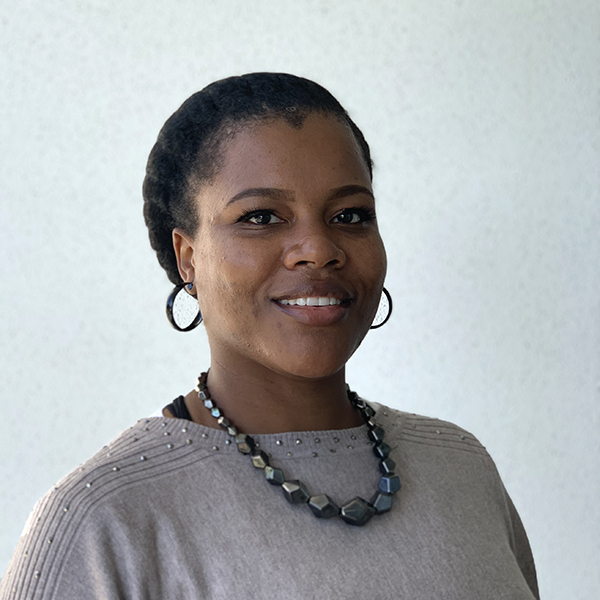 Family Support Partner:
PACT-STL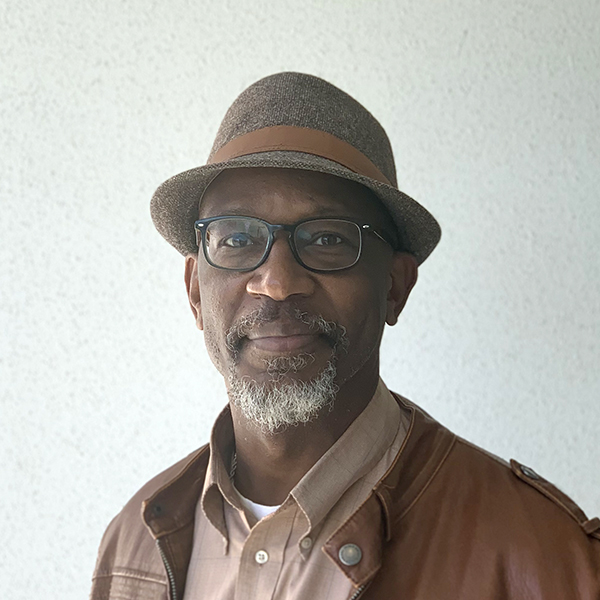 Family Support Partner:
System of Care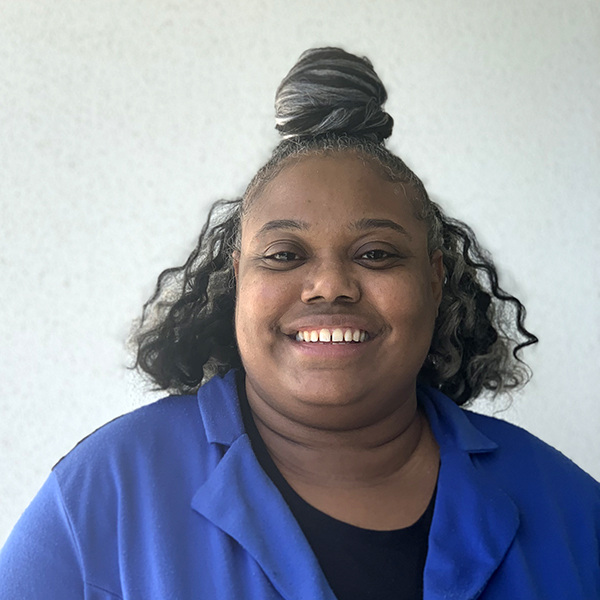 Family Support Partner:
Project LAUNCH
Learn About Our Focus Areas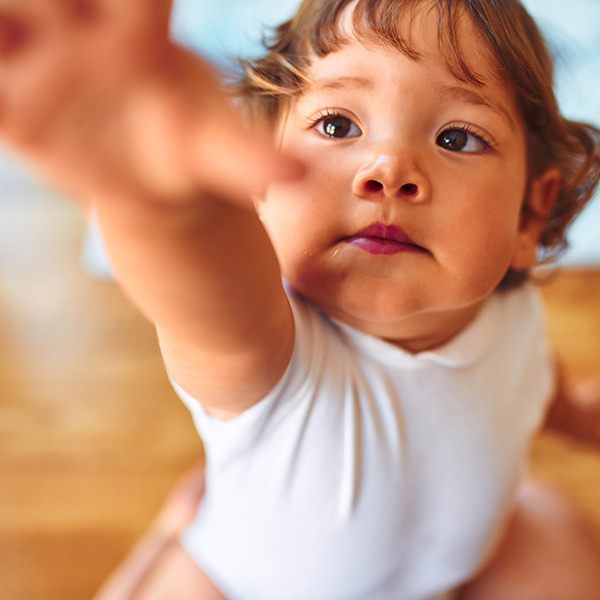 St. Louis City 2021 Mayoral Forum
Hosted by the Social Policy & Electoral Accountability Collaborative (SPEAC).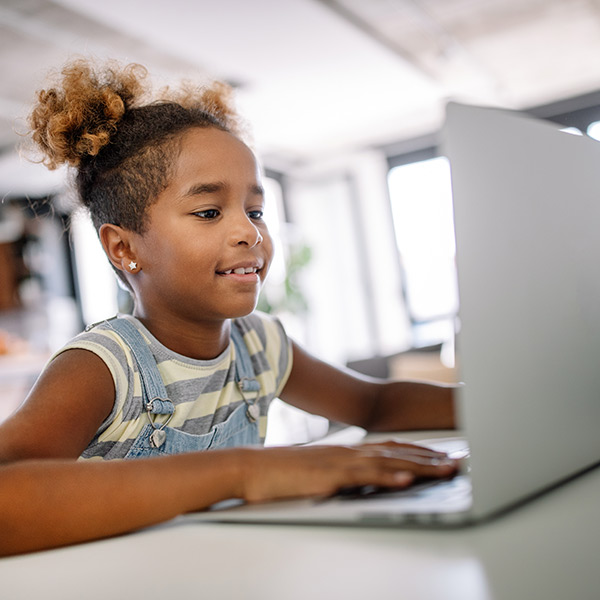 Connect with other parents and caregivers to strengthen your family.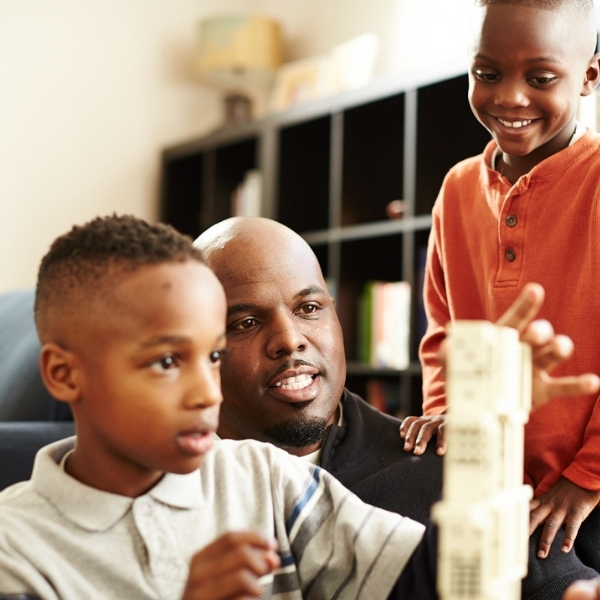 Project LAUNCH Dad's Café
Connect with other dads and learn more about strengthening your family.
Children of Metropolitan St. Louis
A Report to the Community
Vision for Children at Risk informs the community with data and information on child well-being in the St. Louis area, builds and drives collaboration and strategic action for children, and advocates for policies and investment in children that support child well-being.