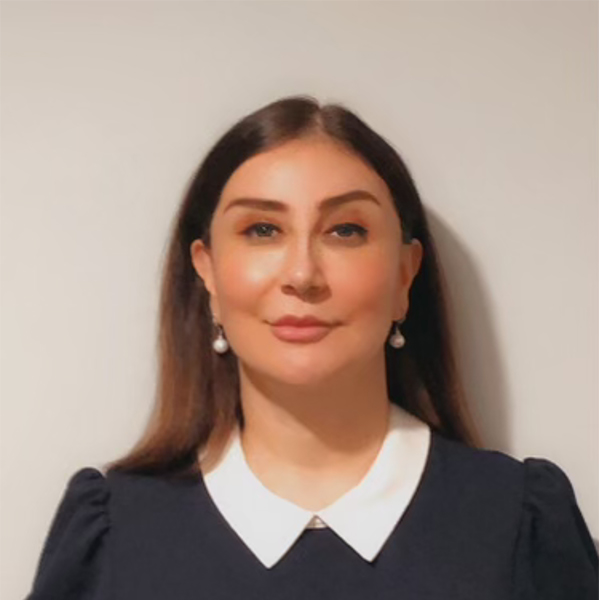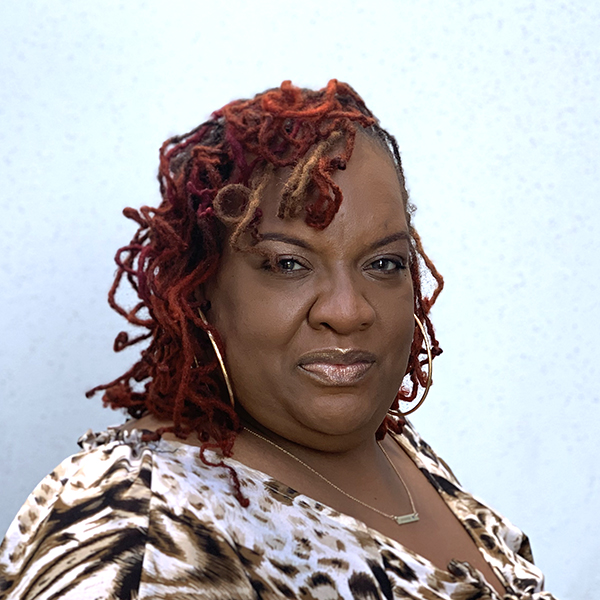 Director of Family Support Services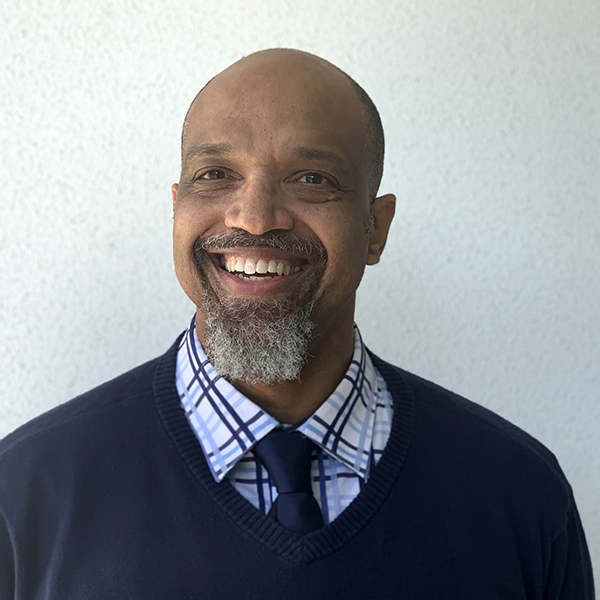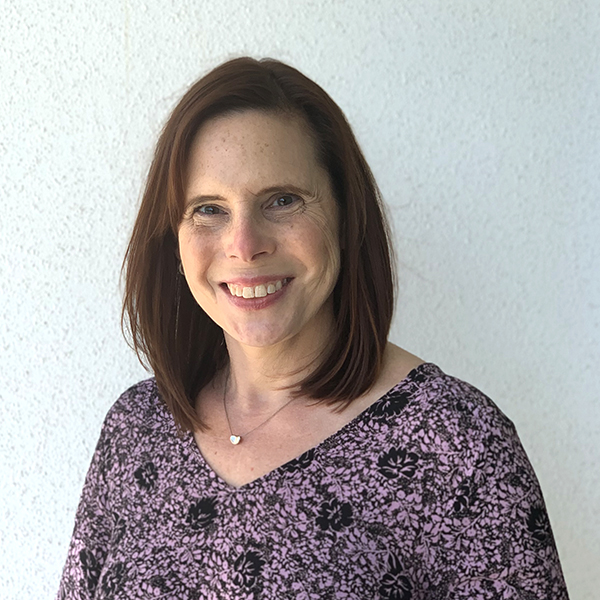 PACT-STL Project Director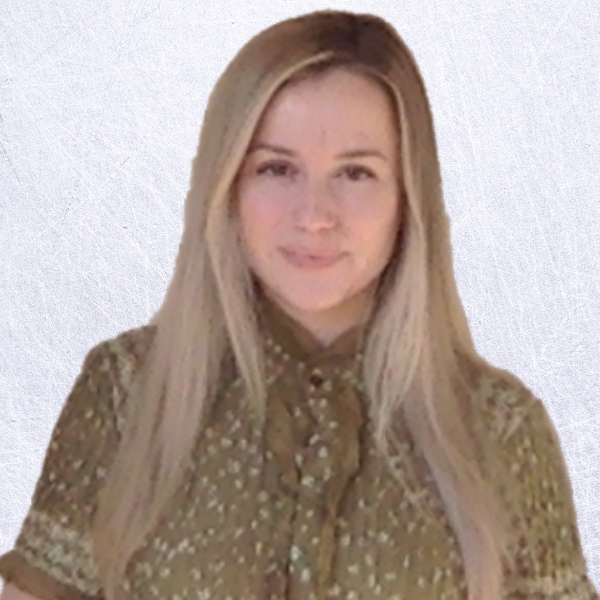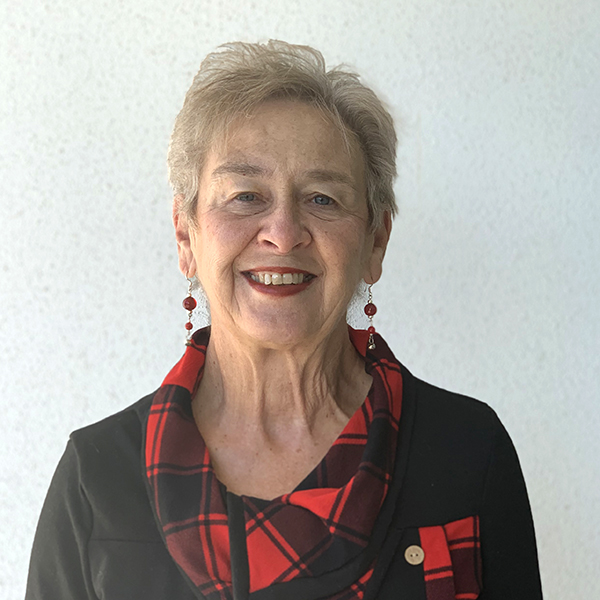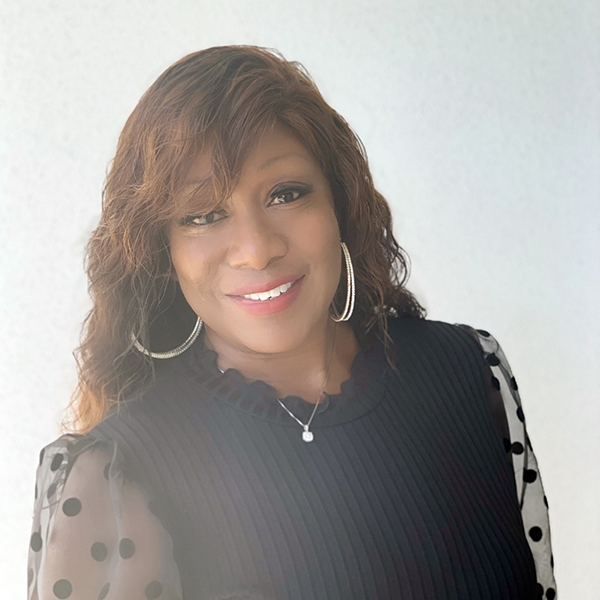 Alicia D. Hall, M. Ed., LPC, NCC
Behavioral Health Coordinator: Project LAUNCH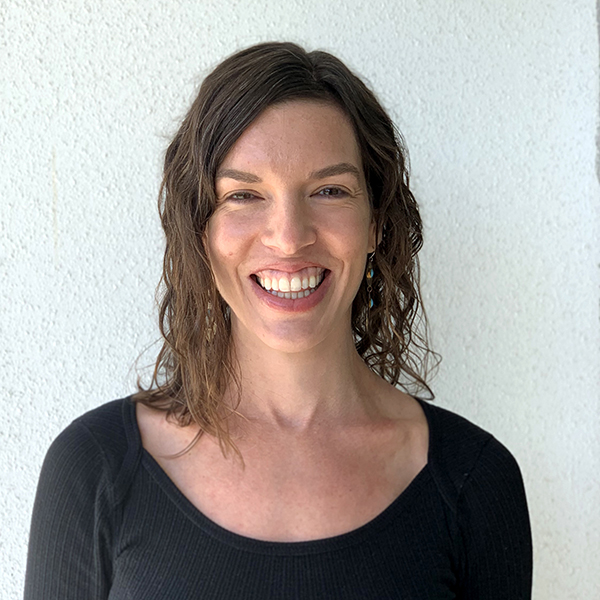 Data & Research Coordinator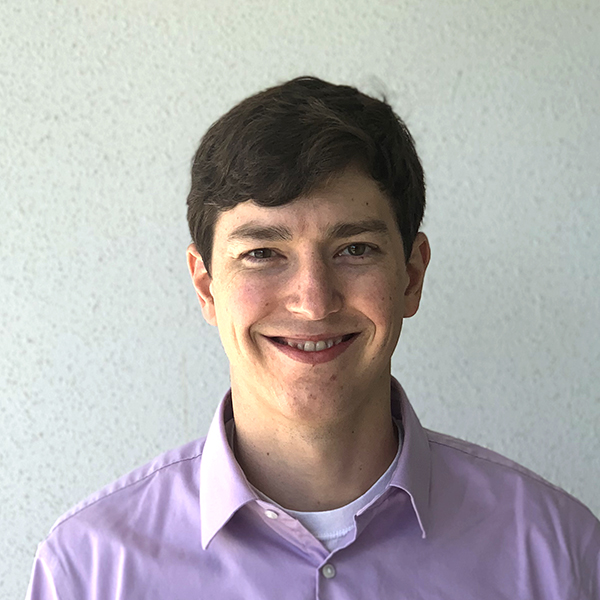 Education Coordinator:
Project LAUNCH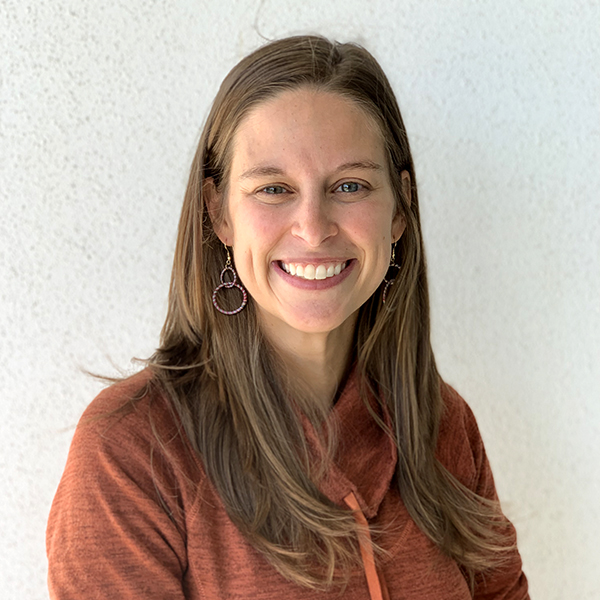 Breann (Bree) Schubert, MSW
Communications Coordinator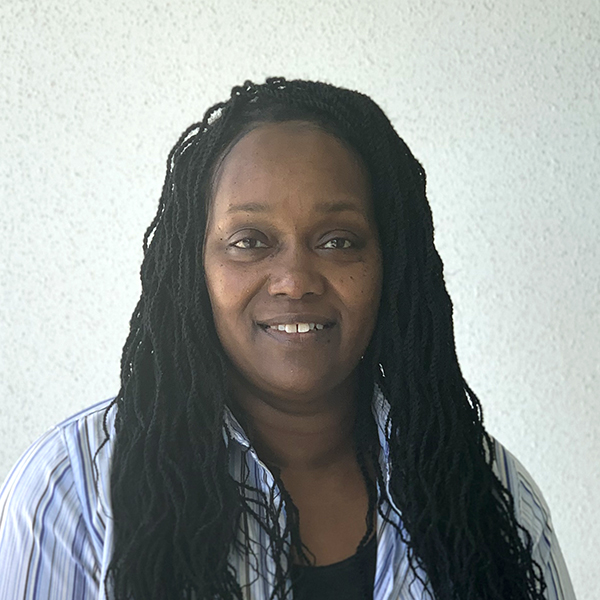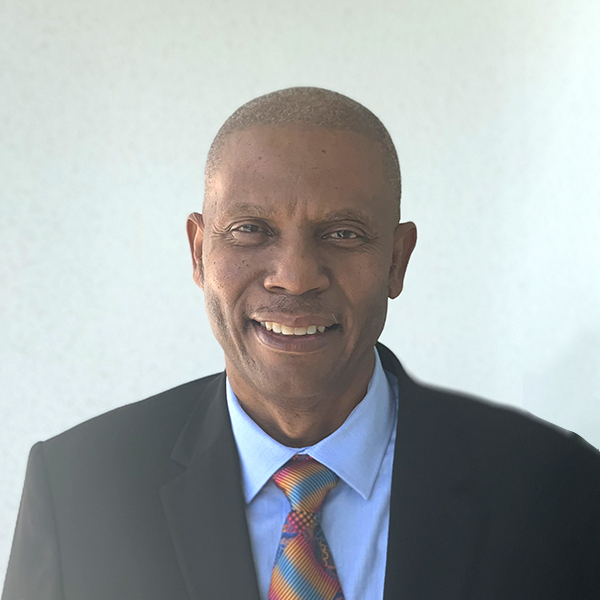 Family Engagement Specialist:
Project LAUNCH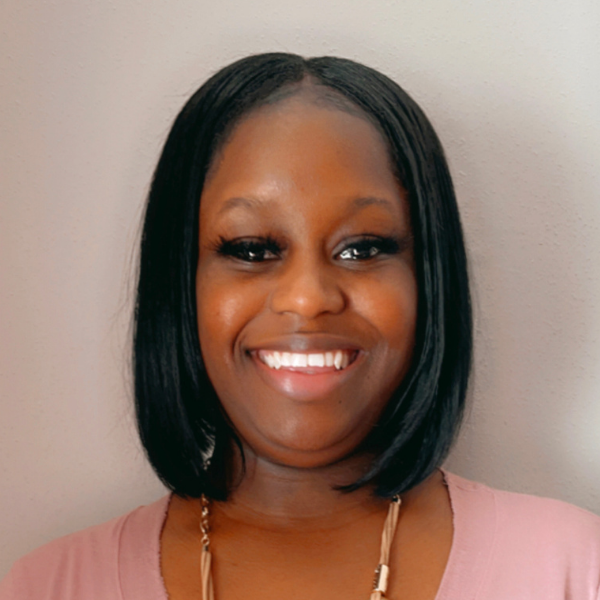 Tranesha (Nesha) Brunson, MS
Family Support Partner:
System of Care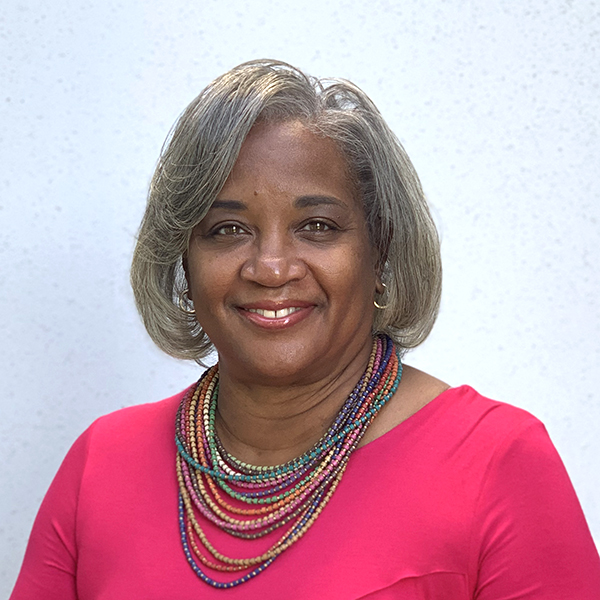 Family Support Partner:
System of Care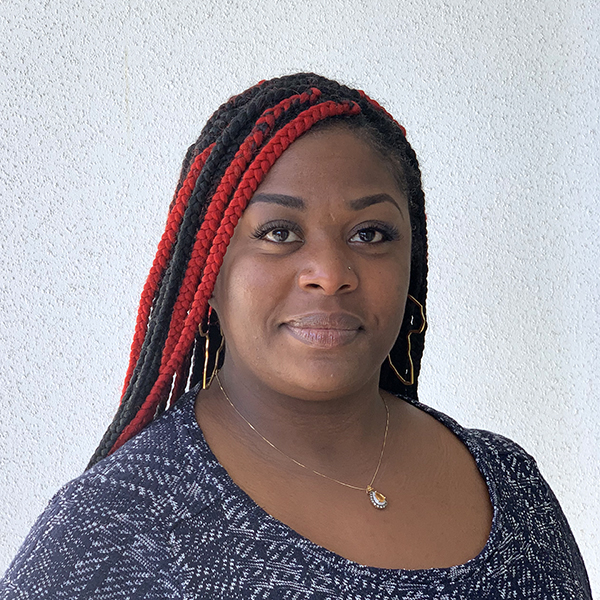 Family Support Partner:
System of Care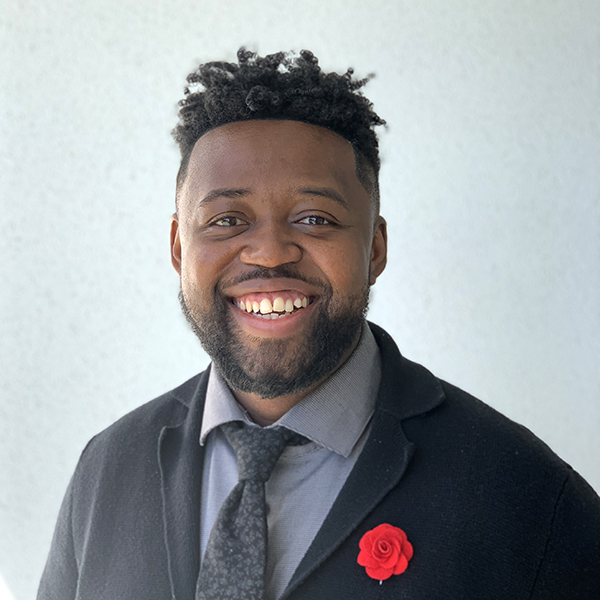 Family Engagement Specialist:
PACT-STL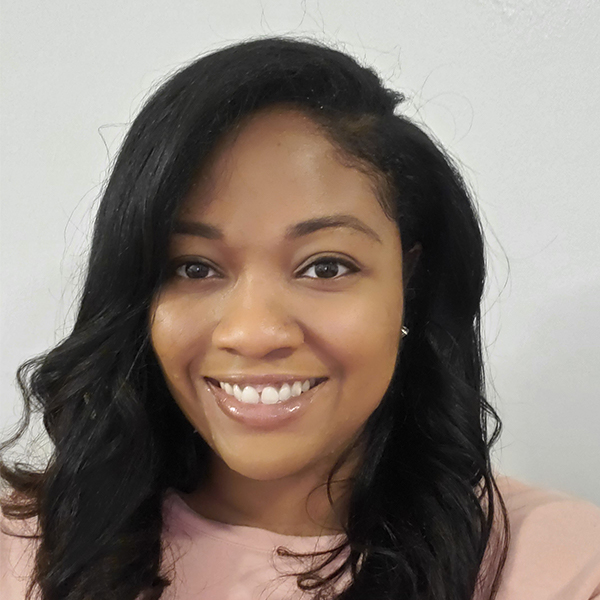 Program Coordinator:
System of Care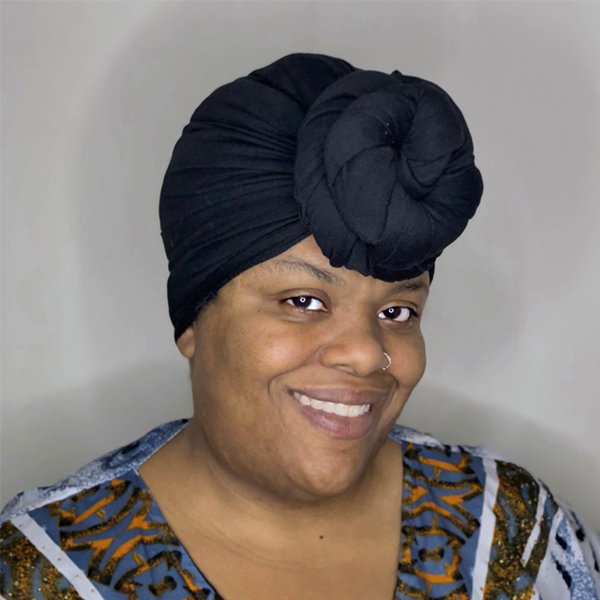 Family Engagement Specialist:
PACT-STL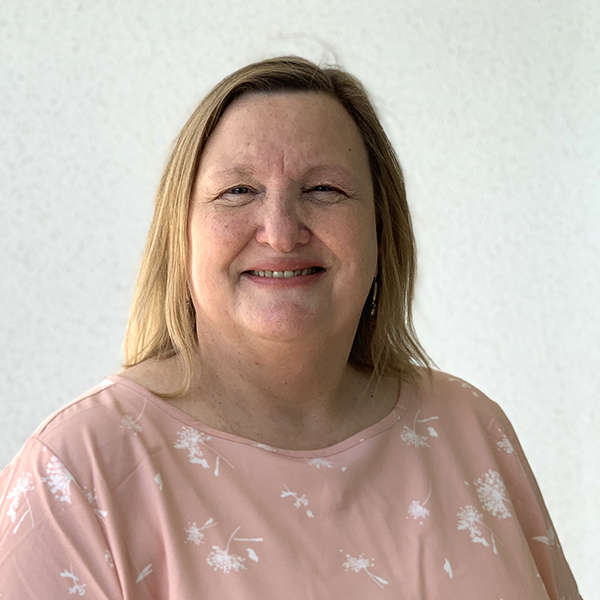 Family Support Partner:
System of Care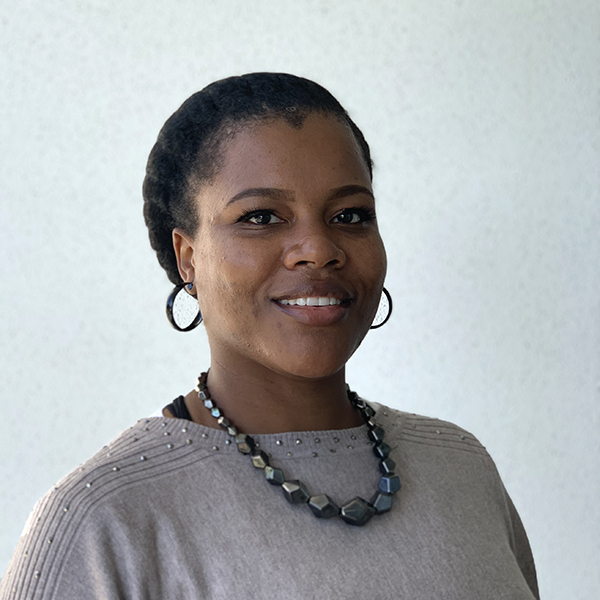 Family Engagement Specialist:
PACT-STL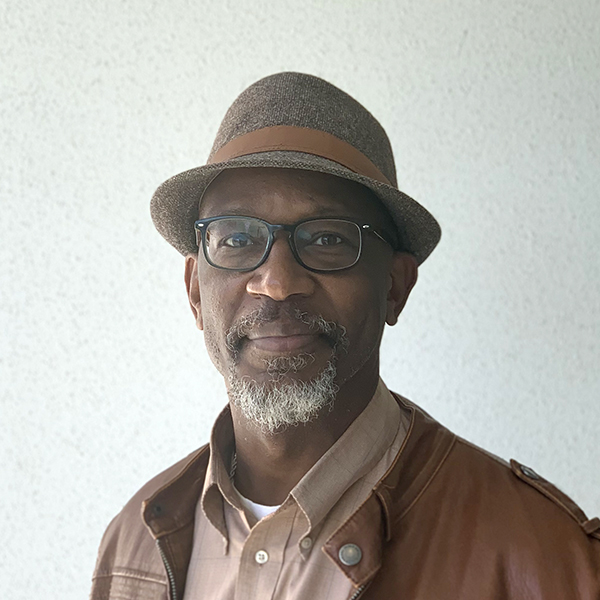 Family Support Partner:
System of Care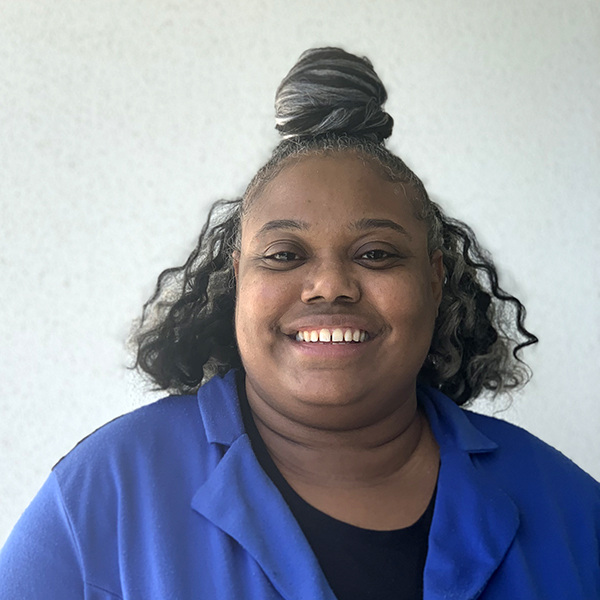 Family Engagement Specialist:
Project LAUNCH
Learn About Our Focus Areas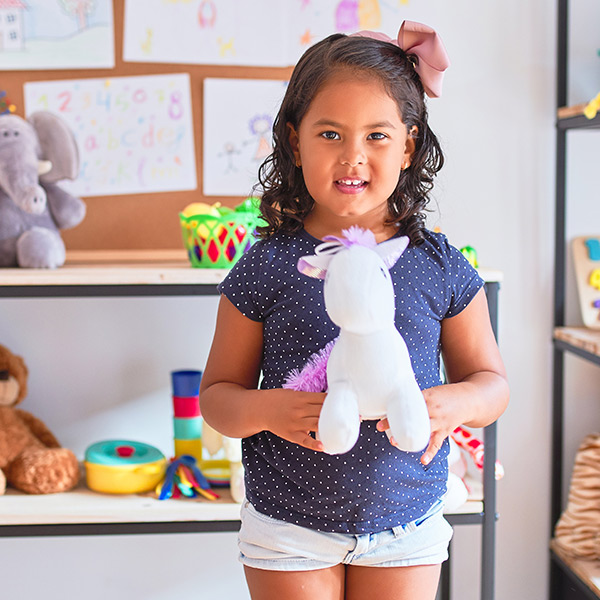 Project LAUNCH Parent Café
Connect with other parents and caregivers to strengthen your family.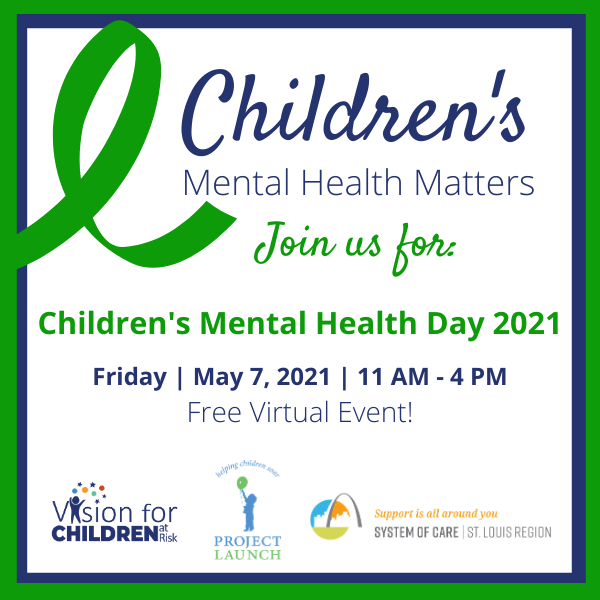 Children's Mental Health Day
Join us for a virtual event focused on celebrating children's mental health!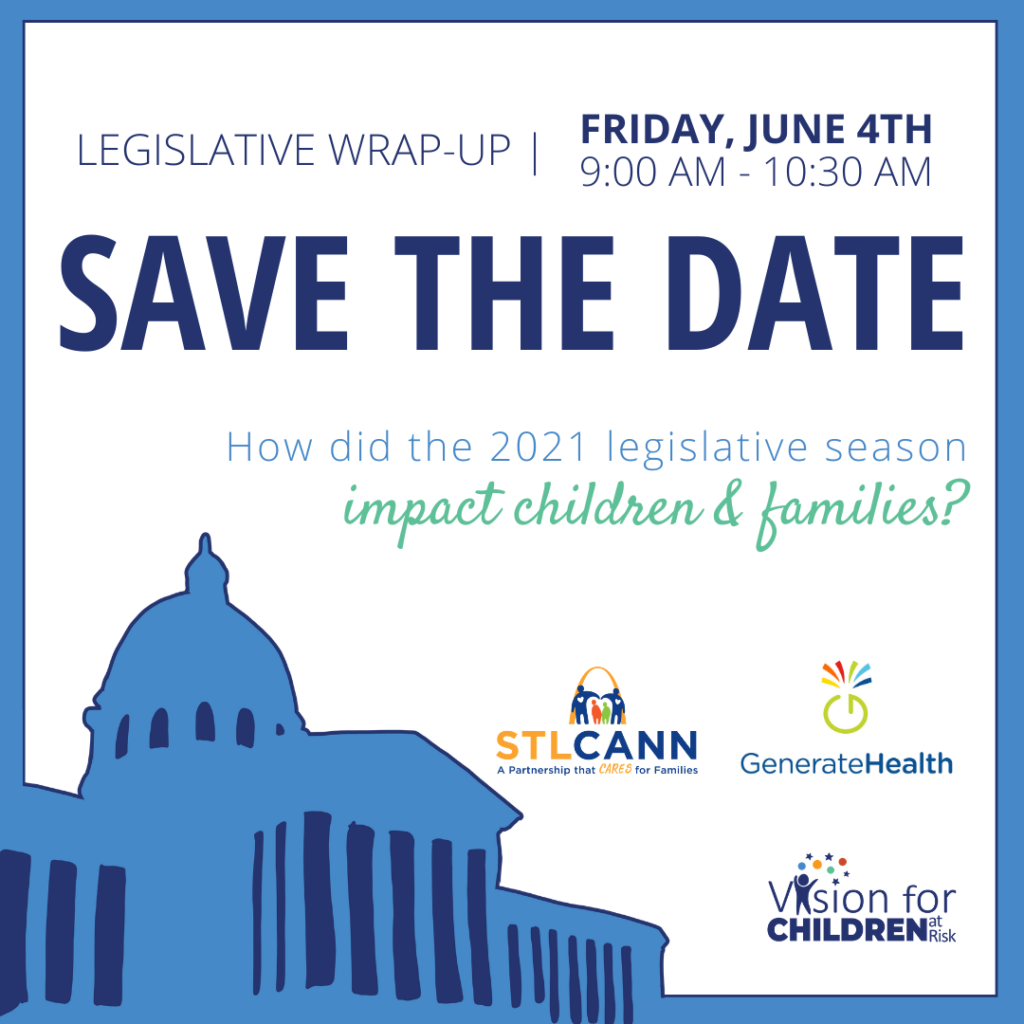 Learn how the 2021 Legislative Session has impacted children.
Children of Metropolitan St. Louis
A Report to the Community
Vision for Children at Risk informs the community with data and information on child well-being in the St. Louis area, builds and drives collaboration and strategic action for children, and advocates for policies and investment in children that support child well-being.