Bryan Berry, President
Charles L. Crane Agency Co.
Bob Buck, Vice-President
Retired Financial Advisor
Thomas Nolan, Secretary
Community Volunteer
Michael Dozier, Treasurer
RubinBrown LLP
Nanci A. Bobrow, Ph.D. | Psychologist
Sylvester Bolden | Retired, Community Volunteer
Marga Fronmuller | Information Technology Consultant
Richard Harvey, Ph.D. | Professor, Saint Louis University
Robert Mai | Principal, Stakeholder Insights
Antonia Miceli, J.D., M.P.H. | Professor, Saint Louis University
Dennis O'Connor, M.D. | Retired Pediatric Hematologist/Oncologist
Michael O'Connor, MD | Retired Pediatrician
Jamala Rogers | Youth Council for Positive Development
Pastor Ron Stephens | Pastor, Temple Church of Christ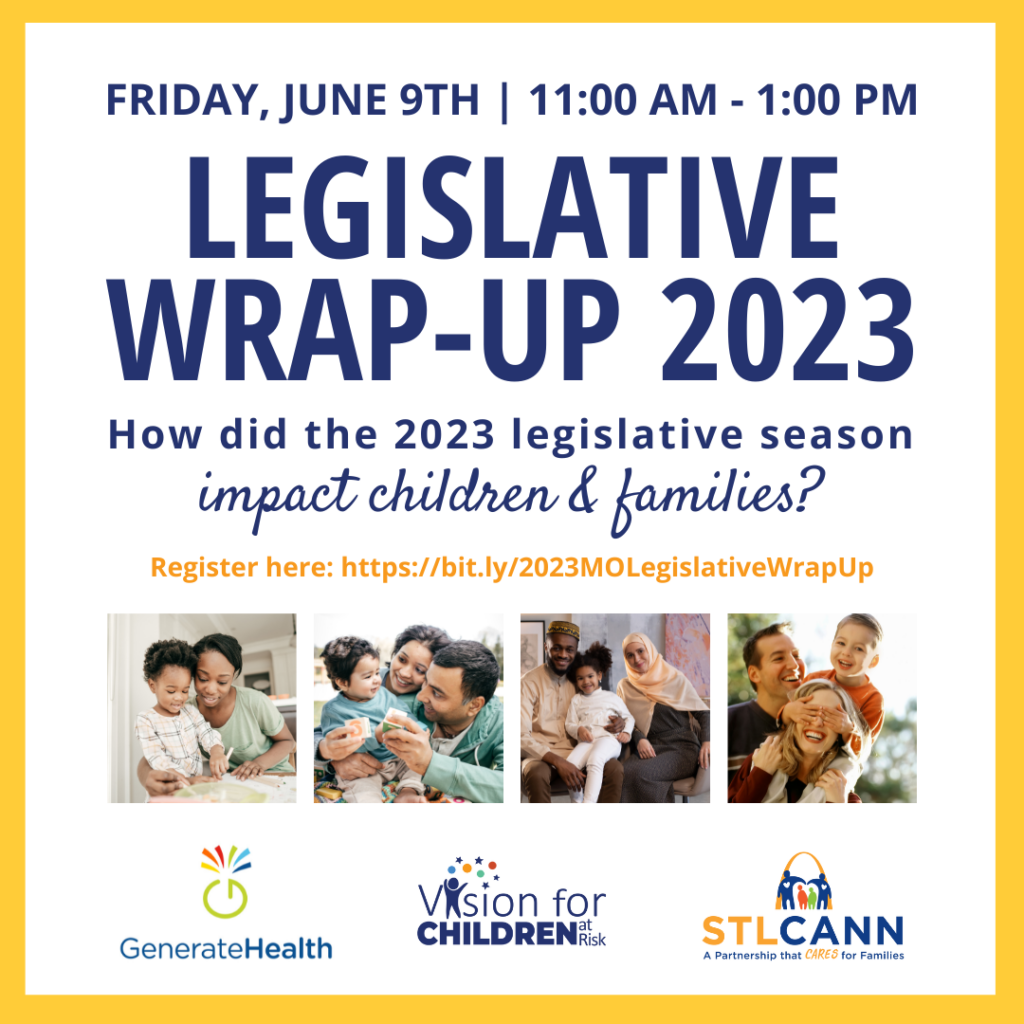 How did the 2023 Legislative Session impact children & families?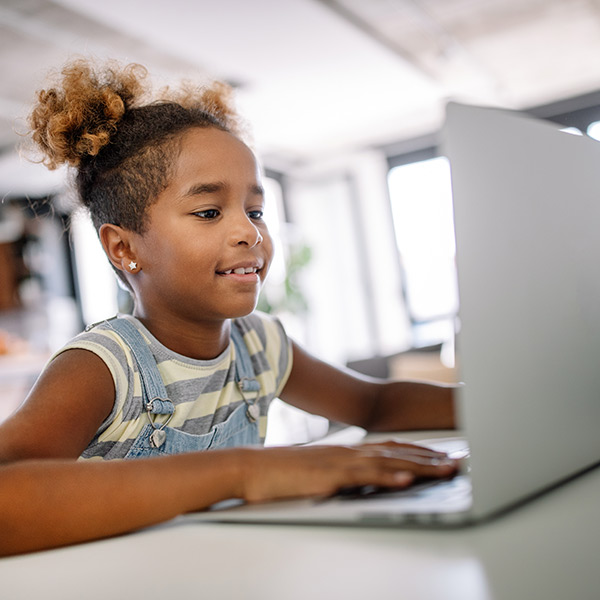 Connect with other parents and caregivers to strengthen your family.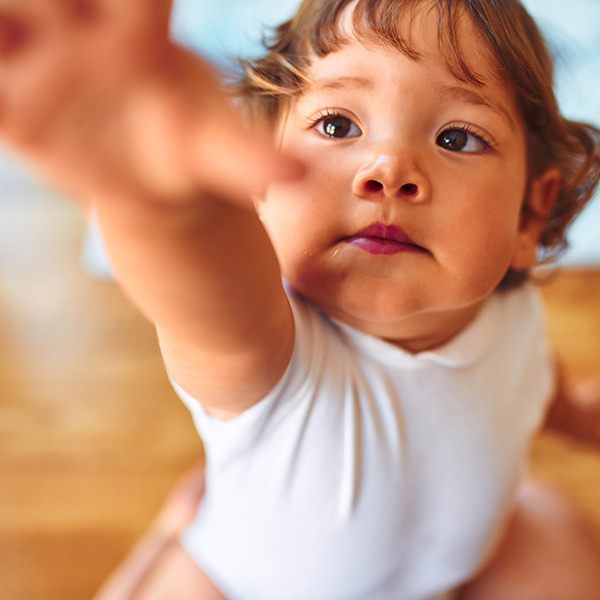 Parents charting their own paths, together, toward holistic wellness.
Two Great Ways to Explore
Check out our CMSL Data Book and our new interactive Children's Data Center
Quantitative and qualitative data should provide the foundation for informed, strategic, collaborative community engagement, action, and advocacy. We invite you to explore the data and join us in working towards a better future for children and families in the St. Louis region.