PACT-STL is funded by the Children's Bureau, Administration on Children, Youth and Families, Administration for Children and Families, U.S. Department of Health and Human Services, under grant #HHS-2019-ACF-CA-1559. The contents of this website are solely the responsibility of the authors and do not necessarily represent the official views of the Children's Bureau.
Parents & Children Together-St. Louis (PACT-STL) is a five-year grant from the Administration on Children, Youth and Families. The purpose is to support the development, implementation, and evaluation of child-abuse prevention strategies to improve the safety, stability, and well-being of families through a continuum of community-based services and supports.
Vision for Children at Risk is leading this five-year initiative in St. Louis City and County alongside many key partners.
Our goals are to prevent child maltreatment, reduce entry into the child welfare system, and enhance the overall well-being of families. We are working to:
Reduce entry into foster care by linking families to services as part of primary and secondary prevention efforts.
Support the overall well-being outcomes of children, youth, and families by using data to inform and align strategies and address barriers.
Develop strategic collaborations with all required partners and coordinate, monitor, and report on strategies and outcomes across multi-sector partners.
In our work to support families and children we host and provide:
Parent Cafés;
Vitality Cafés;
Community Cafés;

Download the Know Your Rights Brochure created as part of the PACT-STL Community Café here. 

Culturally and Linguistically Appropriate Services (CLAS) training;
Increased community capacity to offer evidence-based parenting programs; and
Peer Support

General Prevention
Parent Mentor Program- in coordination with Children's Division.
Parents: Families should be at the center of decisions that impact them. Our PACT-STL Parent & Youth Advisory Council is for folks with lived experience navigating child protection systems. We also host Parent Cafes, focused on strengthening families, and Community Cafes focused on creating positive change in our community. Click here to learn more.
Partner Organizations: The PACT-STL Collaborative oversees the work of PACT-STL and is made up of the St. Louis Child Abuse and Neglect Board, Key Partners, Parent Advisory Council Representatives, Community Members, and Project Staff. Your participation helps us grow the impact! Contact Yolanda West to learn more: ywest@visionforchildren.org | 314-534-6015 ext. 110.
Thank you to our many families and organizational partners that have already joined in on this initiative, including Missouri Children's Division, St. Louis City and County Family Courts, St. Louis Housing Authority, Legal Services of Eastern Missouri, St. Louis City Department of Health, Missouri Children's Trust Fund, Affinia HealthCare, FamilyForward, Almost Home, Epworth Children & Family Services, One Hope United, Annie Malone, and Washington University-Brown School Evaluation Center.
Learn About Our Focus Areas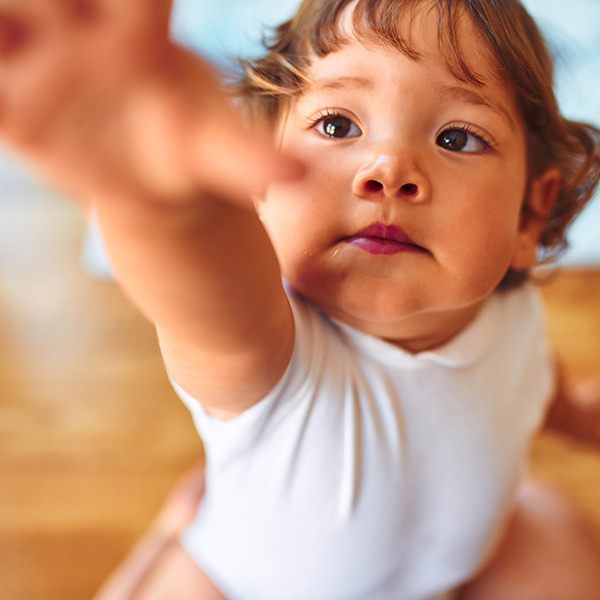 Parents charting their own paths, together, toward holistic wellness.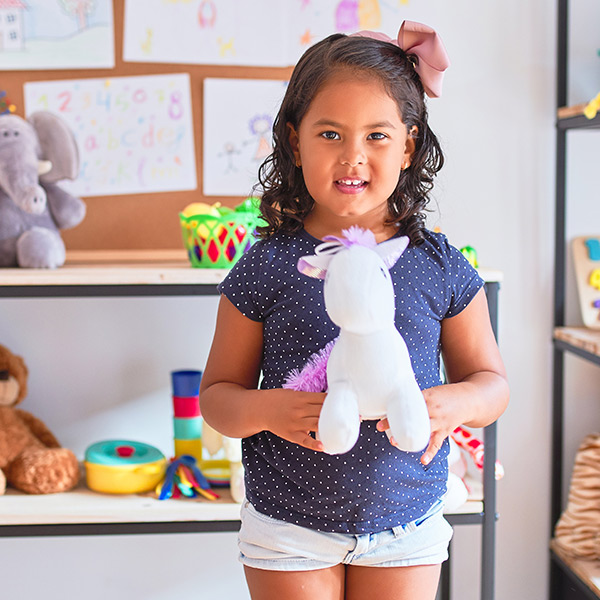 Project LAUNCH Parent Café​
Connect with other parents and caregivers to strengthen your family.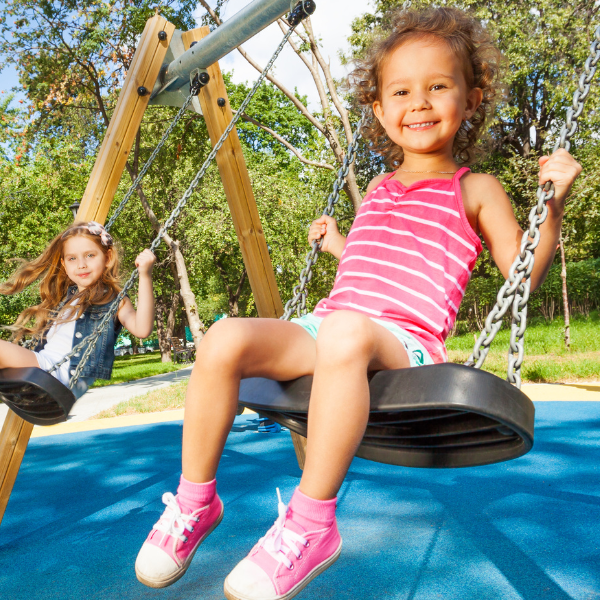 Project LAUNCH
Vitality Café​
Parents charting their own paths, together, toward holistic wellness.
Two Great Ways to Explore
Check out our CMSL Data Book and our new interactive Children's Data Center
Quantitative and qualitative data should provide the foundation for informed, strategic, collaborative community engagement, action, and advocacy. We invite you to explore the data and join us in working towards a better future for children and families in the St. Louis region.