For nearly three decades Vision for Children at Risk (VCR) has been collecting data on dozens of indicators related to child well-being at the zip code, county, school district and state levels. Additionally, VCR has dedicated staff that continuously tracks and monitors the research, literature, best practices, and policies related to child and family well-being at the local, state, and national levels. We have deep knowledge of the child well-being ecosystem and a firm commitment to data-driven efforts that spark community-driven solutions.
Since our founding we have published eleven editions of our Children of Metropolitan St. Louis data book as well as numerous additional reports on everything from child health to the economic impact of the nonprofit sector in the state of Missouri.
VCR is eager to support you with your data needs. Whether you are a grassroots community member looking for data to inform your work or an organization in need of data for a grant proposal or a community needs assessment we are here to help. Contact our Data & Research Coordinator, Liz Hoester, at ehoester@visionforchildren.org or 314-534-6015 ext. 142 to discuss all things data.
Customized data requests for grassroots organizing and advocacy work, grant proposals, community benchmarking, and more
Community assessment reports
Consultation, collaboration, and/or partnership on child well-being related reports and projects
And more!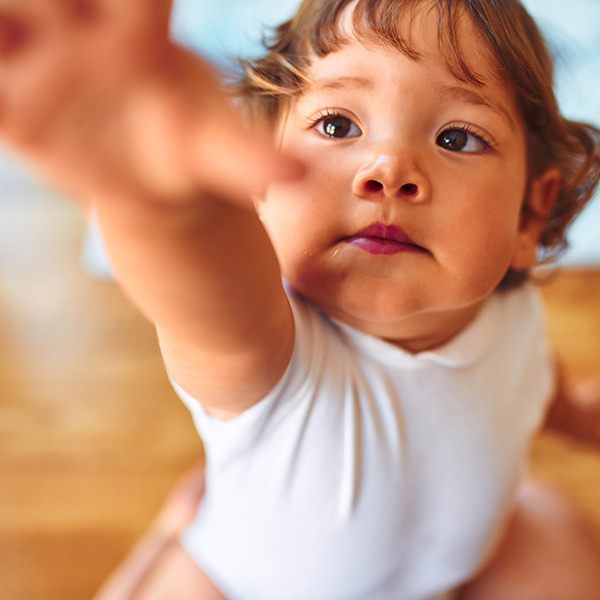 Parents charting their own paths, together, toward holistic wellness.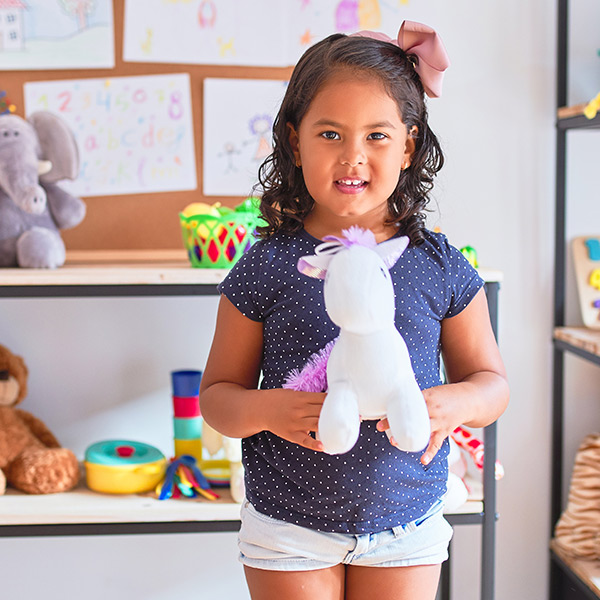 Project LAUNCH Parent Café​
Connect with other parents and caregivers to strengthen your family.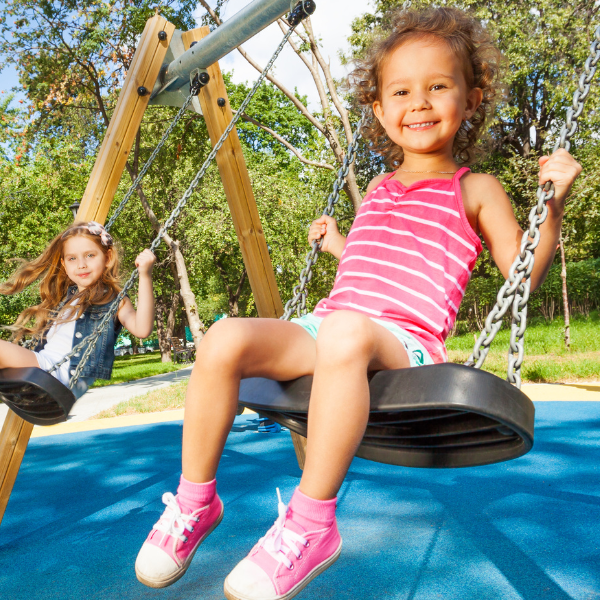 Project LAUNCH
Vitality Café​
Parents charting their own paths, together, toward holistic wellness.
Children of Metropolitan St. Louis
A Data Book for the Community
Vision for Children at Risk informs the community with data and information on child well-being in the St. Louis area, builds and drives collaboration and strategic action for children, and advocates for policies and investment in children that support child well-being.