Richard H. Patton Jr. (1947-2022)
Mr. Patton served as VCR's Executive Director for over 25 years. He was an exceptional leader, a visionary, and the kind of person who you only get to meet once in a lifetime. On top of being an incredibly generous, kind-hearted, and thoughtful person, Rich Patton was a true innovator. He has single-handedly changed the way we all think about child well-being. His legacy will shape the future of our community as we go onward and upward towards our vision – that all children receive the support they need to reach their full potential, regardless of what zip code they live in.
Mr. Patton revolutionized the work of the non-profit community in St. Louis with his commitment to the daily practice of kindness and allyship. It is easy to overlook the points of connection in all our work, and the way that each organization depends on its peers to withstand financial and political hardships. We can get caught up in the microcosm of our own internal affairs, day-to-day challenges, and pieces of the visionary puzzle for our region. Not Mr. Patton, he was a strategic thinker, and his strategy was always solidarity.
There is a lot of good work being done today on the issues of intersectionality and collaboration in advocacy. That is something we should all celebrate. But there are people who brought those ideas to the foreground before they gained traction, and Mr. Patton was a pioneer and champion of those ideals. He was and will remain the source of our strength and the foundation upon which all of VCR's work will continue. We will do our best to live up to the standard he has set for.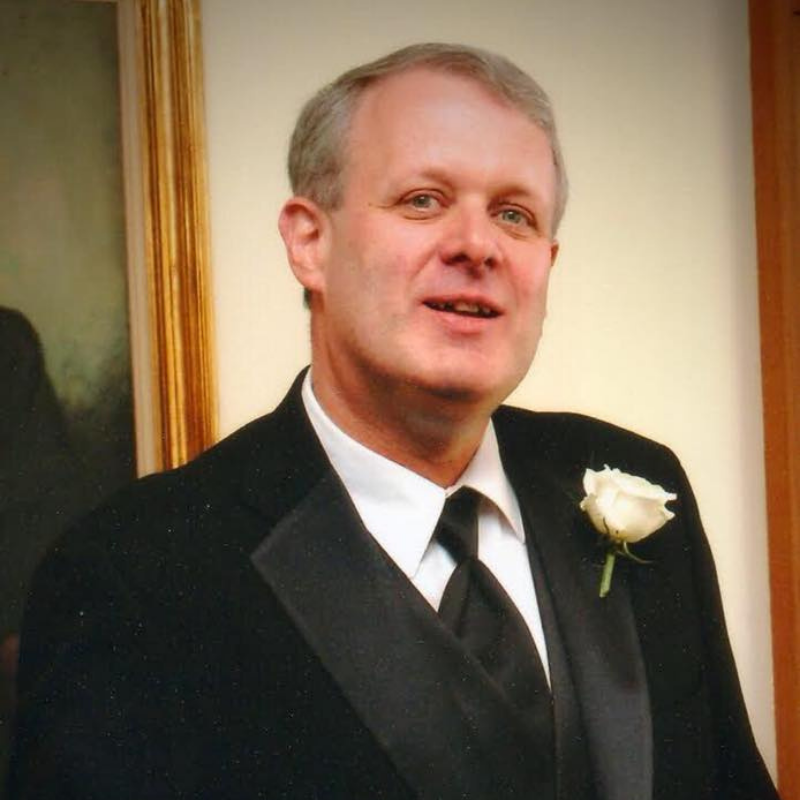 We invite you to join us in remembering Mr. Rich Patton. Complete the form at the bottom of the page to share your story.
Join Us In Remembering Together
Words by Ruth Ehresman, former Board Member and Staff Member
Shortly after I learned of Rich's death, I saw The Fox's production of Hamilton. Toward the end, Eliza sings "Who Lives, Who Dies, Who Tells Your Story." Some of the lyrics are: 
"Let me tell you what I wish I'd known; When I was young and dreamed of glory. You have no control. Who live, who dies, who tells your story? …And when you are gone, who remembers your name? Who keeps your flame? Who tells your story?"
I immediately thought of Rich and his story/legacy. No one was kinder than Rich. He was also smart, hilarious, and completely dedicated to improving the lives of children who suffer because of racial and economic disparities. He improved our world by inspiring us, respecting us, caring for us, prodding us, and sometimes dogging us.
As we continue to work to improve the lives of children, let us remember that we are telling his story. We are telling the story of Rich Patton when we put the work to be done above our desire to be recognized, when we support one another in ways large and small, and when we strive to understand complex issues and address the root causes of injustice and inequity. We are keeping the flame alive, remembering his name, telling his story.
Share your memories below. Our team will work promptly to add your stories to this page for collective remembering of Mr. Patton.