Vision for Children at Risk (VCR) envisions a community that values and supports the well-being of children and families, where the neighborhood they live in does not determine their future.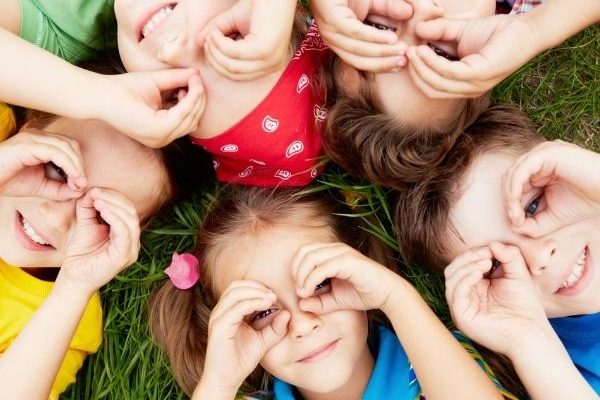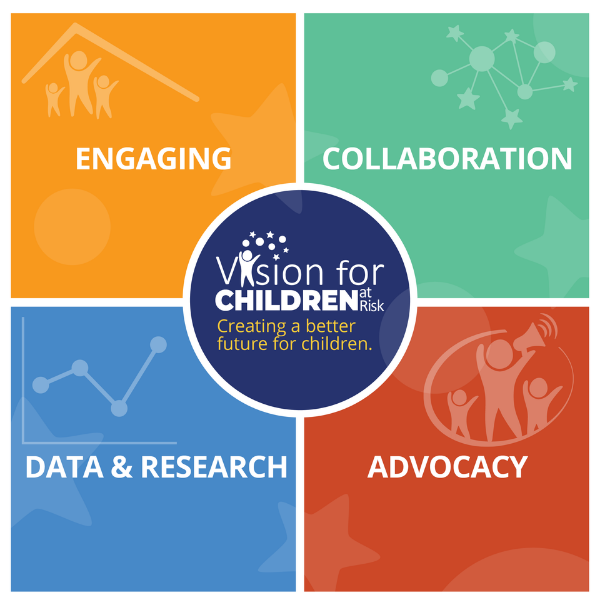 Vision for Children at Risk (VCR) promotes the well-being of children, youth, and their families, with a primary focus on those impacted by socioeconomic risk and racial inequity. We do this by:
Informing:

Identify, prioritize, and share child well-being quantitative and qualitative data through an equity lens for strategic action within VCR and in the St. Louis region.

Collaborating:

Drive and motivate cross-sector action to build hope and momentum for change.

Engaging:

Create space and opportunities for strengthening families and creating community supports, while empowering individuals and building avenues for positive systemic change.
Advocating: Improve the life situations and opportunities for children and families by amplifying family and community voice at a local and state level.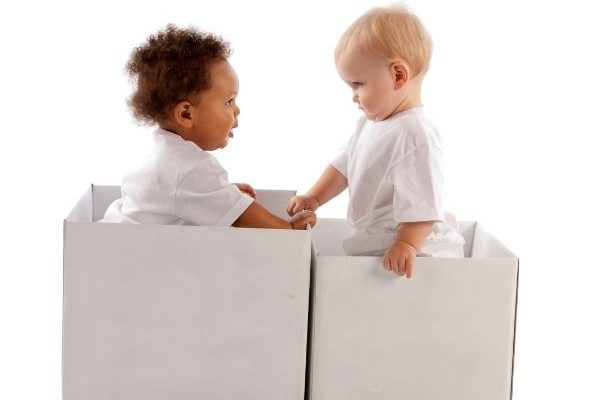 EQUITY
We work from a racial equity lens, both within and outside of our organization, and continually seek to better understand the disparities that children and families face. We advocate alongside children and families, honoring their experiences and powerful voice in support of ambitious goals and bold action.
INTEGRITY
We are driven by our passionate commitment to the children and families we serve, and to the greater good of the community. Our personal success and fulfillment are measured by the impact we make. We serve from a space of humility, honesty, and trust.
ADAPTABILITY
We believe that creating a better future for children requires both long-term vision and the ability to adapt and respond to the pressing needs and opportunities of our community. We engage families and the community as a core part of our work in order to keep close to the relevant issues and implement unique solutions.
INCLUSIVITY
Ensuring that families have a voice in decisions that affect them is foundational to our work. We strive to ensure that families, other community members, and providers feel welcome and respected regardless of their race, ethnicity, religion, gender, or sexual orientation. We honor differences as vital assets that enrich our community.
EMPATHY
We appreciate that our community and our team have a wide range of different life experiences, and we consider this a source of strength. At every stage of our work, we strive to understand the unique perspectives of our community. Ours is a culture of mutual respect and kindness, even and especially in challenging times.
Learn About Our Focus Areas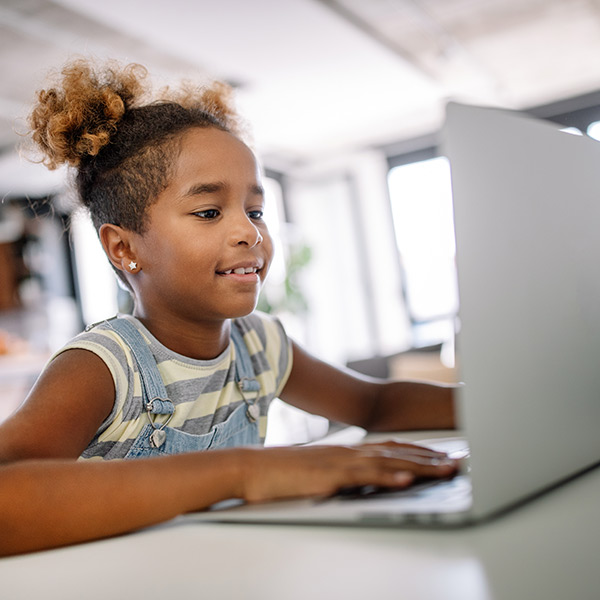 Connect with other parents and caregivers to strengthen your family.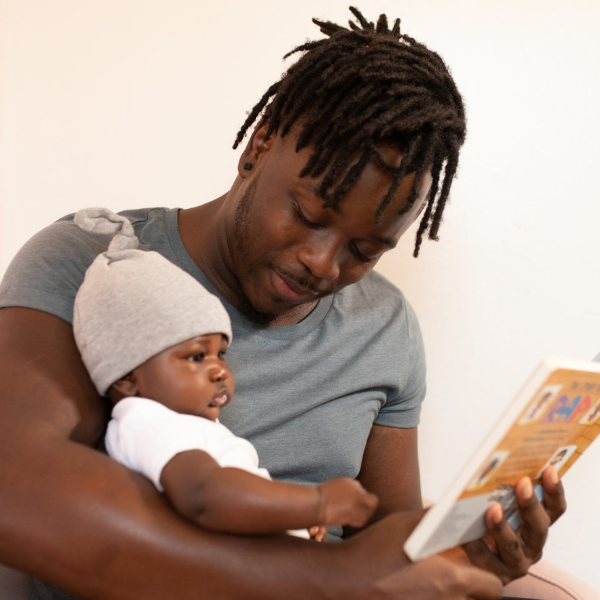 Connect with other parents and caregivers to strengthen your family.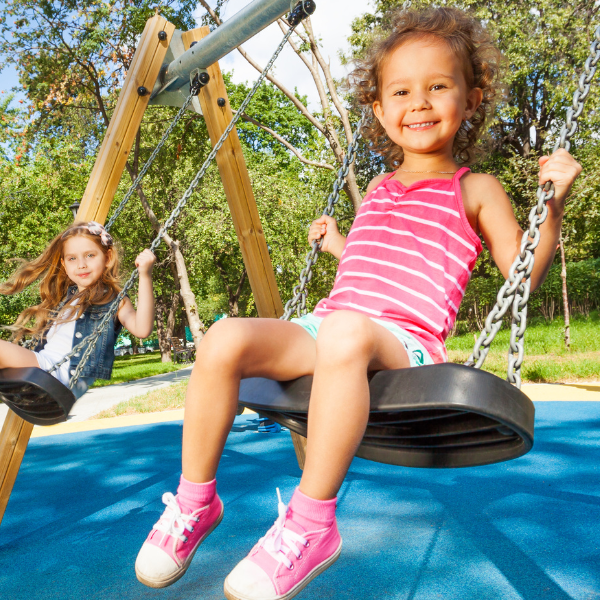 Project LAUNCH Vitality Café​
Parents charting their own paths toward holistic wellness. 
Children of Metropolitan St. Louis
A Data Book for the Community
Vision for Children at Risk informs the community with data and information on child well-being in the St. Louis area, builds and drives collaboration and strategic action for children, and advocates for policies and investment in children that support child well-being.