The Time is Always Right to Step Up for Kids
At the STLCANN annual luncheon we honor front line individuals (resource families, case managers, supervisors etc.) who have gone the extra mile to support the children in their care, as well as the families of those children.
This year we will gather at Orlando's Event Center in Maryland Heights (2050 Dorsett Village, Maryland Heights, MO 63043) on Friday, October 20th at 12:00 PM (registration begins at 11:30 AM). We look forward to hearing from our keynote speaker, Judge Darrell Missey – Director of the Children's Division, State of Missouri.
Complete the sponsorship and/or nomination forms below (or download them to submit by email or mail). Individual registrants should complete the sponsorship form below and select the $50 Individual Registration option.
Download sponsorship form here. Download nomination form here.
Stepping Up for Kids Nomination
Do you know a family or a staff person who has made an outstanding difference for children in foster, adoptive or kinship care? Help give them the recognition they deserve by nominating them for the St. Louis Child Abuse & Neglect Network's 2023 Stepping Up for Kids Award. Awards will be presented at the Stepping Up for Kids Luncheon on Friday, October 20, 2023, at Orlando's Event Center in Maryland Heights.
Eligibility:
Foster, adoptive and kinship families caring for children and youth for at least three years

Case managers, licensing staff, supervisors from public and private agencies, community service providers and court personnel who have been in their position at least one year
Please complete the nomination form below and send a picture to Yolanda West by email: ywest@visionforchildren.org, by mail, or in person: Vision for Children at Risk, 1000 N. Vandeventer Ave., St. Louis, MO 63113.
Nominations must be received by September 1, 2023, at 5 PM.
2022 Stepping Up for Kids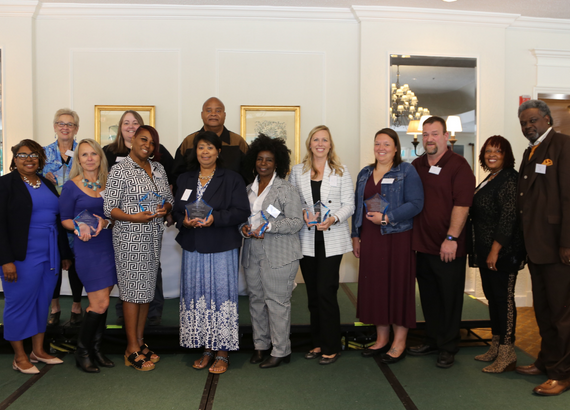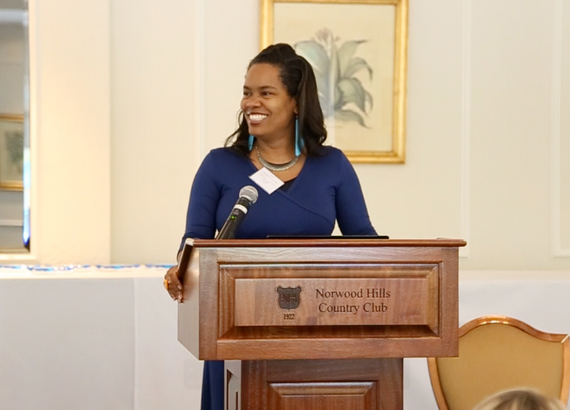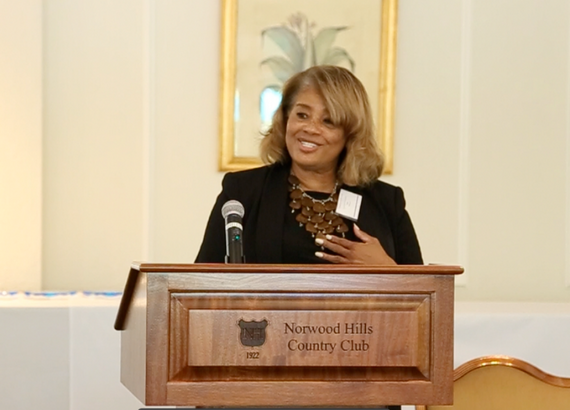 Cynthia D. Williams, MSW, LCSW, ACSW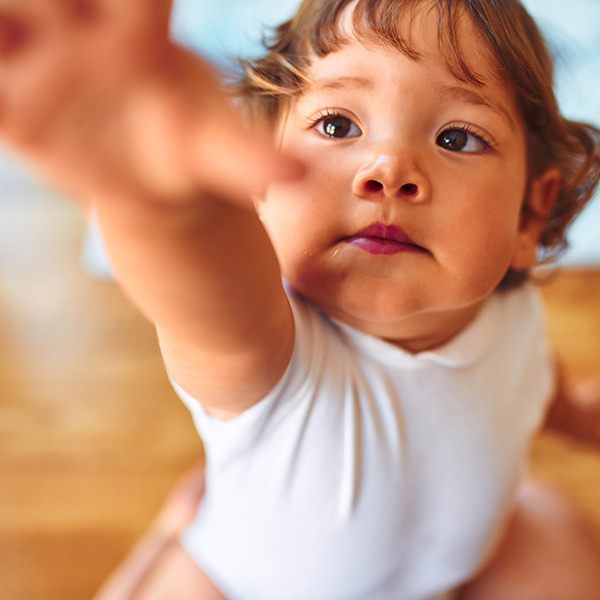 Parents charting their own paths, together, toward holistic wellness.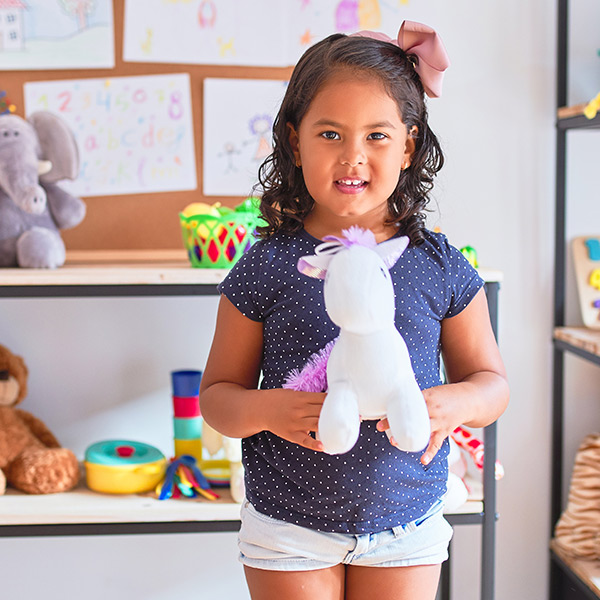 Project LAUNCH Parent Café​
Connect with other parents and caregivers to strengthen your family.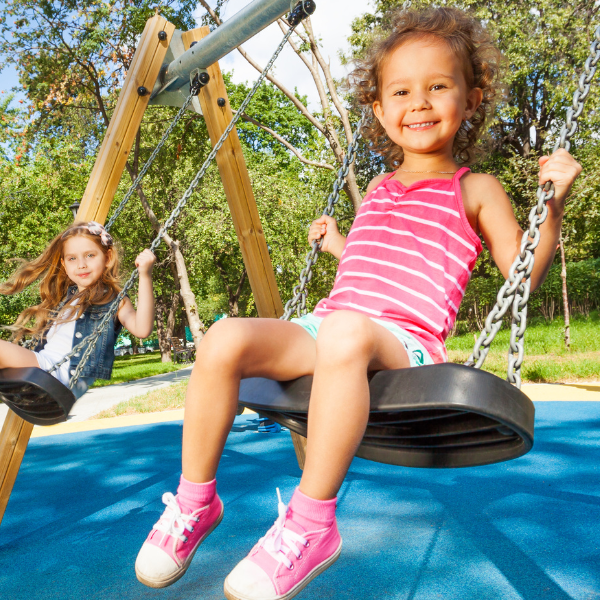 Project LAUNCH
Vitality Café​
Parents charting their own paths, together, toward holistic wellness.
Children of Metropolitan St. Louis
A Report to the Community
Vision for Children at Risk informs the community with data and information on child well-being in the St. Louis area, builds and drives collaboration and strategic action for children, and advocates for policies and investment in children that support child well-being.