Early Childhood
Screenings
Complete the Screening Today
Completing a developmental screening is one of the best things you can do early on to ensure your child's success in school and life. Screenings can identify delays early, (many of which are not visible to the eye), and help connect your family with support services.
The Ages & Stages Questionnaire (ASQ) is one screening tool that allows us to check on important areas like: communication, fine & gross motor skills, problem-solving, and personal-social skills. 
Because development is unique to each child, once a screening has been completed, we gain a better understanding of how to best support your child, and if needed, we are here to:  
C

onnect

 

families with resources, and

P

rovid

e

parents with age-appropriate tips and activities.

 
Parents know their child best, so the ASQ was built with parents in mind. The ASQ is an early childhood questionnaire based on your child's age used to check whether they are meeting age-appropriate milestones. Completing the questionnaire can be a fun experience for you and your child.
These screenings are free and can be completed anytime online. The ASQ-3 checks on your child's general development and the ASQ:SE checks on their social and emotional development.
Learn more about the ASQ-3 and ASQ:SE from the developers here.
Learn more about how LEAP Ahead STL is promoting early childhood developmental screenings in the St. Louis region here.
Complete the Screening Today
See your child's strengths, uncover new milestones to celebrate, and identify any areas where your child may need support; 15 minutes gets you the facts you need on your child's development. The ASQ-3 checks on your child's development to ensure they are on track, and the ASQ:SE checks on their social and emotional development. We encourage you to complete both!
While you're the best source of knowledge on your child, we are here to help. Reach out, we are happy to connect you with one of our friendly Family Mentors who can complete the screening with you.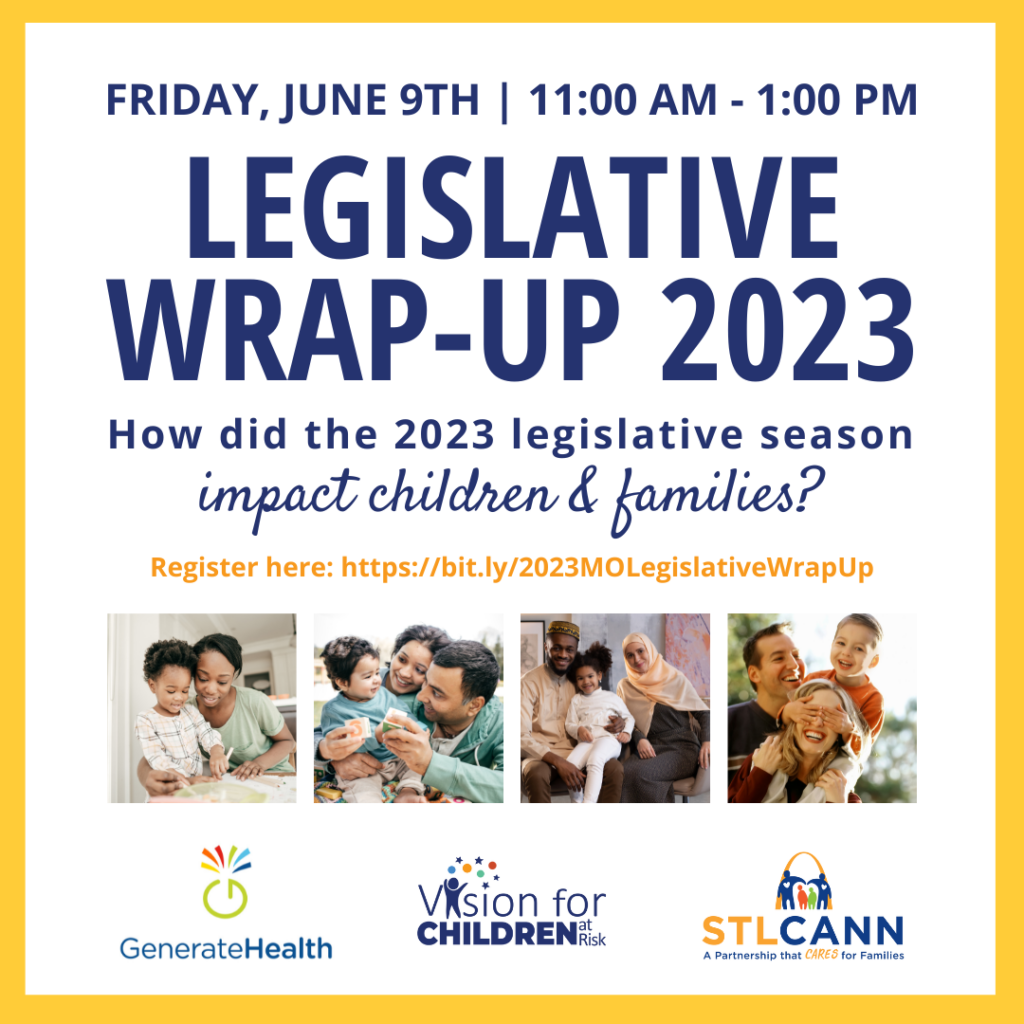 How did the 2023 Legislative Session impact children & families?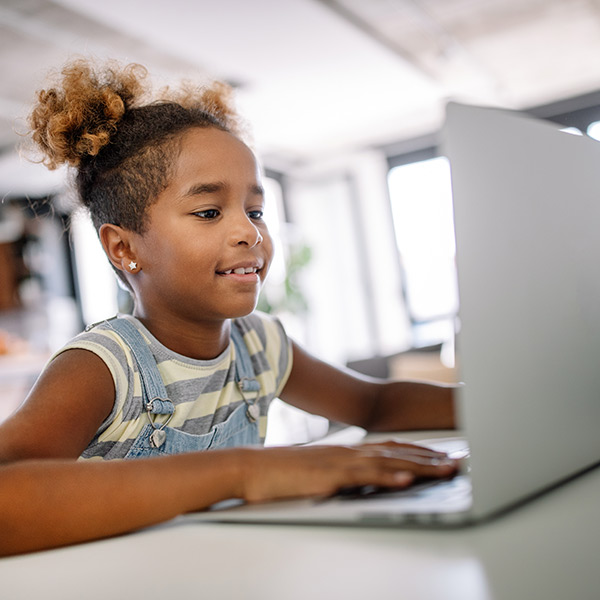 Connect with other parents and caregivers to strengthen your family.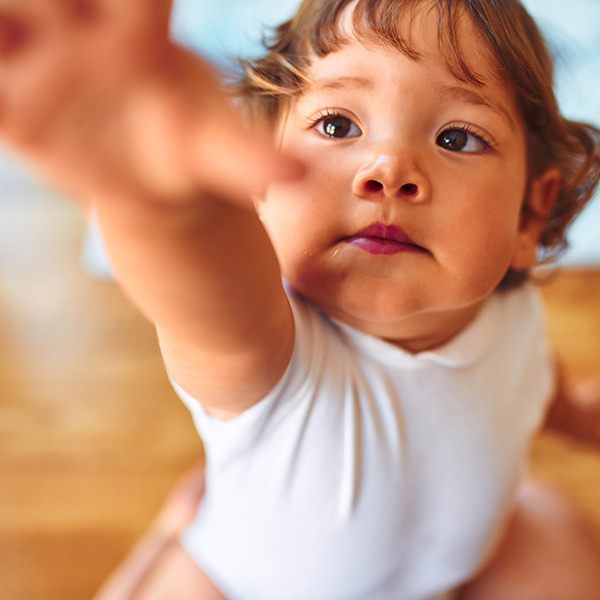 Parents charting their own paths, together, toward holistic wellness.
Children of Metropolitan St. Louis
A Data Book for the Community
Vision for Children at Risk informs the community with data and information on child well-being in the St. Louis area, builds and drives collaboration and strategic action for children, and advocates for policies and investment in children that support child well-being.