Find Your Elected
Officials
Vision for Children at Risk acknowledges that democracy only works when everyone has a voice. It is critically important that individuals and families are well-educated voters and active citizens whose voices are heard when decisions are made that affect them. VCR works to strengthen caregivers, so they have tools and opportunities to care for themselves and nurture their children. We also work alongside them for mutual education about the impact of policy decisions on them and provide opportunities for them to advocate on their own behalf. 
Our elected officials are public servants who should be accountable to communities for their decisions. It is critically important that they hear from grassroots individuals as they make policy decisions.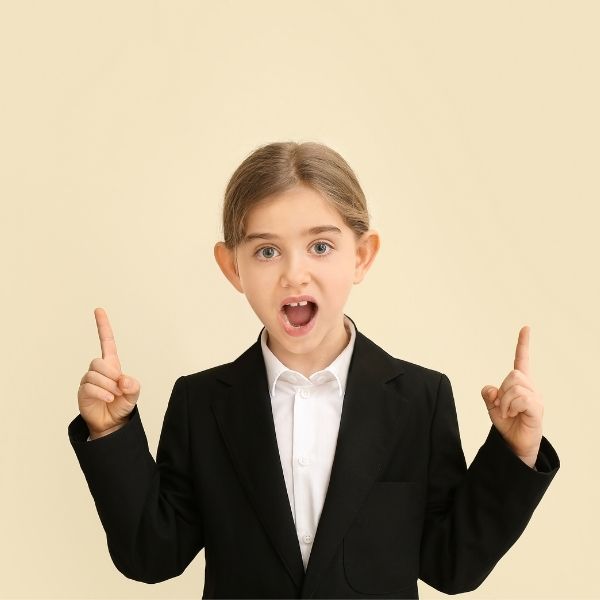 Reminder: Senators Blunt and Hawley work for you.
It is evident that our neighbors in Missouri are suffering. We are many months into coping with the coronavirus pandemic. As unemployment continues to grow, uncertainty looms. No one in our country should be worrying about feeding their family or becoming homeless. Our federal lawmakers also have a responsibility to support our state. We need 100 billion dollars (nationally) for housing assistance and a 15% increase to SNAP. We also need expanded unemployment benefits and a stimulus package that will support our state and local governments.
ACTION:  Please call Senator Josh Hawley (202-224-6154) and Senator Roy Blunt (202-224-5721) and ask them to immediately pass a $2 trillion stimulus package that includes federal unemployment benefits, housing and rent assistance, food assistance and support for local and state governments.
Find Your Elected Officials
Elected officials need to hear from those they represent. This includes thanking them for taking positions that support child well-being, as well as holding them accountable when they fail. Find out who represents you below.
Every eligible Missouri voter must take that responsibility seriously. Voting has become more complicated, and we must all work to overcome voter suppression.  Find out everything you need to know about how to vote here, including how to register to vote online: https://www.sos.mo.gov/elections.
Proposition D
Sixty-eight percent of the voters in the November 3, 2020 election in the City of St. Louis, approved Proposition D for Democracy. How does Prop D change voting in the City of St. Louis? Here is what you need to know.
Community Cafés are all about conversations that matter, and we utilize the model to advocate for change. We take real community issues; we create a safe space for community members and stakeholders to talk; we learn and grow together; and we take action together.
As a result of our first Community Café series, focused on transportation, several positive changes were implemented in conjunction with Metro St. Louis: 1) a text-on-demand app indicating bus arrival times; 2) an adopt-a-stop cleanup program; and 3) training for drivers. We continue to host Community Cafés centered around issues that matter to the community.
Opportunities & Trainings
Advocacy is educating and organizing to create positive change. We are committed to providing opportunities and trainings for parents and caregivers that equip them to powerfully use their voice for change. We hold ongoing CLAS Trainings (Enhanced Culturally & Linguistically Appropriate Services Standards) that encourage us all to understand the rights and responsibilities we have when offering or receiving services. We have also provided Strategic Storytelling, Advocacy 101, and continue to listen to the needs and training desires of our parent advocates.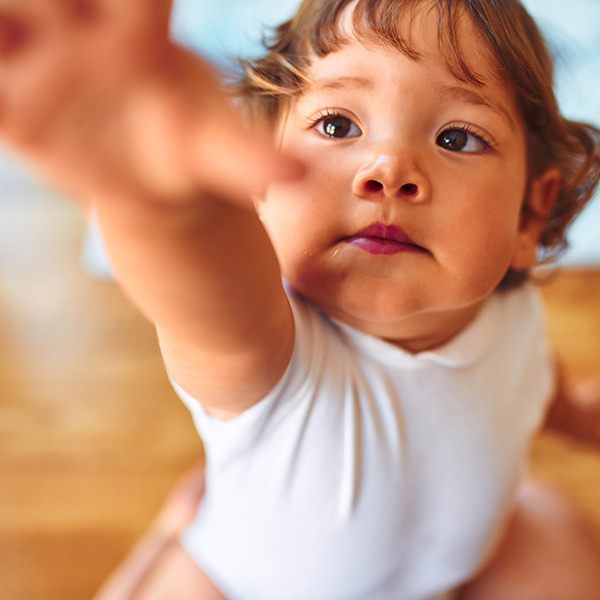 LIVE2LEAD is a half-day, leader development experience. Purchase tickets today!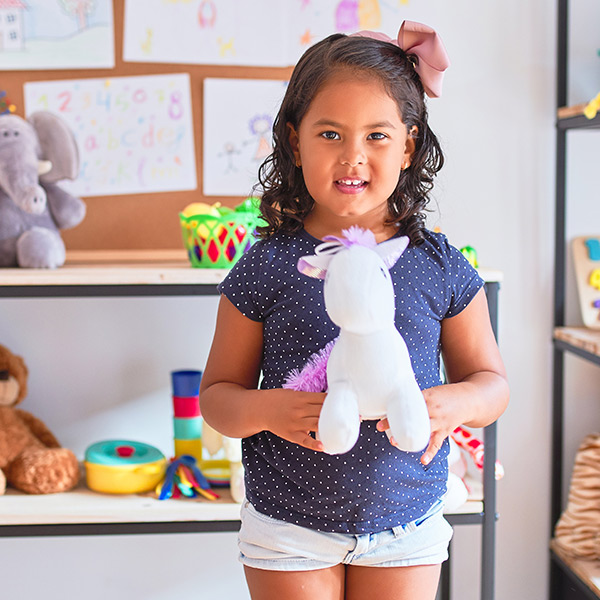 Project LAUNCH Dad's Café
Connect with other parents and caregivers to strengthen your family.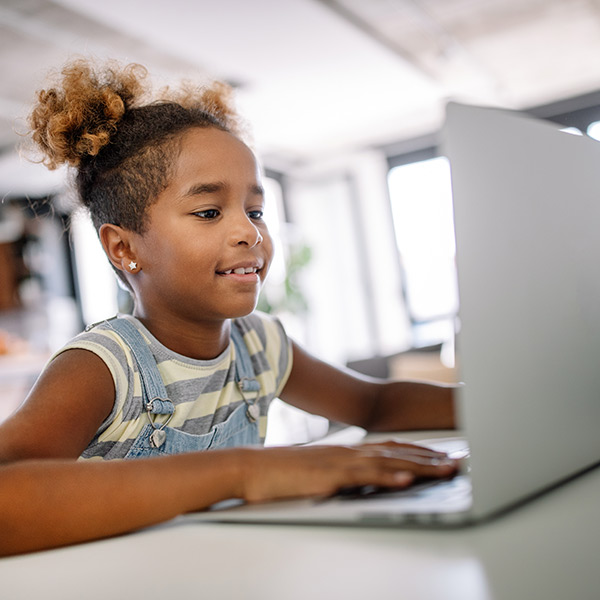 Connect with other parents and caregivers to strengthen your family.
Children of Metropolitan St. Louis
A Report to the Community
Vision for Children at Risk informs the community with data and information on child well-being in the St. Louis area, builds and drives collaboration and strategic action for children, and advocates for policies and investment in children that support child well-being.