Opportunities & Trainings
We are committed to encouraging the growth and development of community leaders and advocates. We believe that trainings and opportunities must be geared towards parents and caregivers, as well as service providers in order to have the greatest impact. Some of the opportunities and trainings we offer include:
Enhanced Culturally & Linguistically Appropriate Services (CLAS) Standards Trainings: Whether you are providing or receiving services, you have rights and responsibilities to ensure equity is at the center.
PCTI (Parent Café Training Institute): Equipping others to plan for and host Parent Cafés.
Advocacy 101: Preparing our families to advocate at Missouri Children's Advocacy Day and more.
Current Trainings & Opportunities
We are currently hosting ongoing Parent Cafés, Dad's Cafés, and a Community Café Series. The Parent and Dad's Cafés are open to all and help strengthen families with peer-to-peer discussion and learning of the five protective factors of strong families. The Community Café Series is focused on strengthening and improving family experiences with the child protection system.
Contact us to learn more, or see our list of upcoming events below to register. 
Parent Cafés:
Community Café: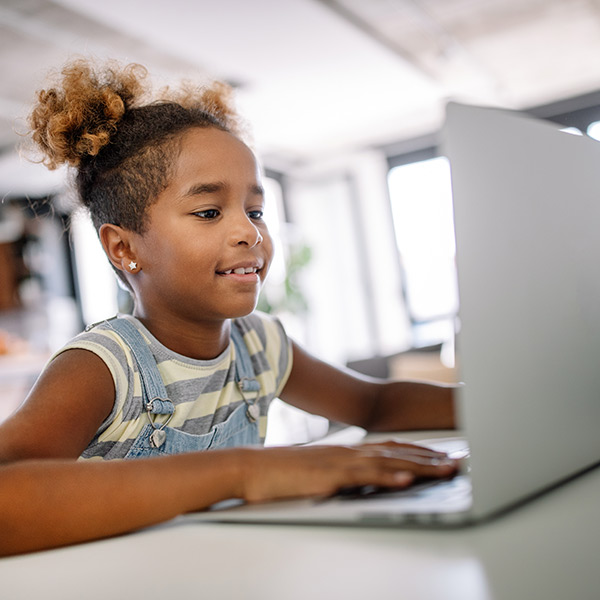 Connect with other parents and caregivers to strengthen your family.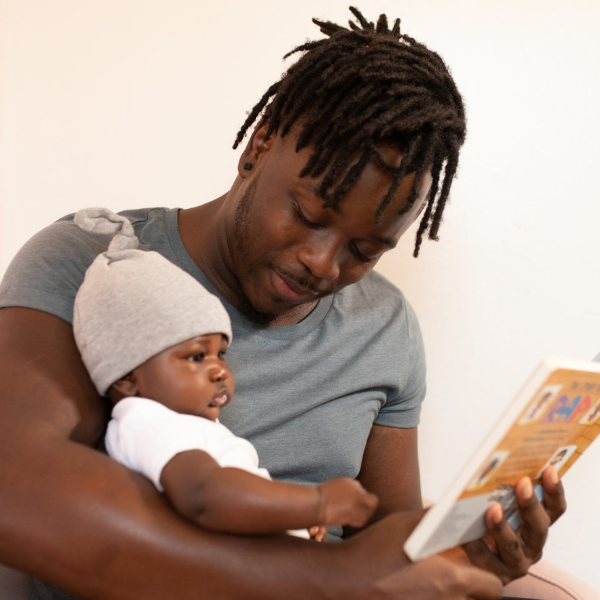 Connect with other parents and caregivers to strengthen your family.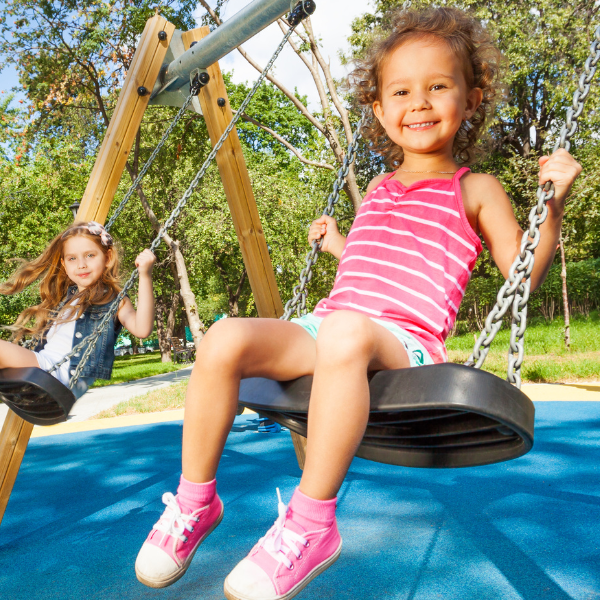 Project LAUNCH
Vitality Café​
Parents charting their own paths, together, toward holistic wellness.
Children of Metropolitan St. Louis
A Data Book for the Community
Vision for Children at Risk informs the community with data and information on child well-being in the St. Louis area, builds and drives collaboration and strategic action for children, and advocates for policies and investment in children that support child well-being.