Legislative Wrap-Up Registration
2023 Legislative Wrap-Up Registration
Join other advocates (virtually) for a panel discussion with experts to debrief the 2023 legislative session and all things maternal, child, and family health & well-being. Friday, June 9th from 11 AM – 1 PM. Download our flyer here.
Panelists: Amy Blouin, Missouri Budget Project | Jessica Seitz, Missouri KidsFirst | and Robyn Schelp, Kids Win Missouri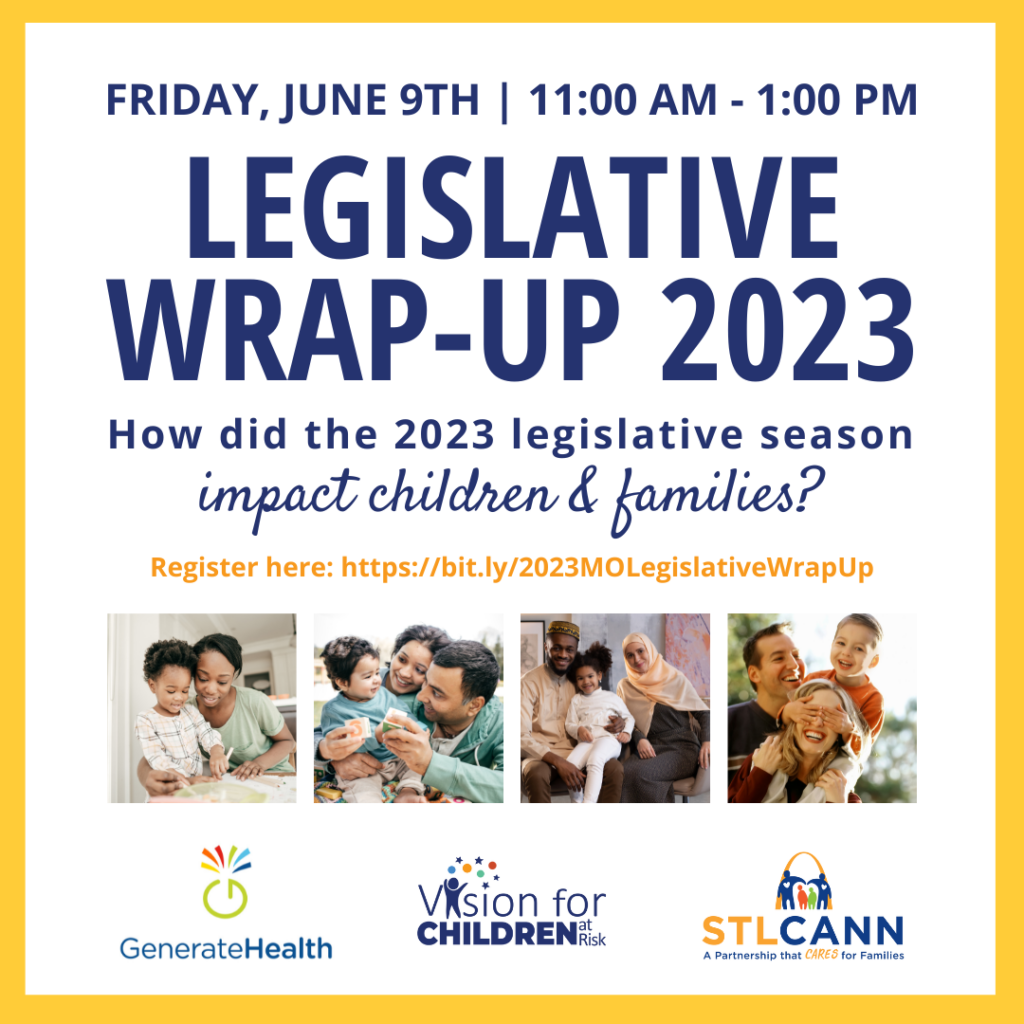 How did the 2023 Legislative Session impact children & families?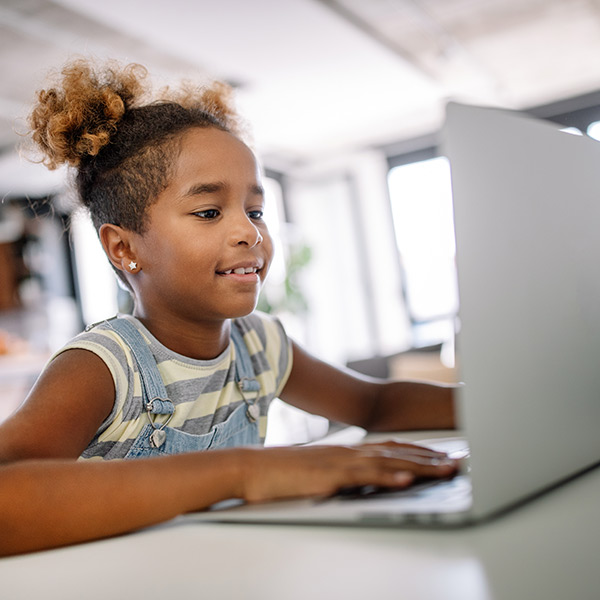 Connect with other parents and caregivers to strengthen your family.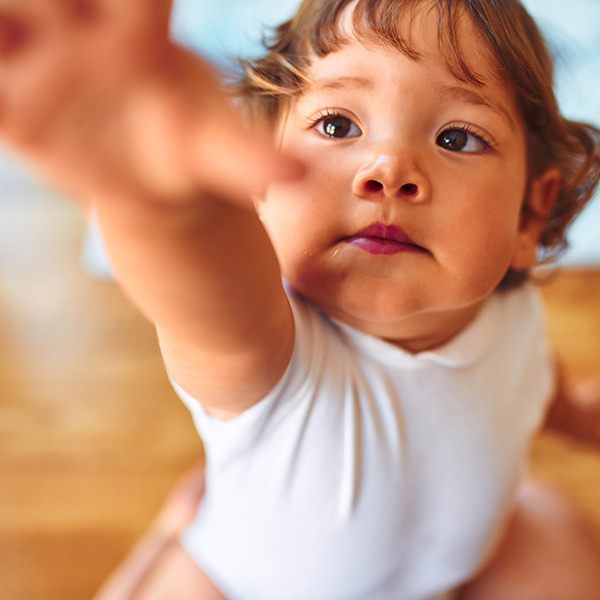 Parents charting their own paths, together, toward holistic wellness.
Children of Metropolitan St. Louis
A Report to the Community
Vision for Children at Risk informs the community with data and information on child well-being in the St. Louis area, builds and drives collaboration and strategic action for children, and advocates for policies and investment in children that support child well-being.