STLCANN Past Training Workshops
12/18/2020
Preparing Foster Parents to Work with Trauma, Boundaries, & Expectations
Sarah Wright, LPC with Great Circle
9/11/2020
The Ethics of Supervision
Joseph Pickard, PhD, LCSW and Diane Beckerle O'Brien, MSW, LCSW
6/19/2020
Understanding Suicide: Prevention, Assessment, and Response
Mary Mogg, MSW, Kendi Satterfield, MAIS and Lisa Wegman, M.Ed
12/13/2019
Parents at the Heart: Evolving Your Practice to Support Parents and Kids
Katrina Orlet, LCSW
9/20/2019
Stewards of Children®, a child sexual abuse prevention training
Jenny Dodson-Weihl
6/21/2019
Using the Neurosequential Model of Therapeutics: A Developmentally Sensitive Approach to Assessing and Treating Complex Trauma and Neglect
Sharon Skidmore Stern, MSW, LCSW
3/15/2019
Changing the Child Welfare Response in Missouri: Using the Signs of Safety Approach to Work With Families
Mary Mogg, MSW, and Sara Smith
12/14/2018
Stress Less & Create Healthy Models for Children
Regina Whittington, LCSW and Mary Mogg, MSW
9/21/2018
Healing the Effects of Substance Abuse Disorders on Children & Families: The Family Centered Approach
Abigail Green, MA, LPC, Clara S. Stevenson, MA, and Angela K. Marvin
6/15/2018
The Drug Epidemic & the Positive Impact of Family Drug Court
Shondrella Turner, MA, MAADCII, MPS and Tomika Golden, BSW, CADC
3/16/2018
Using a Team Approach to Address Human Trafficking
Keaton Strong, Office of Missouri Attorney General
12/8/2017
Debunking Myths, Defining Hope for Children with Problematic Sexual Behaviors
Kelly Snider, MSW, LCSW
9/15/2017
An Introduction to TF-CBT, DBT, & PE
Emily Dreher, M. Ed, LPC, NCC and Brianne Serdar, LCSW
6/16/2017
Introduction to Art Therapy and Music Therapy
Michelle Clark, MA, LPC, AT, Skylar Brussee, BME, MT and Skylar Brussee, BME, MT
4/14/2017
An Introduction to Play Therapy and Animal Assisted
April Duncan, Dianne Peters, Nola Ewars, Dina Vitoux
12/9/2016
Taking Care of Yourself: Compassion Fatigue and Mindfulness
Connie Fisher, Melanie Fitzgerald, Sarah Lehman
9/16/2016
Bringing Families Together: Working with Children of Incarcerated Parents
Vashell Anderson, Rachel S. Cramsey, LCSW, Hakee Mitchell
6/24/2016
What Happens Now? The Multidisciplinary Team Response to Child Abuse Allegations
Sergeant Mickey Owens, Jennifer Szczucinski, Dr. Linda Shaw, Dana French, Megan Marietta, Amanda Williams, Beverly Tucker, Connilee Christie
3/18/2016
Darkness to Light's Stewards of Children
Linda Shaw, MD, MSSW and Sarah Norman, MSW, LMSW
12/4/2015
Interventions with Families
Julia Pickup, MSW, LCSW; Epworth Children & Family Services
9/18/2015
Aging Out: Service Provision to Older Youth
Allison Lageose, Epworth Children & Family Services
6/19/2015
Is It a Backpack or a Child? Interventions with Young Children
Christi Moore, Ph.D.; Ebony Brabham, MSW, LCSW; Our Little Haven
3/20/2015
Treatment Planning: Formulating High-Quality Service Plans
Laura Bilsland MA, LPC, CCDP-D; Sharon Skidmore MSW, LCSW
12/05/2014
Share Relentlessly, Steal Shamelessly
Brett Drake, Ph.D.
9/19/2014
Training Workshop: Poverty Simulation
6/20/2014
Strengths-based Strategies and Interventions with Immigrant and Refugee Populations
Dr. Bob Bertolino
3/07/2014
Immigrant and Refugee Populations: Special Considerations and Child Welfare Research Brett Drake PhD, Anita Barker MEd
12/06/2013
Targeted Populations and Issues in Attachment: A Panel Presentation
Jessica Allen, MSW, LCSW; Neha Navsaria, PhD; Jennifer Beavers, MSW, LCSW
9/20/2013
Creating Connections: A Comparison of Two Treatment Models Addressing Parent-Child Relationships
Jerry H. Dunn, Ph.D., Kate Drewry, MSW, LCSW
6/21/2013
Home Visitation and Its Impact on Bonding and Secure Attachment
Linda Spina, Lora Gulley, Vanessa Davis, Parents as Teachers representative
3/8/2013
Attachment: Translating Research to Practice
Patricia Kohl
12/14/2012
Treatment of Children Traumatized by Chronic Neglect
Bill Krenn
3/16/2012
Don't Neglect, Neglect: An Overview of Child Neglect from the Missouri Children's Division Perspective
Anthony Harper, Ashley Ralph
10/7/2011
Treatment Options for Complex Trauma
Joan Benz, Shirley Chrenshaw, Casey Limmer, Megan Schacht
7/8/2011
Mind and Brain in Early Complex Trauam: Engaging Parents in a Novel Approach to Damage Control
John Constantino, Ryan Lindsay
4/1/2011
Understanding the Impact of Complex Trauma on Youth
Matt Kliethermes
1/7/2011
Building Developmental Assets in Youth
Lora Gulley
10/22/2010
Understanding Autism and Effective Support Strategies
Julie Donnelly
9/24/2010
Teen Dating Violence
Carrie Marsh, Kelly Schneider
7/30/2012
Rape 101
Kathleen Hanrahan, Christina Meneses
3/26/2010
Conceptualization and Treatment of Children and Youth Who Have Sexual Behavior Problems
Natalie Wilcox
12/11/2009
Legislative Advocacy
Peggy Barnhart, Mattie Moore
9/18/2009
Compassion Fatigue: Surviving Your Career
Nancy Spargo, Ryan Lindsay
7/10/2009
Helping Children and Teens Cope with the Death of a Loved One
Kelly Karavousanos
3/27/2009
Strengths-Based Therapy: Putting Hope in Motion
Bob Bertolino
12/4/2008
Domestic Violence and Its Effect on Children
Sandra Naeger
8/22/2008
The Effects of Abuse on Children's Development
Rachel Neukirch, Sarah Boeker
5/30/2008
Autism Spectrum Disorders: Transition Strategies
Jeanne Kloeckner
8/3/2007
Trauma in Children and Adolescents
Matt Kliethermes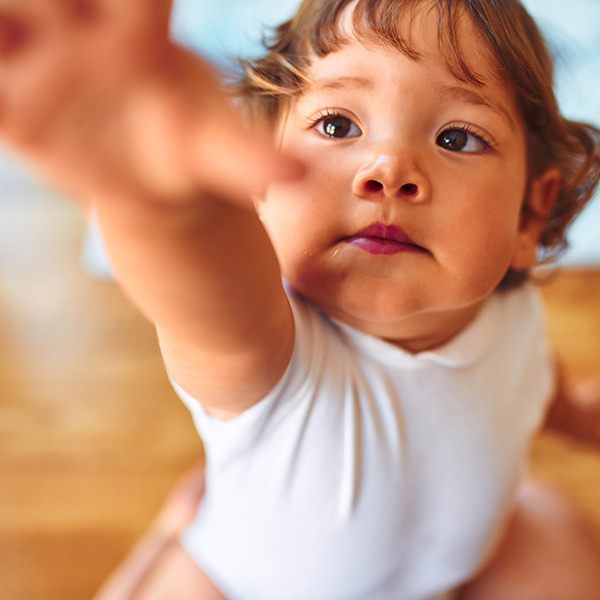 St. Louis City 2021 Mayoral Forum
Hosted by the Social Policy & Electoral Accountability Collaborative (SPEAC).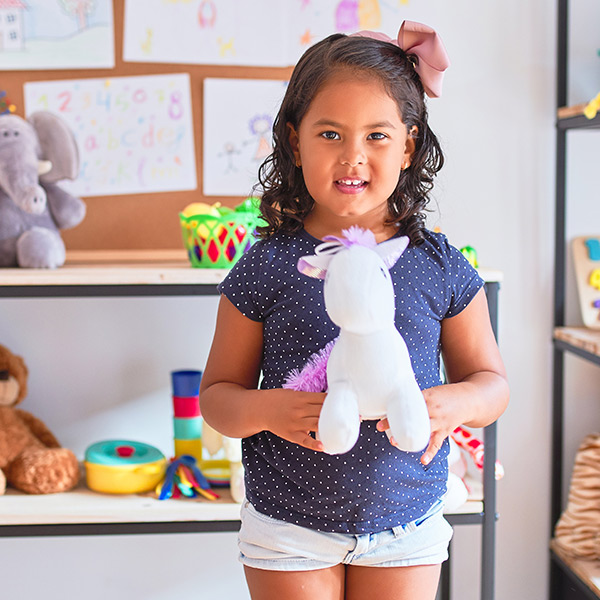 Take four hours to rejuvenate your mindset and clear your mental clutter.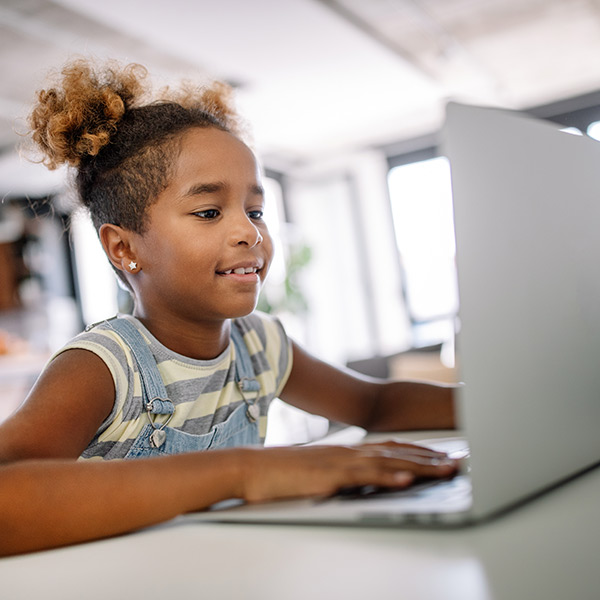 Connect with other parents and caregivers to strengthen your family.
Children of Metropolitan St. Louis
A Report to the Community
Vision for Children at Risk informs the community with data and information on child well-being in the St. Louis area, builds and drives collaboration and strategic action for children, and advocates for policies and investment in children that support child well-being.