Training Workshop Registration
STLCANN Training Workshop Registration
Friday, December 17, 2021 | 9:00 AM – 11:00 AM
Our last training for the year is focused on services for children and families in the St. Louis region. Please join us for panel of local providers of a variety of services in the St. Louis region. Each provider will share their available services along with eligibility and cost information. While we are unable to present all of the services in this region, we hope this will provide an introduction to the wide variety of services available to families and children in the St Louis region.
Presenters:
Brenisha Banks, Boys and Girls Club St Louis
Lindsey Jeffries, Provident Counseling
Carl Green, Peoples Health Center
Debbie Wolf, Lutheran Family and Children's Services
Yolanda West, Parents and Children Together St. Louis (PACT-STL)
Nathan Ivy, Project LAUNCH
Jawana Hammonds, System of Care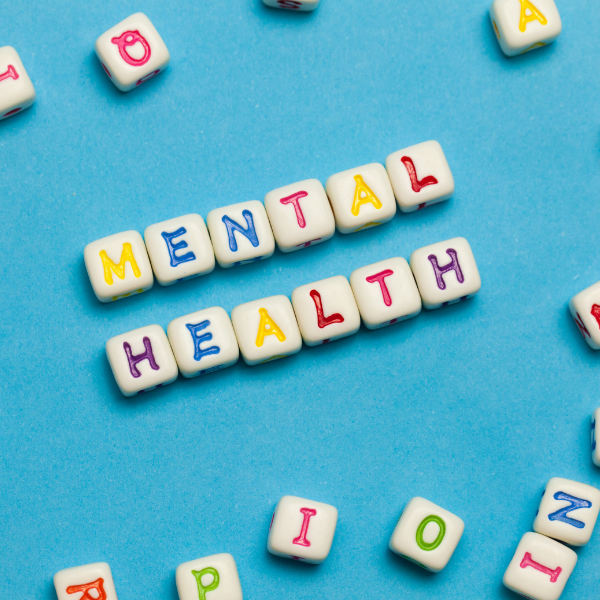 Conversations that Matter-focusing on children's mental health stigma. Stay tuned for more details.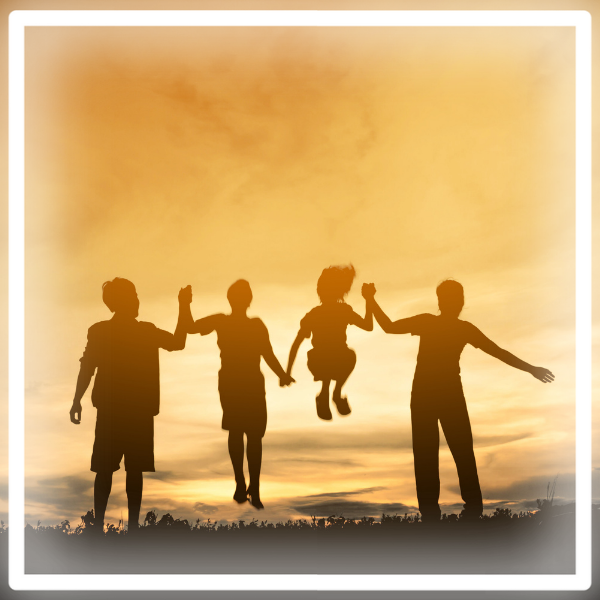 A Panel Presentation:
Services for Children and Families throughout the St. Louis region.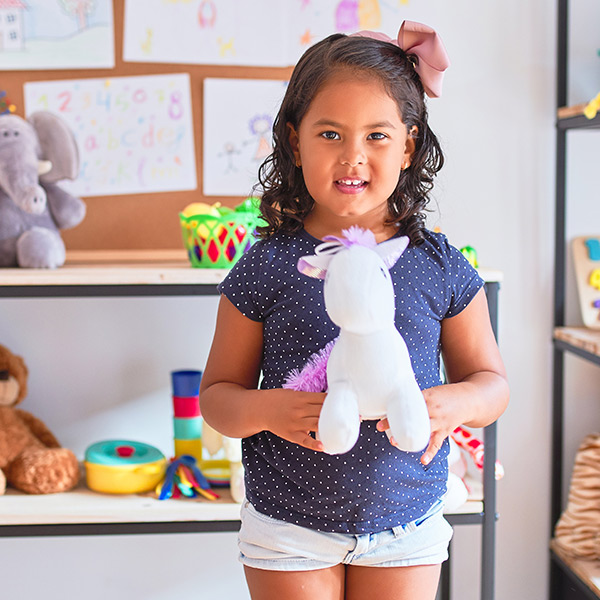 Project LAUNCH
Parent's Café​
Connect with other parents and caregivers to strengthen your family.
Children of Metropolitan St. Louis
A Report to the Community
Vision for Children at Risk informs the community with data and information on child well-being in the St. Louis area, builds and drives collaboration and strategic action for children, and advocates for policies and investment in children that support child well-being.