Training Workshop Registration
STLCANN Training Workshop Registration
Navigating Difficult Behaviors: Self Regulation and De-escalation
Presented by: Nicki Schoonover, MSW LCSW
This training explores individual's trauma responses and how to work with those often challenging behaviors. This training focuses on de-escalation techniques and how to work with those who are in crisis. This training is applicable to all helping professionals and education professionals especially those who work with adolescents.
Nicki Schoonover, MSW LCSW is an Assistant Professor and the Director of Field Education in the Social Work Program at Greenville University in Greenville, IL. Nicki has 10+ years of experience in clinical practice in the areas of child welfare, juvenile justice, and therapy with adolescents. Nicki's areas of clinical interest include working with individuals who self-injure, trauma, and group work. Nicki is passionate about advocating for high quality services for all populations, especially adolescents and enjoys teaching and preparing the next generation of social work professionals to provide exceptional service within the social work profession. Nicki is also passionate about training social work and helping professionals in secondary traumatic stress, self-care, self-injury, and how to handle challenging behaviors. When not at work she can probably be found outside or at a coffee shop or with her husband and 2 year old-son.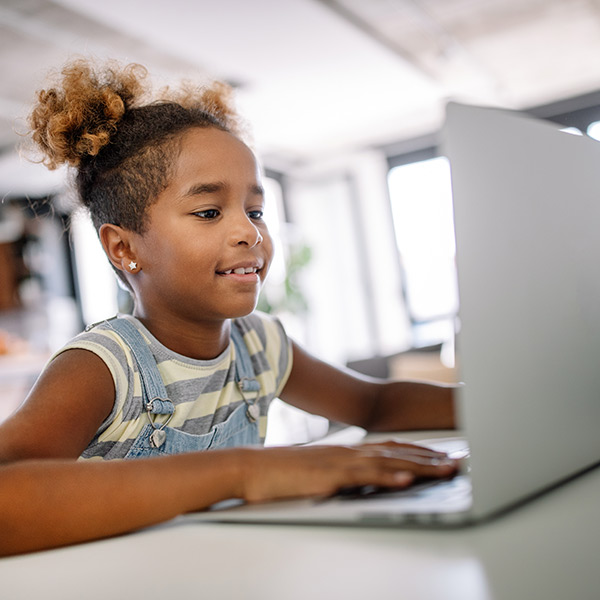 Connect with other parents and caregivers to strengthen your family.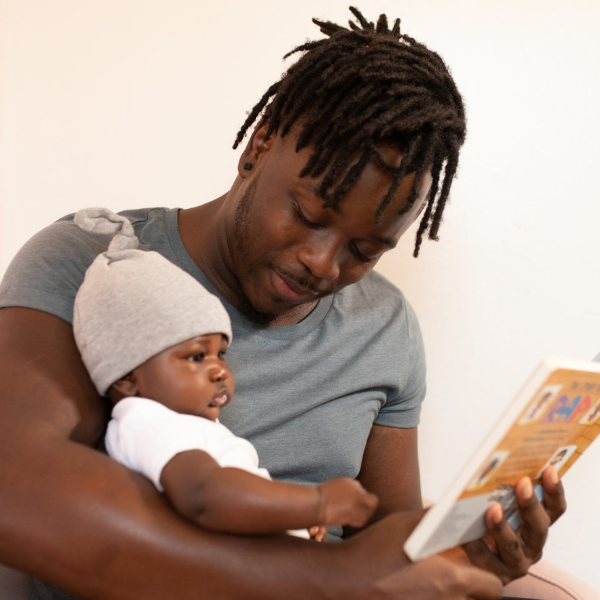 Connect with other parents and caregivers to strengthen your family.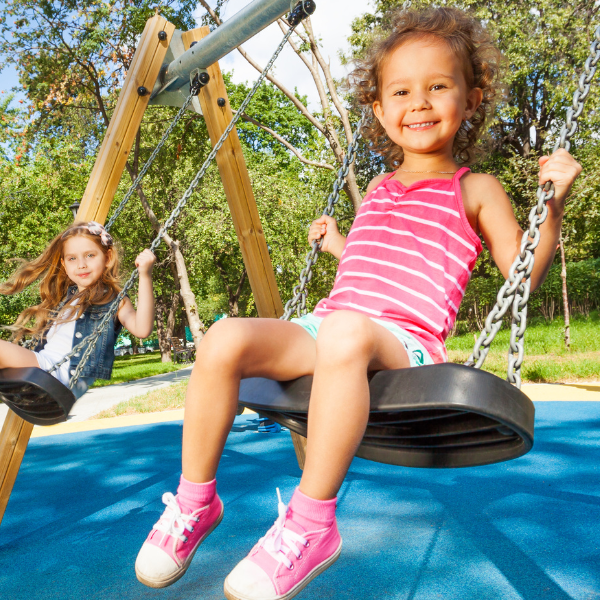 Project LAUNCH Vitality Café​
Parents charting their own paths toward holistic wellness. 
Children of Metropolitan St. Louis
A Report to the Community
Vision for Children at Risk informs the community with data and information on child well-being in the St. Louis area, builds and drives collaboration and strategic action for children, and advocates for policies and investment in children that support child well-being.