Training Workshop Registration
STLCANN Training Workshop Registration
Empowering Parents to Prevent and Heal from Child Abuse and Neglect:
An Overview of Parent Cafes, Parent Advisory Councils and Parent Partners
Presented by: Parents & Children Together St. Louis (PACT-STL) Team
Come and hear about the exciting work that PACT-STL is doing to empower parents. Parent Cafes, Community Cafes, Vitality Cafes, Parent Advisory Councils and Parent Partners are all programs that center the lived expertise of parents in the child welfare system. You will learn to shift your perspective to include parents every step of the way, and find out more about these services that are available in our community. This is an intermediate level training and is applicable to all helping professionals and to parents and resource families who want to learn more about family empowerment.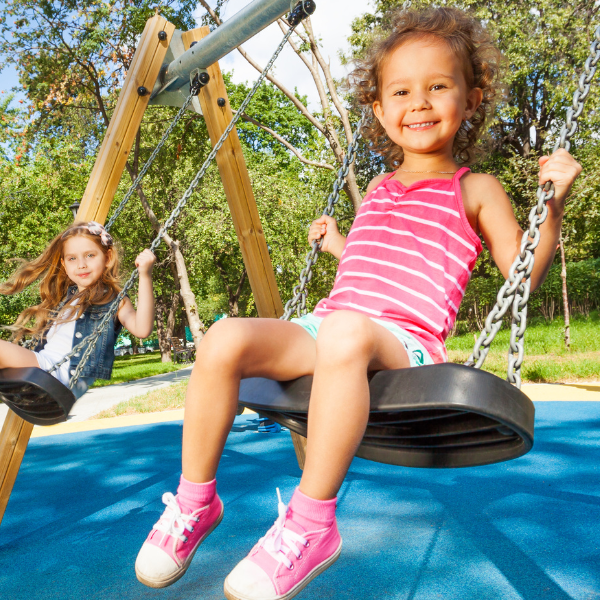 Project LAUNCH Vitality Café​
Parents charting their own paths toward holistic wellness.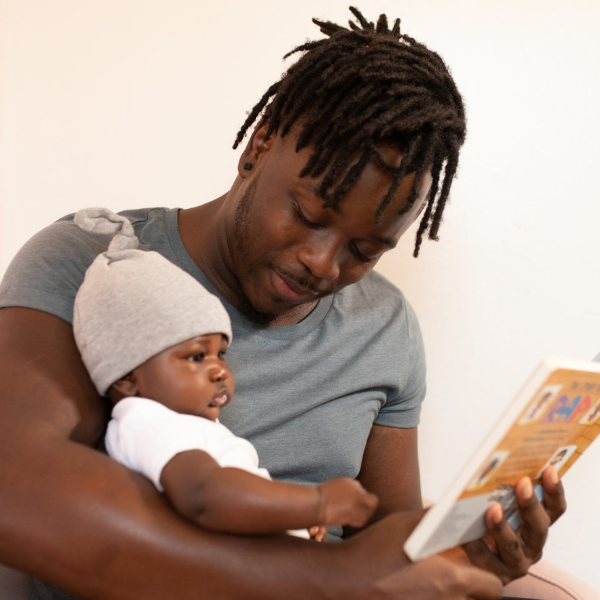 Connect with other parents and caregivers to strengthen your family.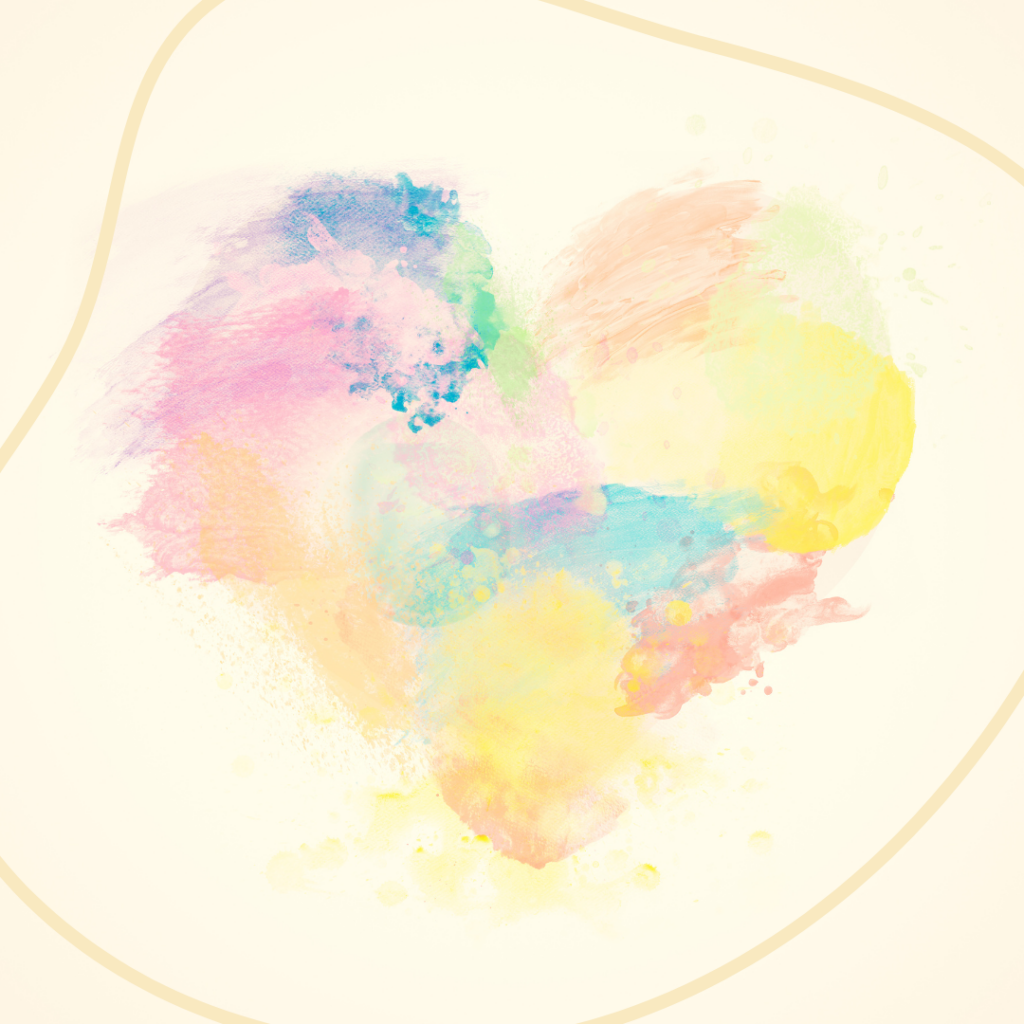 St. Louis Child Abuse and Neglect Network is hosting a quarterly training.
Children of Metropolitan St. Louis
A Report to the Community
Vision for Children at Risk informs the community with data and information on child well-being in the St. Louis area, builds and drives collaboration and strategic action for children, and advocates for policies and investment in children that support child well-being.