Training Workshop Registration
STLCANN Training Workshop Registration
Kinship Navigators: Supporting Formal and Informal Caregivers
Presented by ParentLink staff:
Angie Nickell, MS, Associate Director of New Programming/Kinship Caregiving Yvette Chambers, Statewide Kinship Navigator
Friday, June 16, 2023 | 9 AM – Noon | Virtual
Join STLCANN and the Kinship Navigators from ParentLink to learn about formal and informal kinship care, with all of its benefits and challenges. In addition to how to support the emotional needs of kinship families, the presenters will discuss available resources such as health insurance, school enrollment and concrete financial help.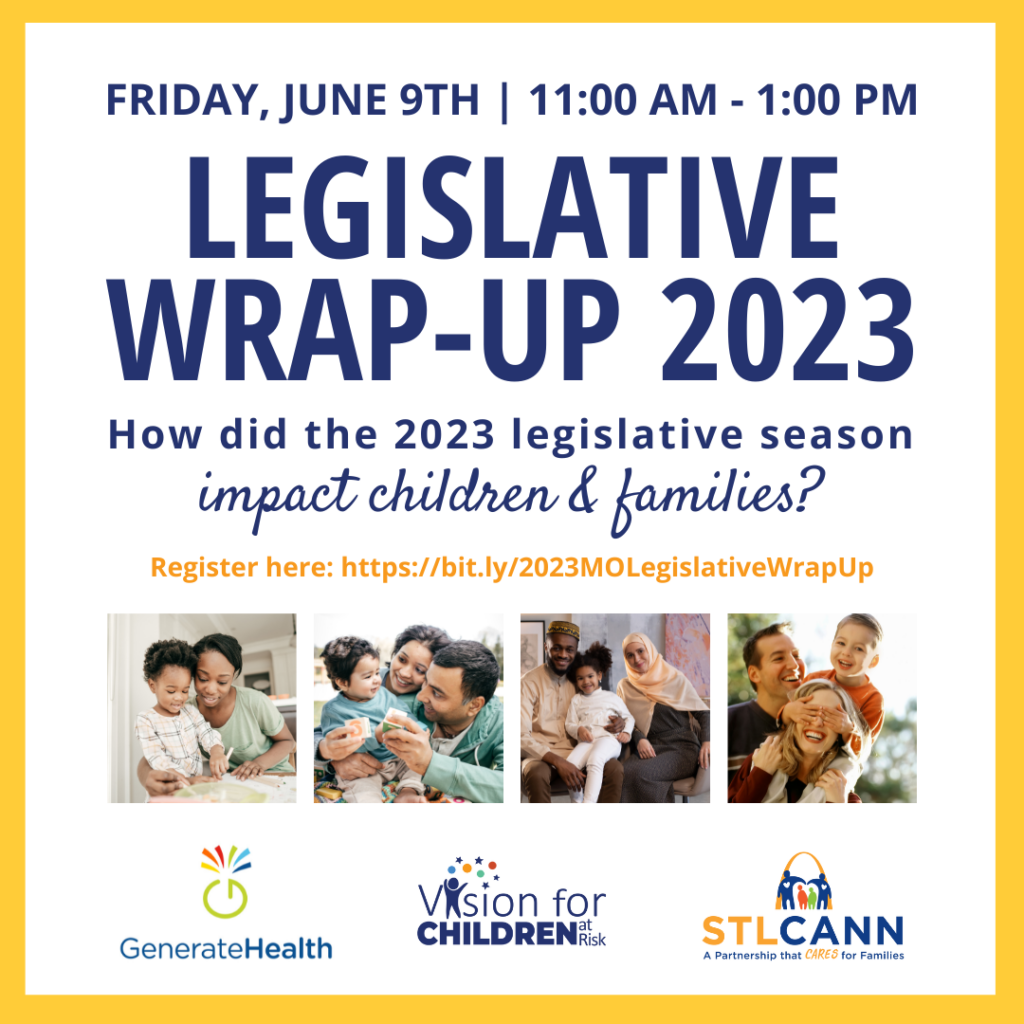 How did the 2023 Legislative Session impact children & families?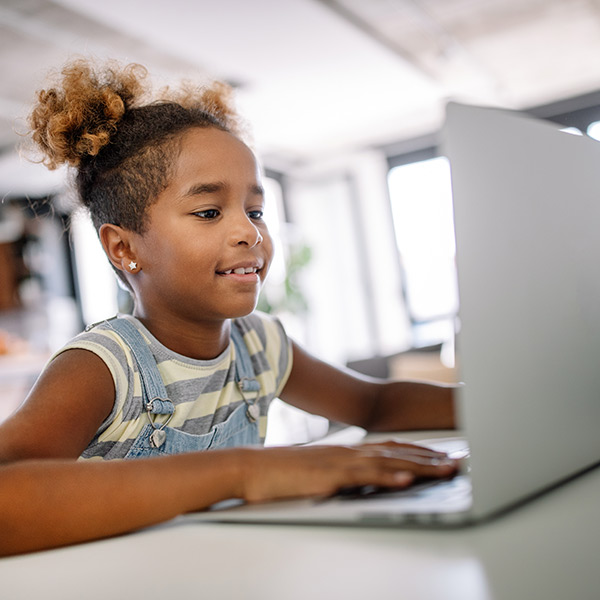 Connect with other parents and caregivers to strengthen your family.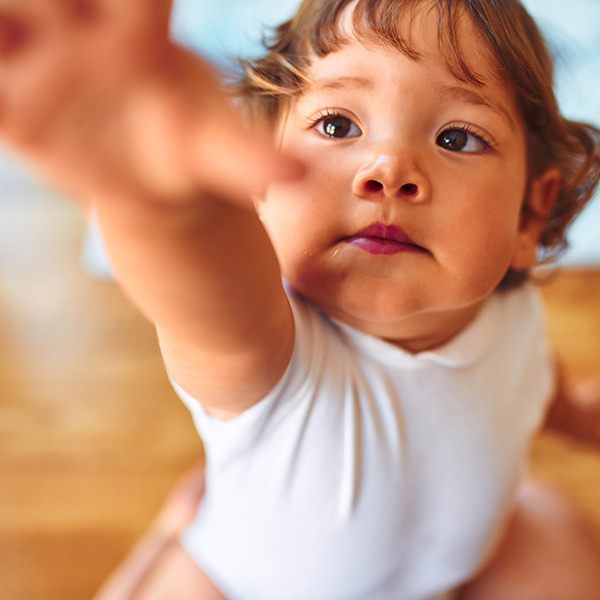 Parents charting their own paths, together, toward holistic wellness.
Children of Metropolitan St. Louis
A Report to the Community
Vision for Children at Risk informs the community with data and information on child well-being in the St. Louis area, builds and drives collaboration and strategic action for children, and advocates for policies and investment in children that support child well-being.