The Time is Always Right to Step Up for Kids
At the STLCANN annual luncheon we honor front line individuals (resource families, case managers, supervisors etc.) who have gone the extra mile to support the children in their care, as well as the families of those children.
Stay tuned for info on the 2023 event. In the meantime, we hope you'll take a look at some of the past event information below and celebrate the honorees.
2022 Stepping Up for Kids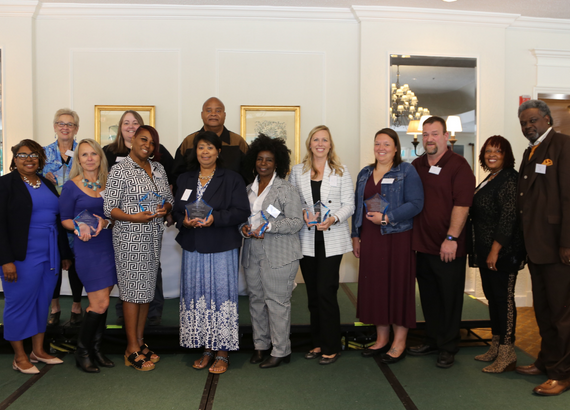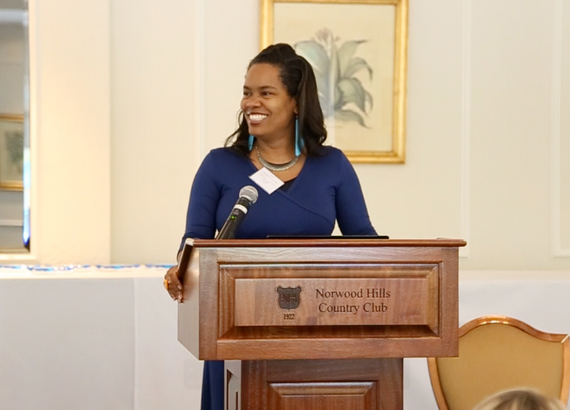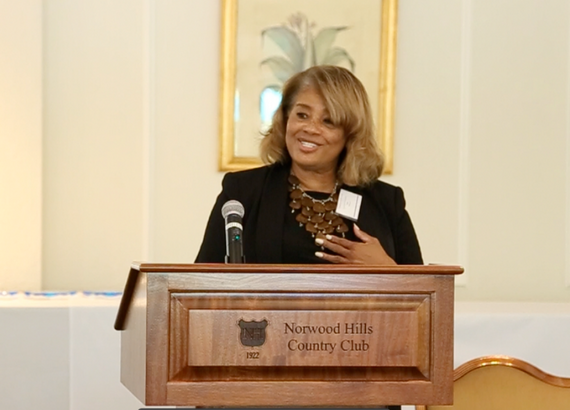 Cynthia D. Williams, MSW, LCSW, ACSW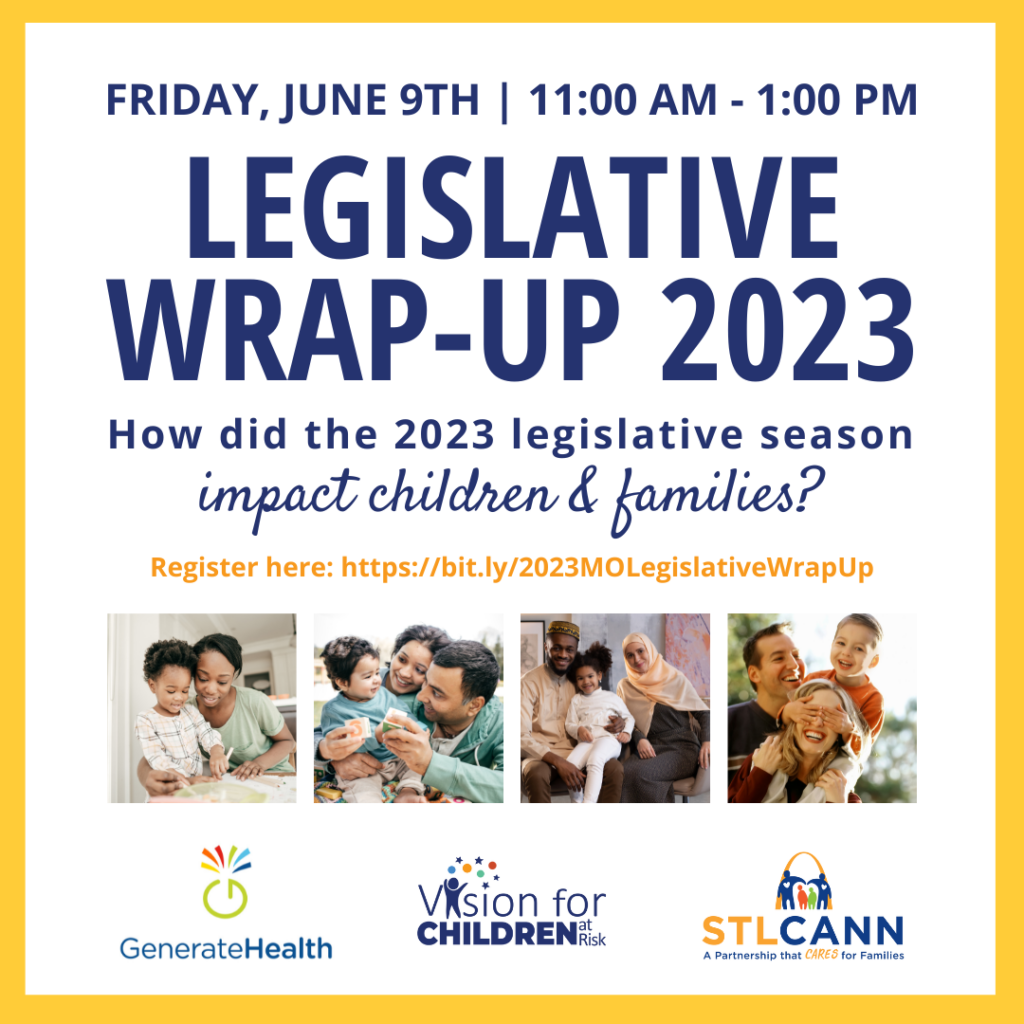 How did the 2023 Legislative Session impact children & families?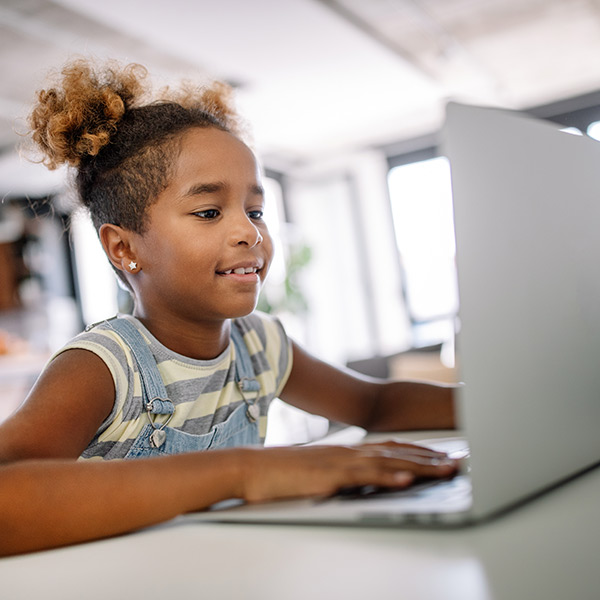 Connect with other parents and caregivers to strengthen your family.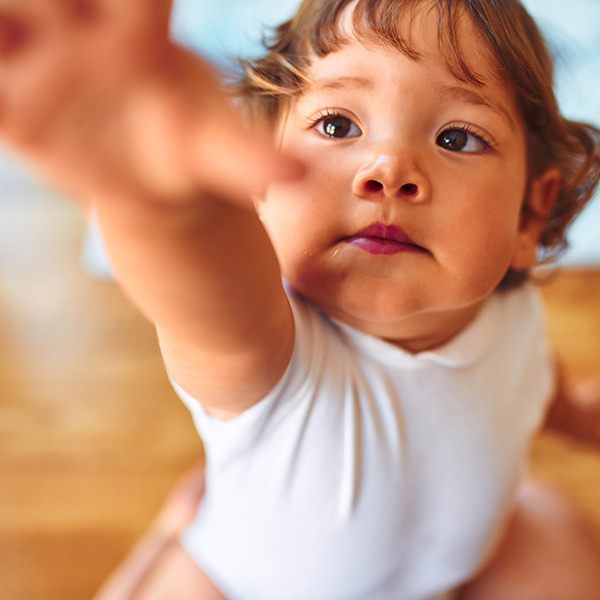 Parents charting their own paths, together, toward holistic wellness.
Children of Metropolitan St. Louis
A Report to the Community
Vision for Children at Risk informs the community with data and information on child well-being in the St. Louis area, builds and drives collaboration and strategic action for children, and advocates for policies and investment in children that support child well-being.